Label-mates for over a decade, BoA and Yunho have a connection like no other. As two of the original trainees of SM, it's clear they've went through struggles and the joys of success side by side!
As senior artists in SM Entertainment, BoA and Yunho have been through it all together, and we all know how close they are, the leaders of SM. BoA and Yunho are like brother and sister, and they're so close they could even be mistaken for a couple. These moments highlight their adorable friendship! Here's our list of 10 Times BoA & Yunho Made You Wonder If They're MORE Than Friends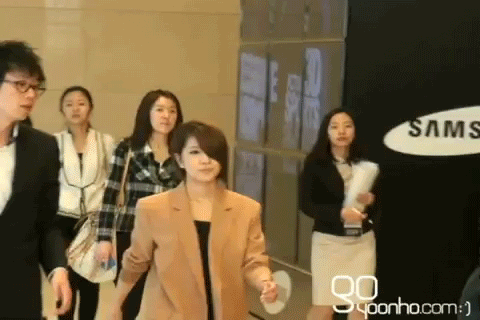 (BoA and Yunho's ridiculously swaggy high-five of love)
https://www.quiet.ly/list/share/a5183-lifelong-friendship-boa-tvxq-yunho?settingsId=1%26width%3D650%26type%3Dcards
BONUS: Just recently, while serving his army time, Yunho sent hand-written, personal letters from the military base to BoA.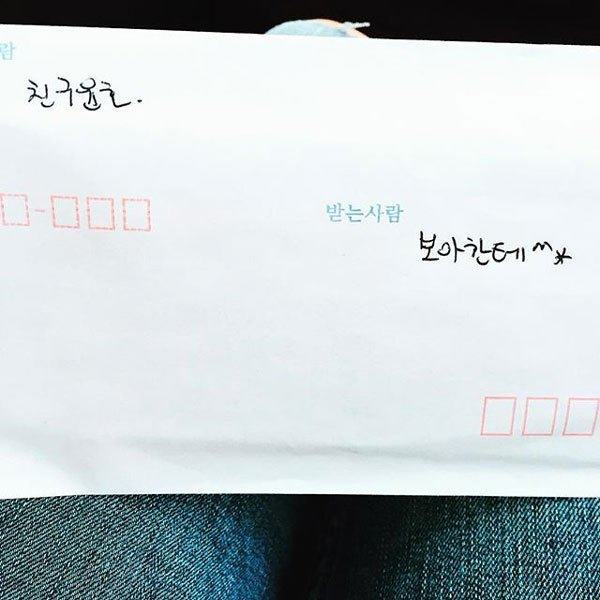 Share This Post