Jaehyo announces that P.O has departed from Block B
Male group Block B's was recently spotted at the airport without members P.O and Park Kyung, causing fans to inquire about their whereabouts. 
In fact, the two were not with their group at the airport due to their presence at a presidential event, which included meeting South Korean president Park Geun Hye. When asked about member P.O was, however, group member Jaehyo joked that he wasn't present because he's no longer a member of Block B, eliciting laughter from fans.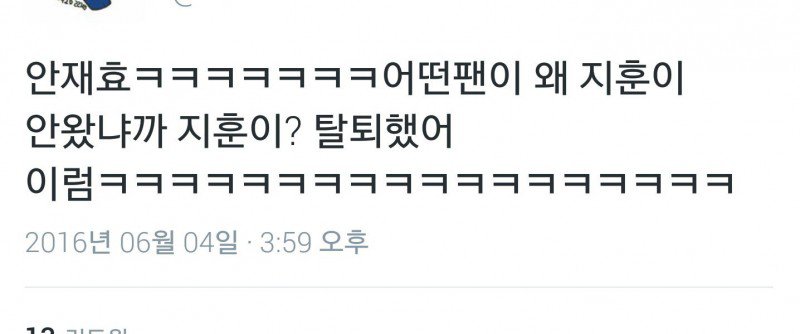 "When a fan asked Jaehyo why Jihoon wasn't there Jaehyo was like. 'Jihoon? He left the group ㅋㅋㅋㅋㅋㅋㅋㅋ' friggin Ahn Jaehyo ㅋㅋㅋㅋ"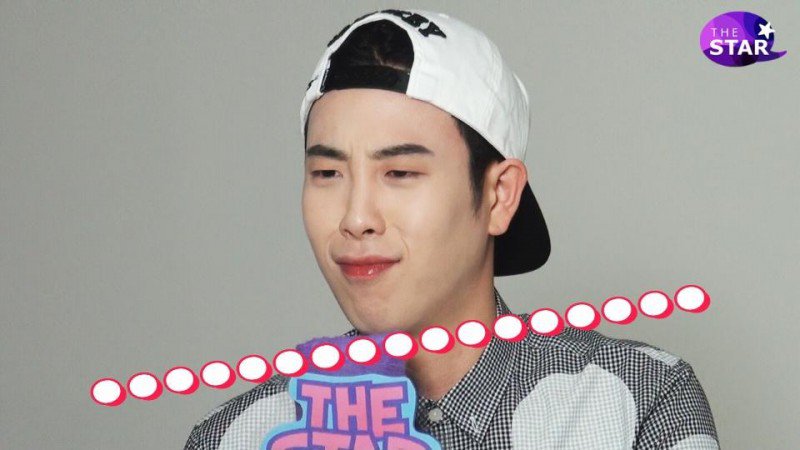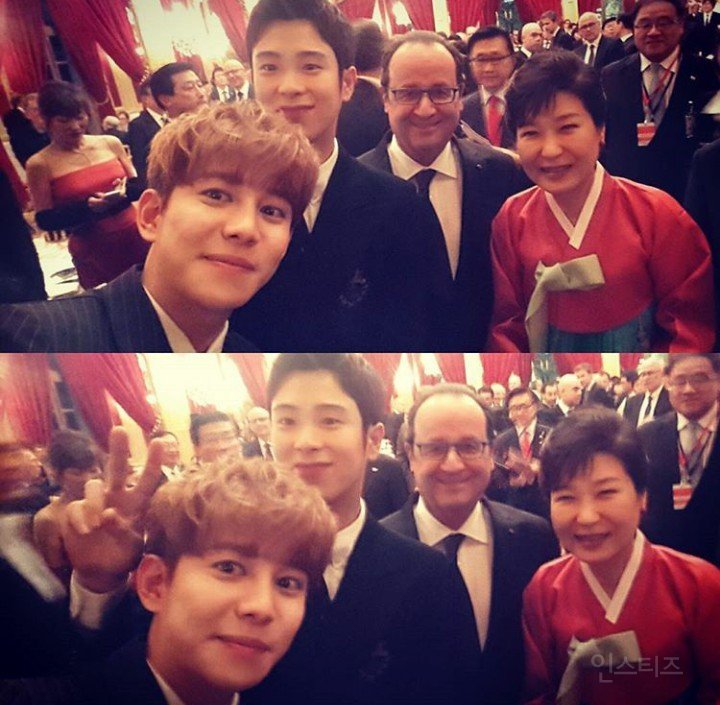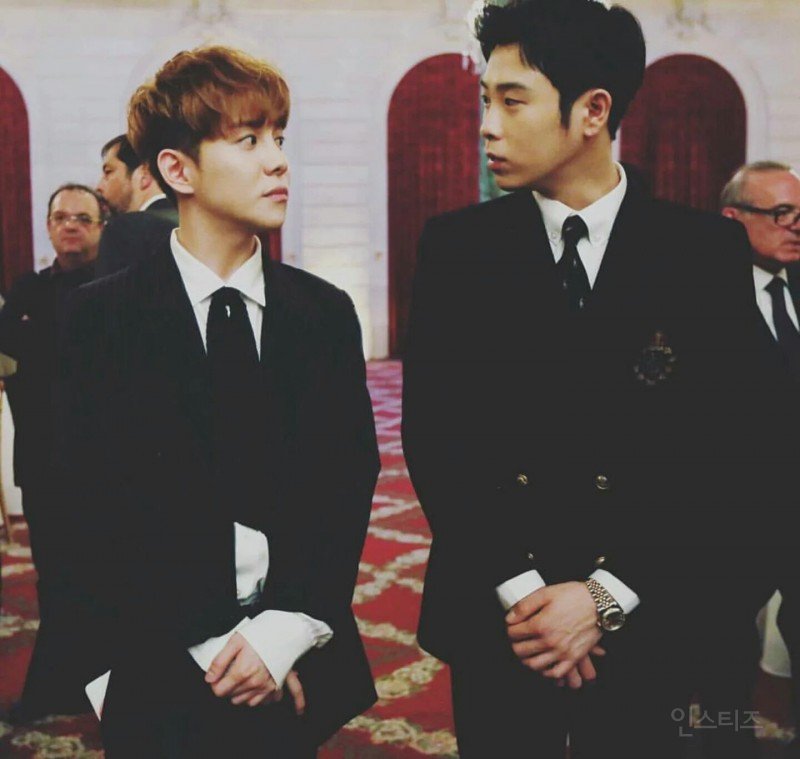 Source: Instiz
Share This Post