With AOA's Seolhyun being busy with her steady flow of filming and CF projects, netizens cannot help but notice the big difference with her butt. 
On September 9th, a thread on Pann has been gaining much attention after a compilation of photos focusing on her bottom were posted. Contrary to previous before and after posts, netizens have uncovered the main reason for Seolhyun's changed appearance and focused towards the topic on the magic of foam pads.
Foam pads remain a popular item for Korean women as it gives the impression that one has a big chest or bottom. In Seolhyun's case, however, it was "discovered" by netizens that she allegedly preferred the use of a butt pad, causing much interest online.
Meanwhile, aside from her filming projects and CF, Seolhyun also gained interest for her sexy figure after posing right next to her unedited life-size poster on Midnight TV Entertainment.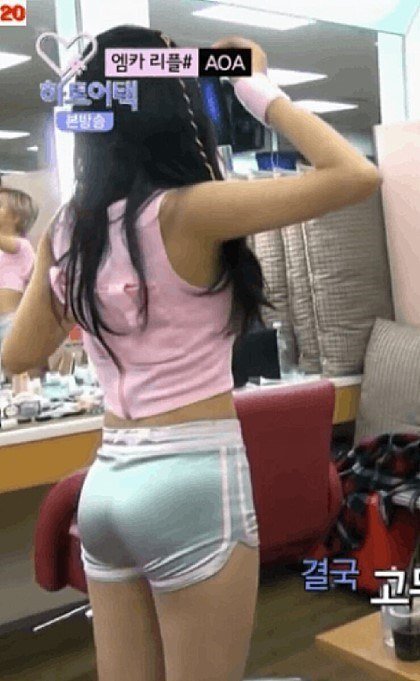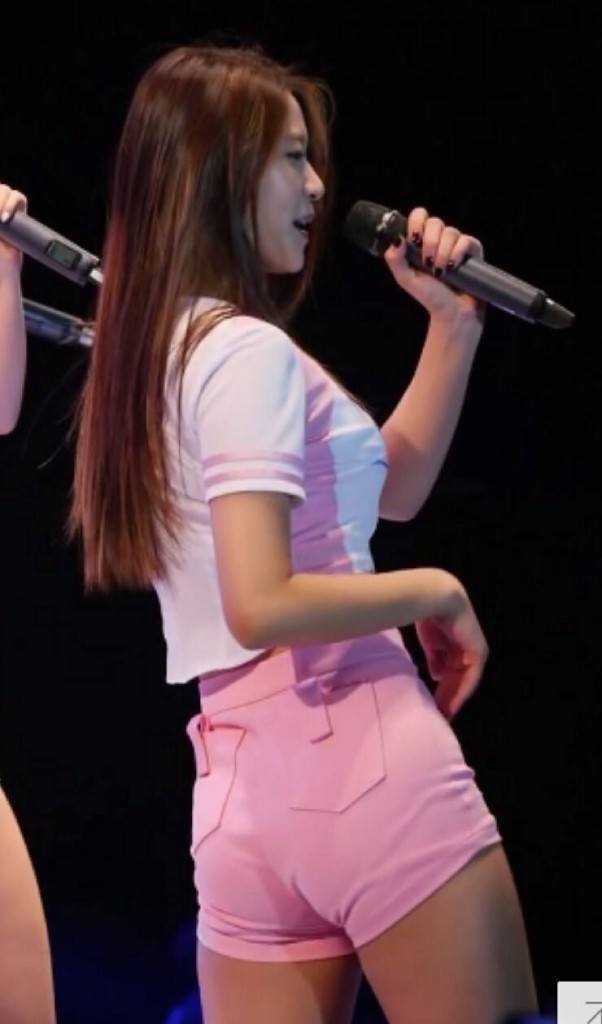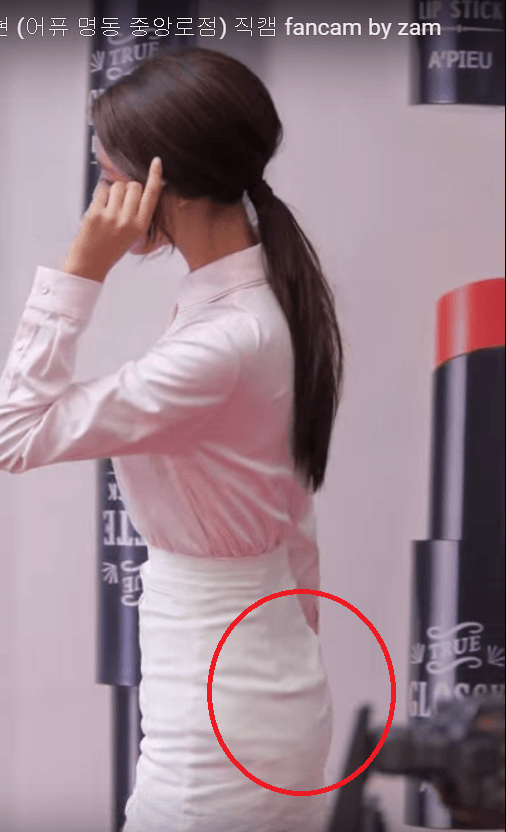 [+ 367, – 119] Oh my god…for real Seolhyun's been scamming all along …
[+ 348, – 85] AOA is notorious for wearing butt paddings I saw Choa and Jimin with it once too
[+ 324, – 23] You antis are so sad..if you look at the video you can tell that it's just wrinkles because her skirt is rising up as she got up to take pictures. This is the captured image watch the video and decide.

Source: Pann
Share This Post