Red Velvet's Irene Unveils Her Most Beautiful Look Ever In "GQ Korea" Photo Shoot
More behind-the-scene photos of Red Velvet Irene's most recent shoot for GQ Korea has been revealed, highlighting the idol's envious and natural beauty.
Her spring, wet look matches perfectly with her light makeup, captivating the eyes of onlookers with her natural look.
In some photos, Irene looks to be engrossed in her notepad and writing, wearing a pale blue top and matching bright blue skirt. However, it's the .gifs and photos of Irene holding pink-red flowers against herself that doubles her beauty even more as she gives a flawless smile.
In a partially released interview with the men's fashion and style magazine, Irene revealed her ideal type, a man who has warm eyes and actions.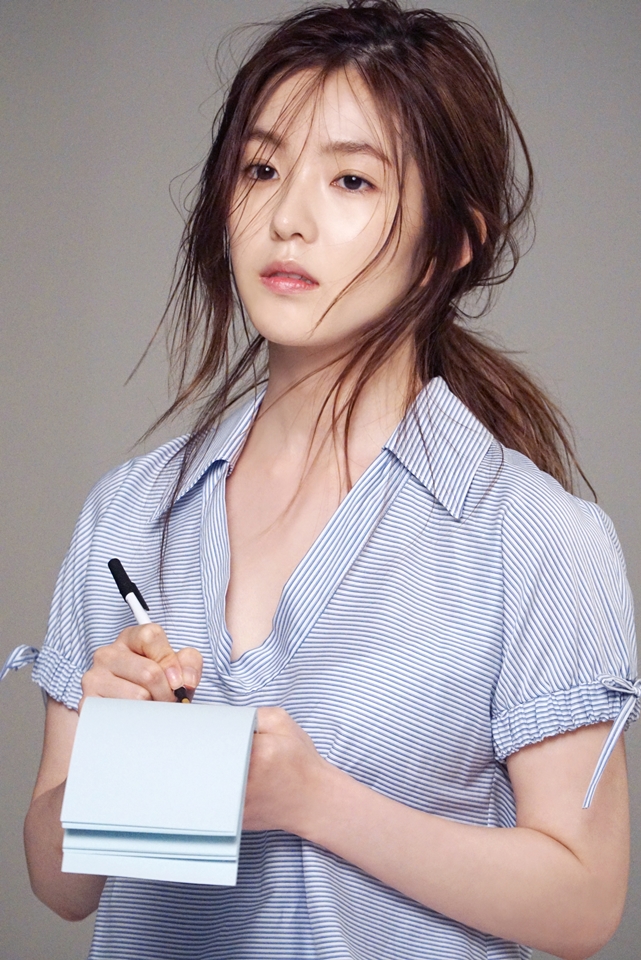 Image: SMTOWN Vyrl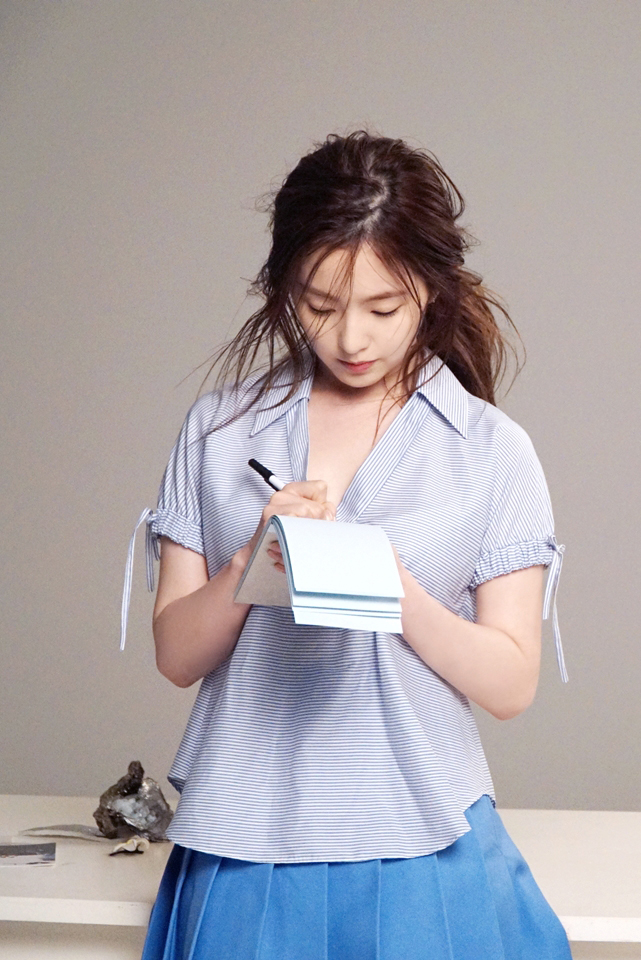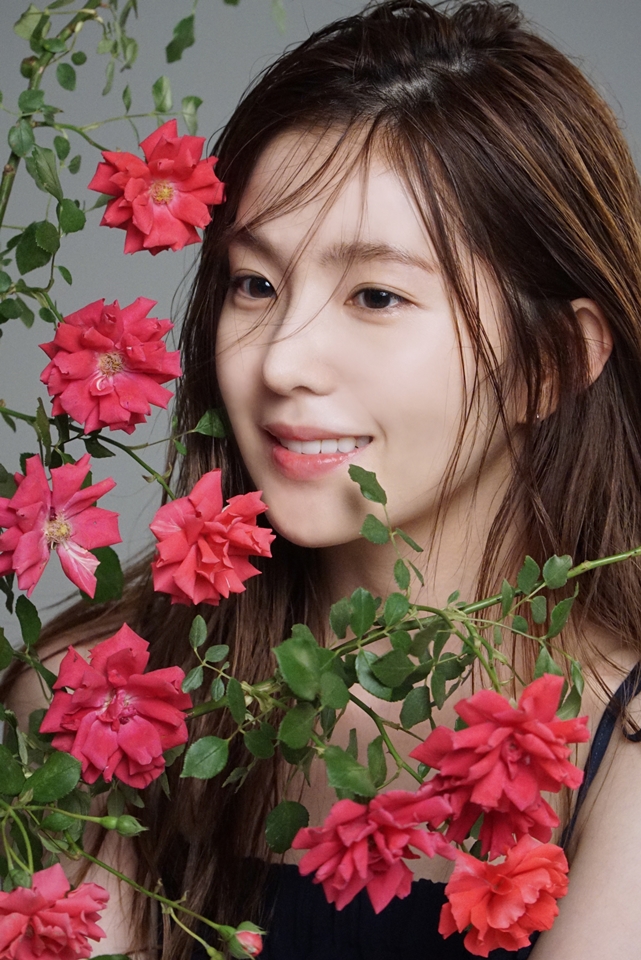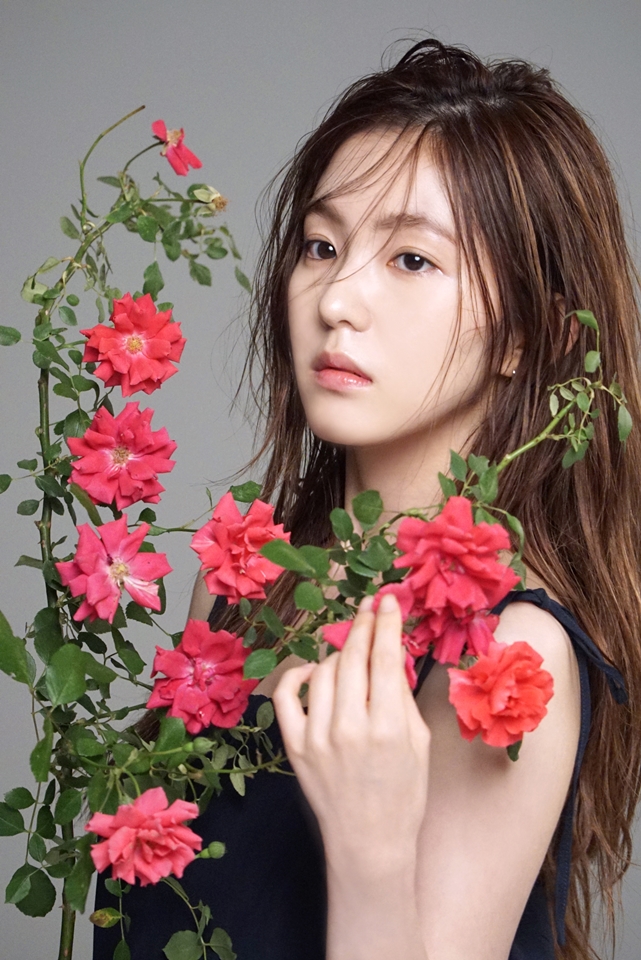 Source: Vyrl
Share This Post