At TWICE's recent Super Event fan meeting on January 22nd, group Sana did more than just promote her group's latest title track "TT." 
All throughout her young but quickly rising career, Sana has broken the mold of being a typical girl group member and has truly made a name for herself. With her stunning visuals and unique charms, Sana has really become a superstar even in a group full of visuals.
At the event, Sana once again wore her signature shoulder-baring style top, which helped accentuate her purple highlights and added extra charm to her dance moves. While photos of the event were banned by staff and organizers, some fans were able to sneak some and posted them online.
Check out some of the rare photos from the event below: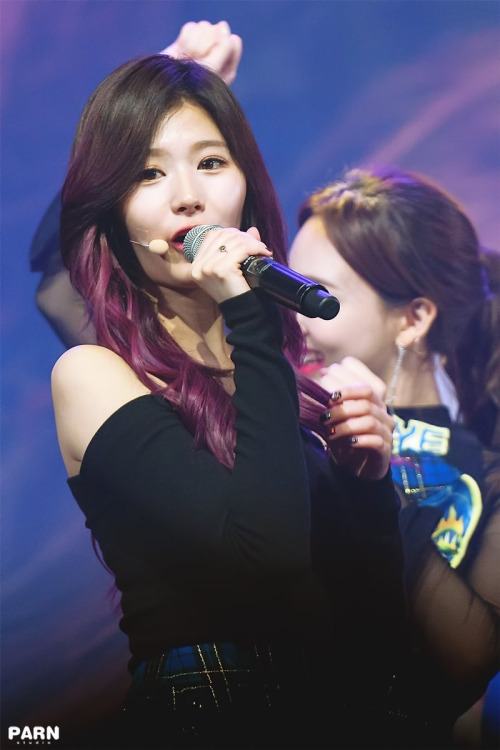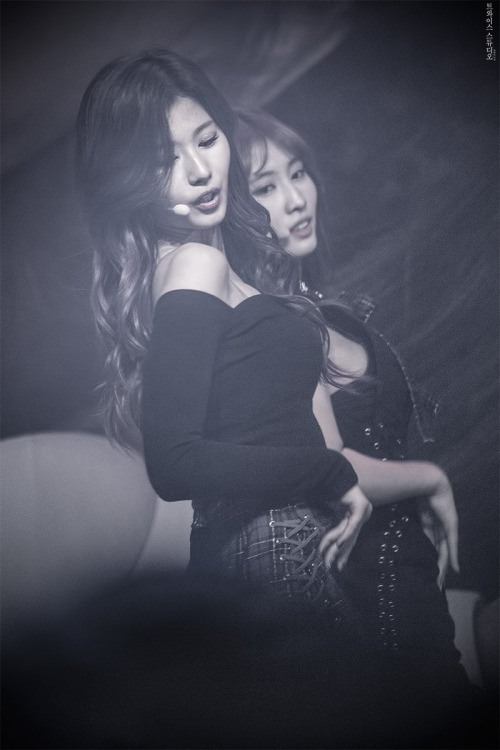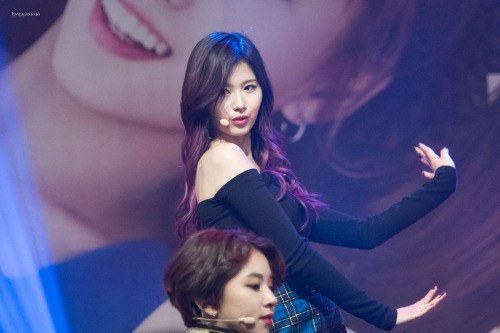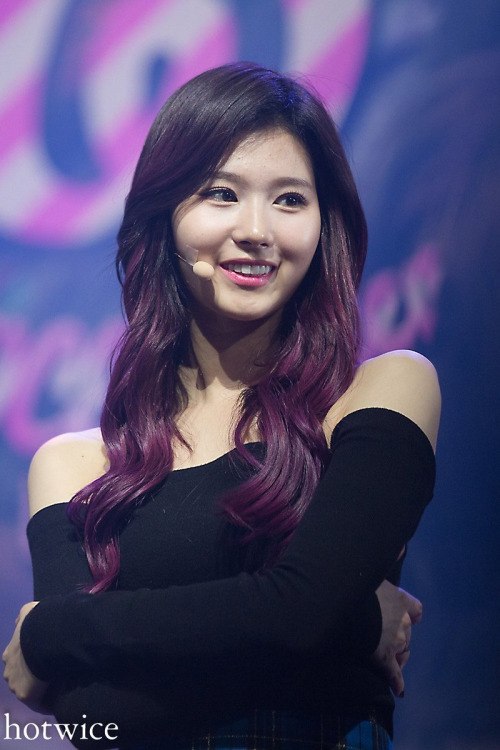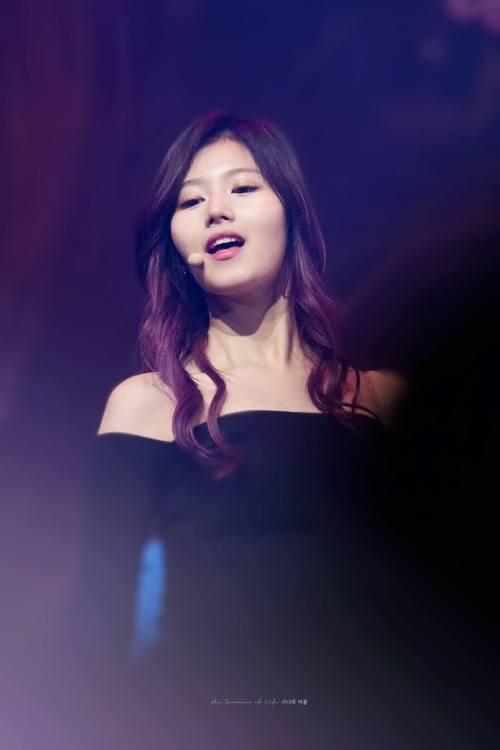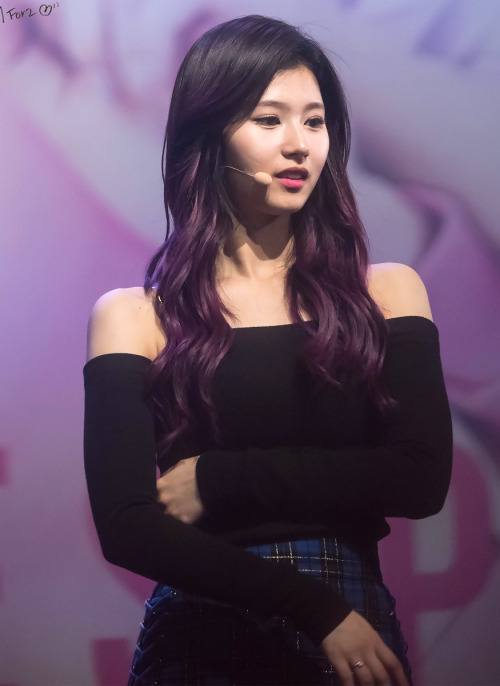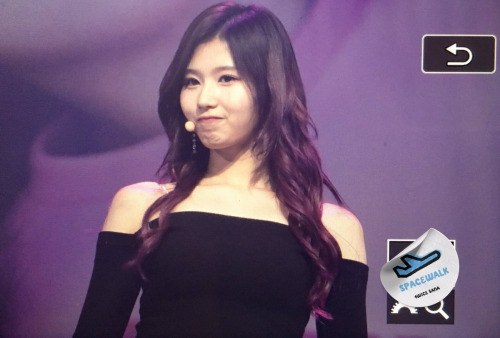 Check out some highlights from their performance and some of their unbearably cute fan interactions:
Share This Post