Praiya Suriya is offering classes on how to nab a rich, western husband to live a lavish lifestyle!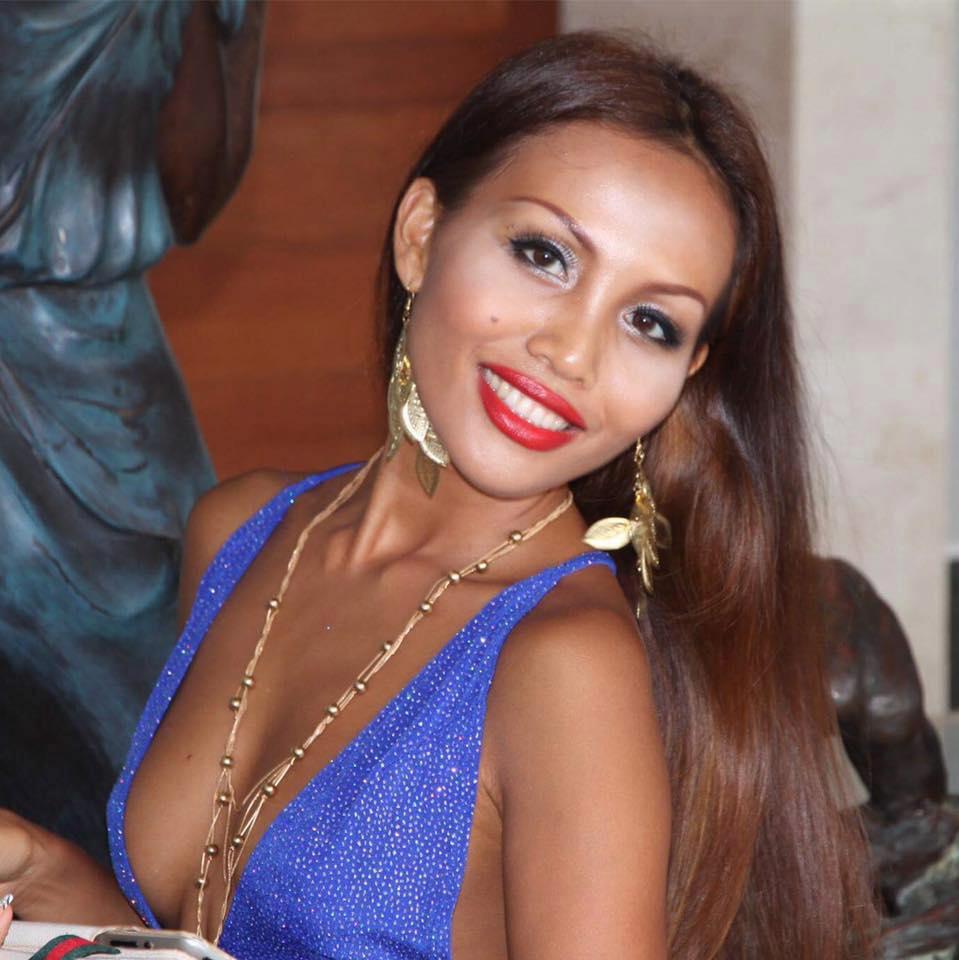 Praiya is a woman from Thailand who claims to have dated 5,000 different men.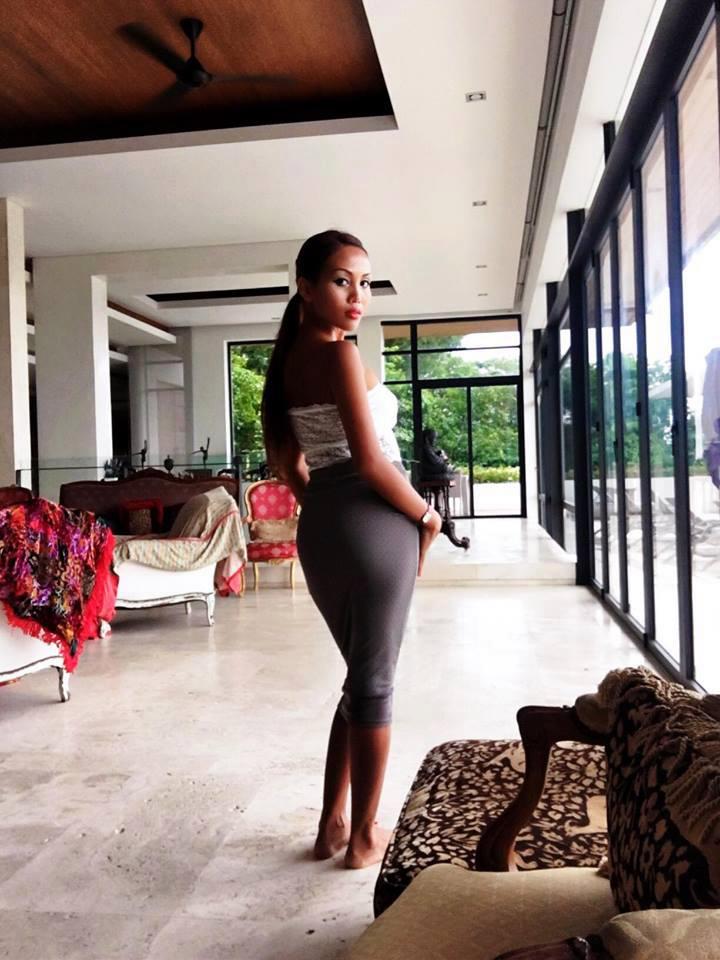 She says she's lived an extravagant lifestyle thanks to the expensive gifts showered onto her by her dates.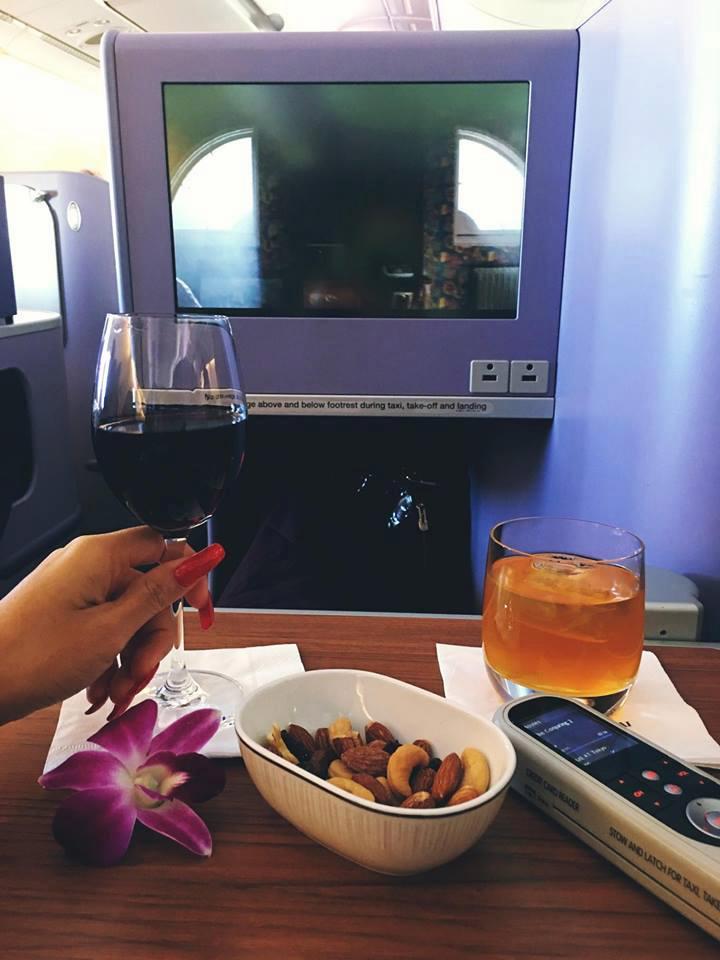 She's a self-proclaimed "dating guru" who offers her "dating expertise" for a simple price around $412 USD (14,000 Thai Baht)!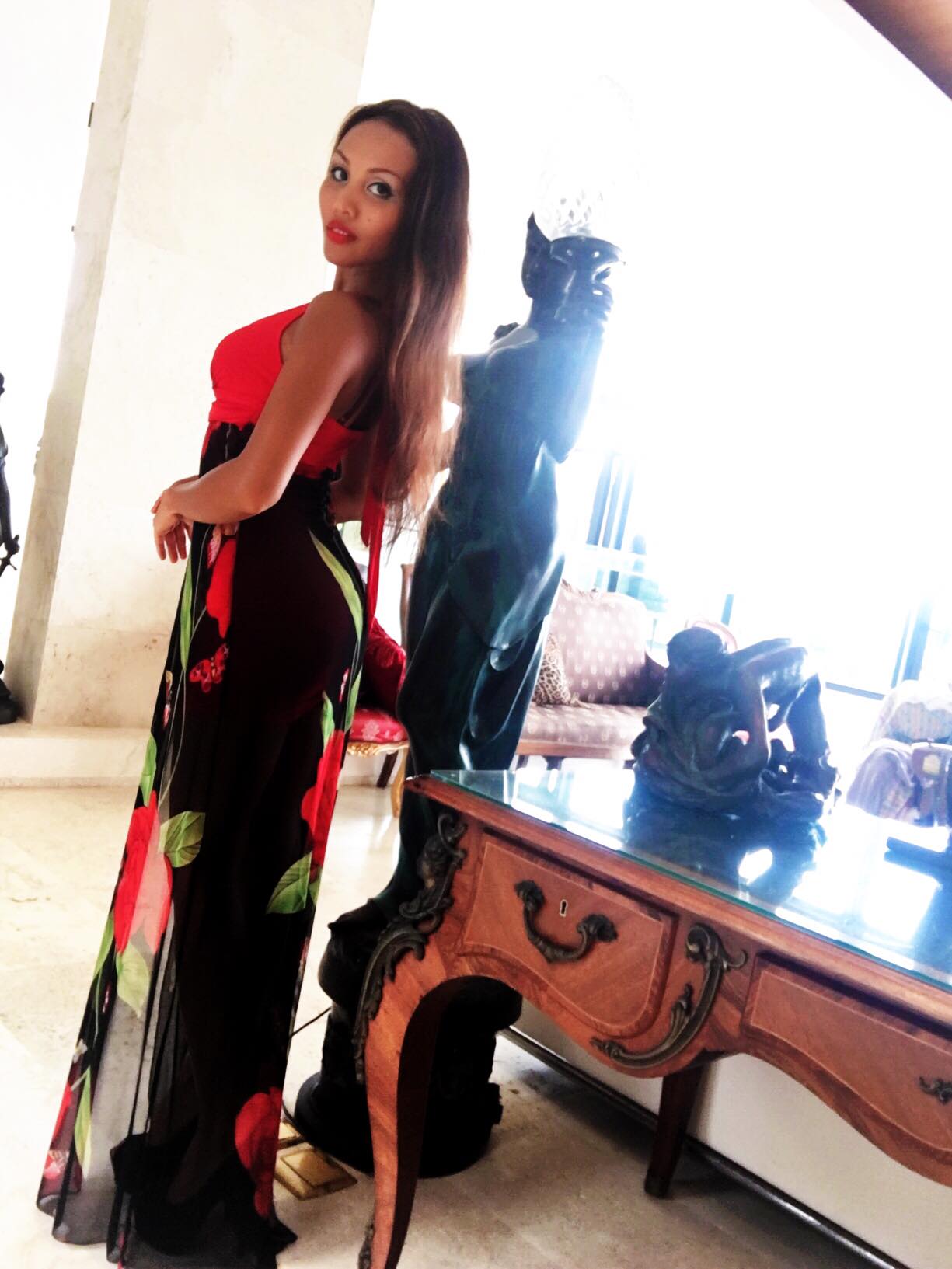 Her "dating expertise" comes from having dated 5,000 different men, including western men, Arab men and men from Dubai.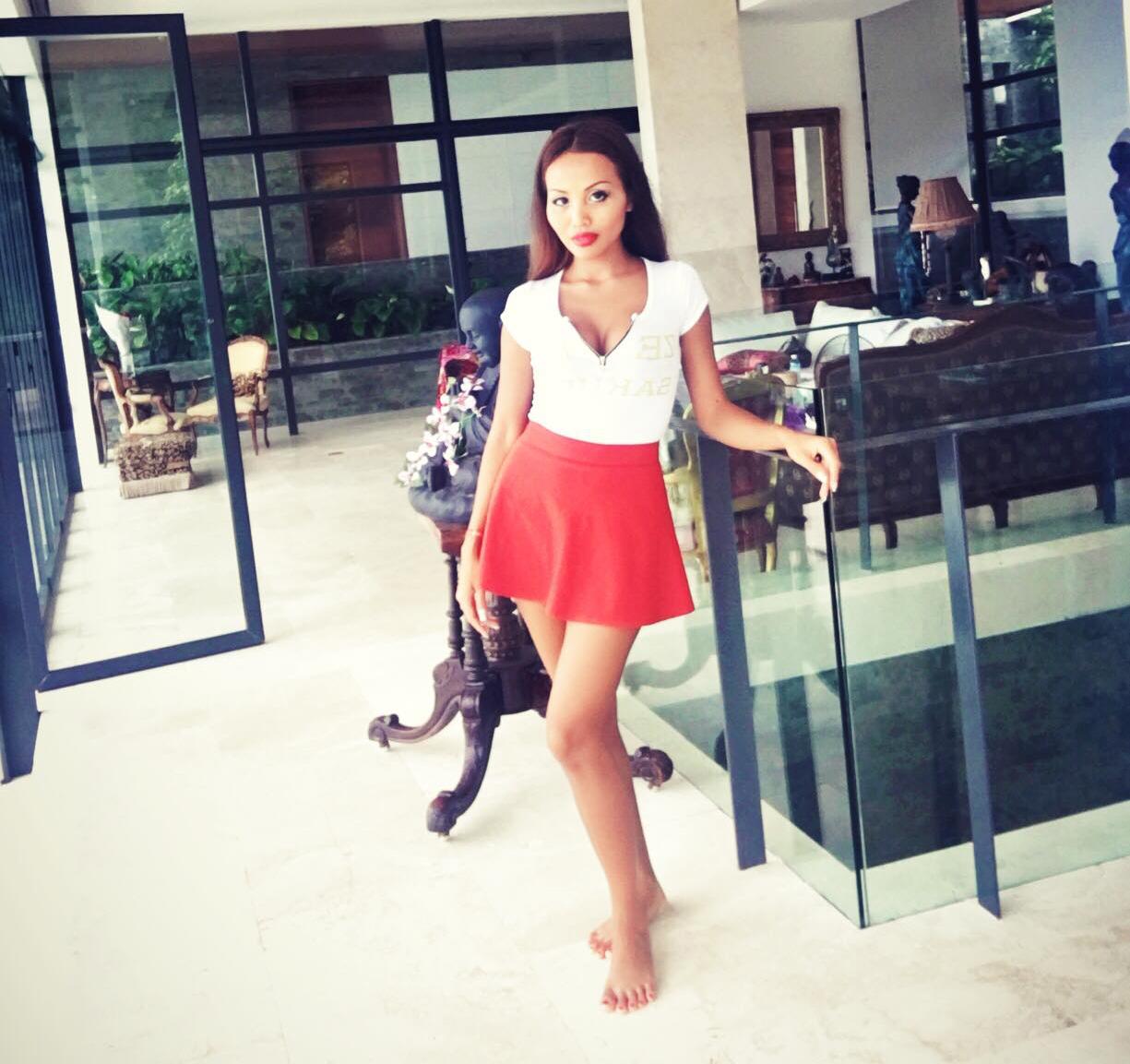 According to Praiya, her luxurious lifestyle has gotten her a massive following.
"I have a fan page online. There are 7,000 people. There are so many messages I need people to help me reply to them."

– Praiya Suriya
You can find out the exact details of her classes below!
Share This Post