A netizen on popular online community board Instiz revealed the exact reason why one shouldn't throw away your CDs despite being in the downloadable music era of iTunes.
In a post published on August 8th and titled "Why You Shouldn't Throw Away Your CDs," the netizen writes:
"Now, there are CDs that are hard to find anywhere even the internet. It has stopped productions so even the original singers only have 1 copy.
SG Wannabe's 1st album
10 years ago – 10,000 KRW ($8.58 USD)
Currently – 150,000 KRW ($128.70 USD)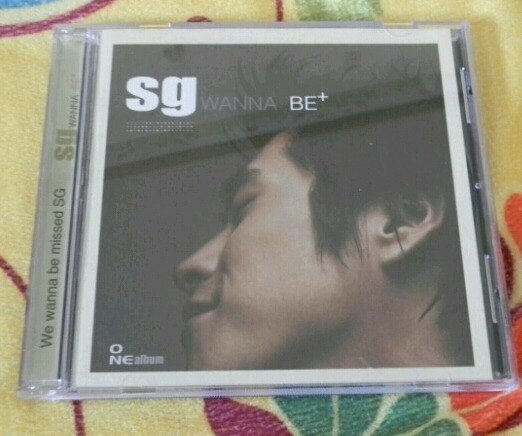 Kim Youn Woo's first album
10 years ago – 10,000 KRW ($8.58 USD)
Currently – 300,000 KRW ($257.39 USD)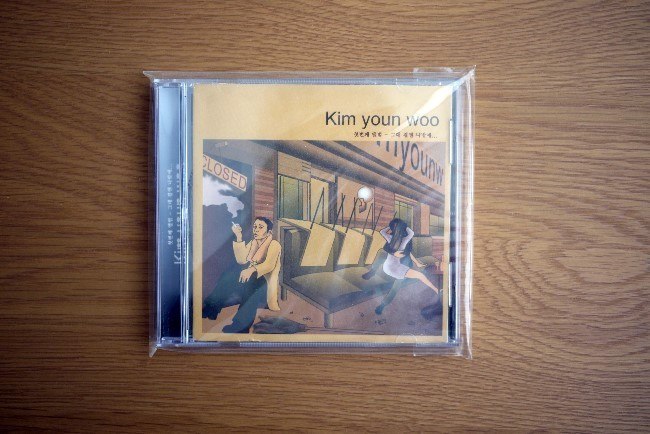 H.O.T's 1st album
19 years ago – Approximately 8,000 KRW ($6.86 USD)
Currently – 50,000 KRW ($42.90 USD)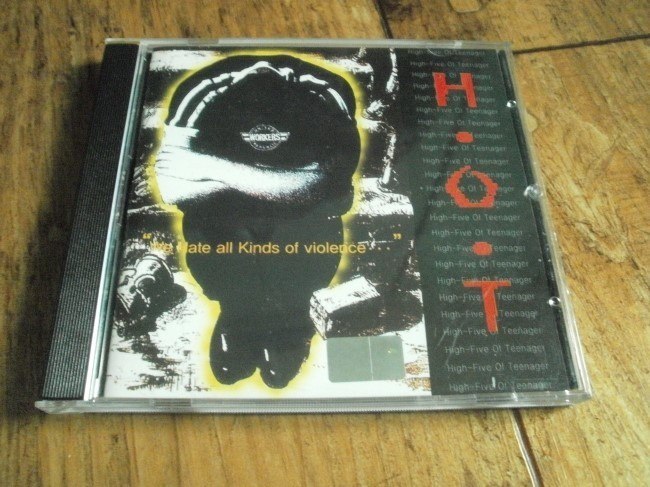 SG Wannabe and Kim Youn Woo's first album earned more than 50,000 KRW. This will also happen to the CDs of idols right now in the future."
Source: Instiz
Share This Post