With the exciting and happy return of popular actor Yoo Seung Ho following his military discharge, it has begged the question, what other Korean male celebrities are expected to enlist next year in 2015?  Here is the list of "10 Male Celebrities Expected To Enlist In The Military In 2015″ according to Korean media portal Donga, in no particular order.
While many have not confirmed the date of their enlistment yet, they are expected to enlist soon, as Korean males are known to enlist between the age of 18 and 37 years old.
1. All around entertainer, singer, MC and actor Lee Seung Gi ('87).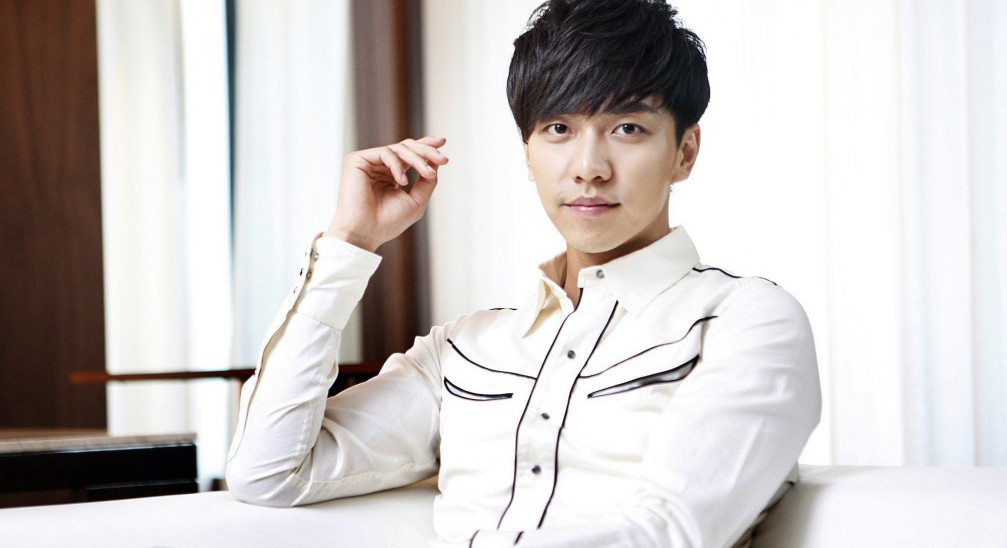 2. Actor Choi Jin Hyuk ('86), known for his popular drama roles in Heirs, Emergency Couple, and Pride and Prejudice.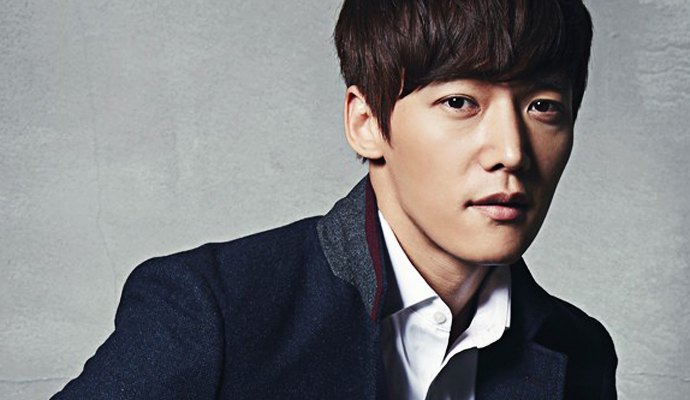 3. Sungkyunkwan Scandal drama star Yoo Ah In ('86).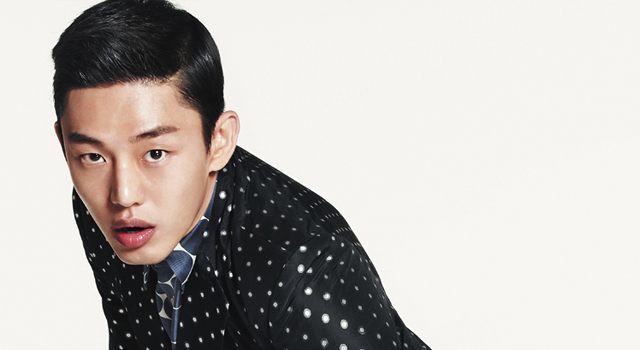 4, 5, 6. Talented trio, artists, singer-songwriters, and actors JYJ's Kim Jaejoong ('86), Kim Junsu ('86) and Park Yoochun ('86).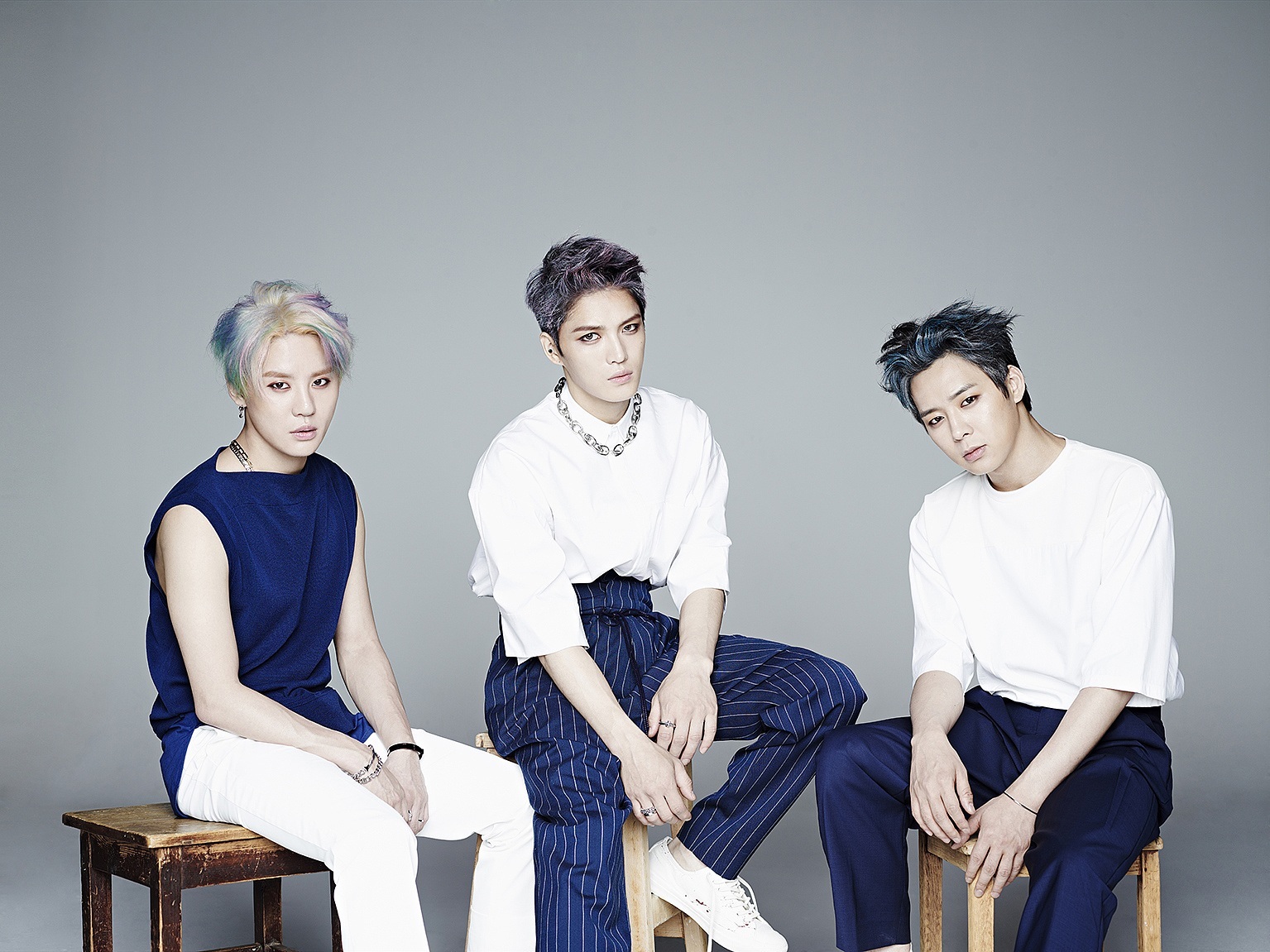 7. Idol artist and actor TVXQ's Yunho ('86).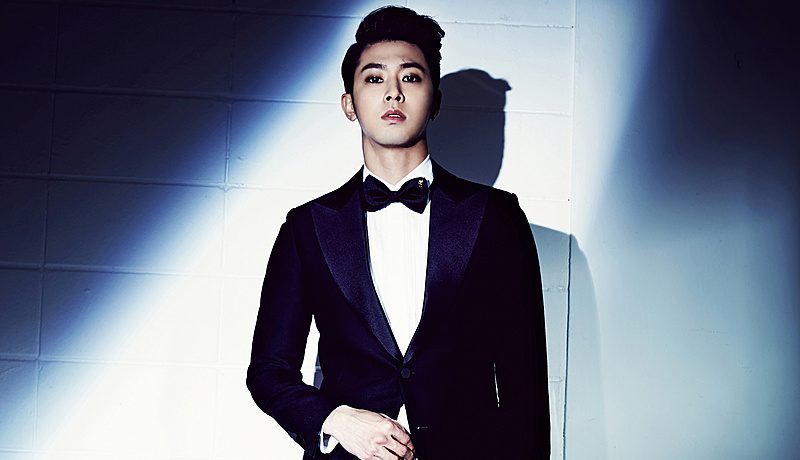 8. Popular Hallyu actor Lee Min Ho ('86) known for his roles in Boys Over Flowers, City Hunter, and Heirs.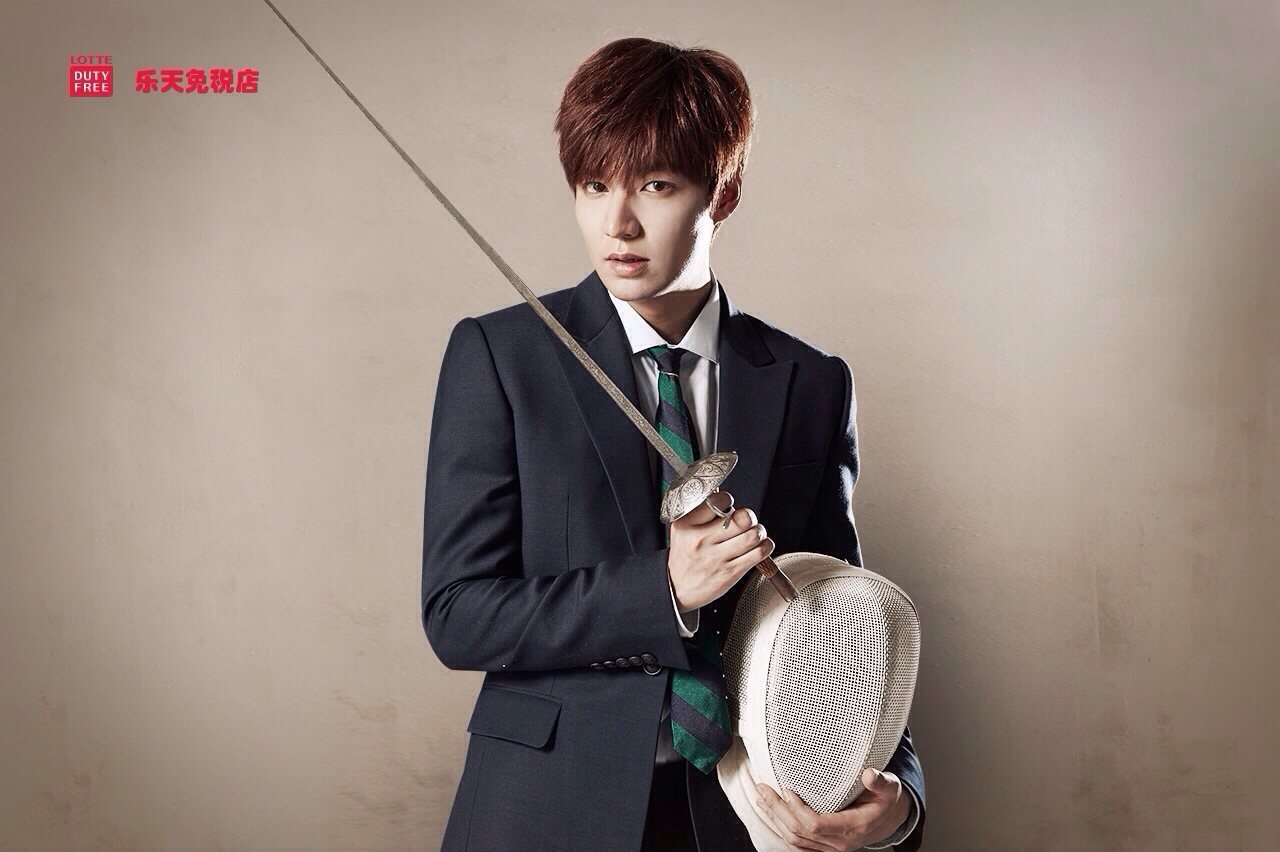 9. Superstar K winner and actor Seo In Guk ('87), known for his role in Reply 1997.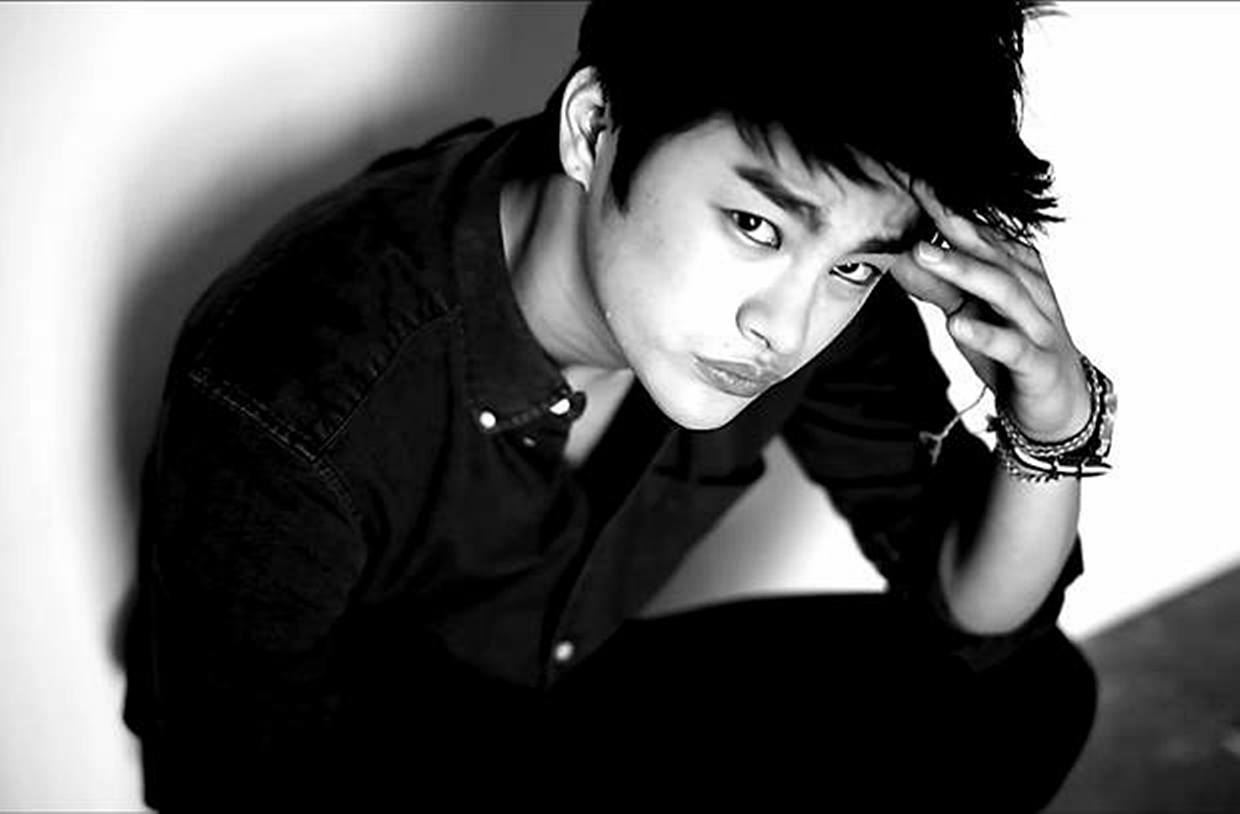 10. Musical actor and onscreen drama actor Joo Won ('87), currently appearing as male lead in Cantabile Tomorrow.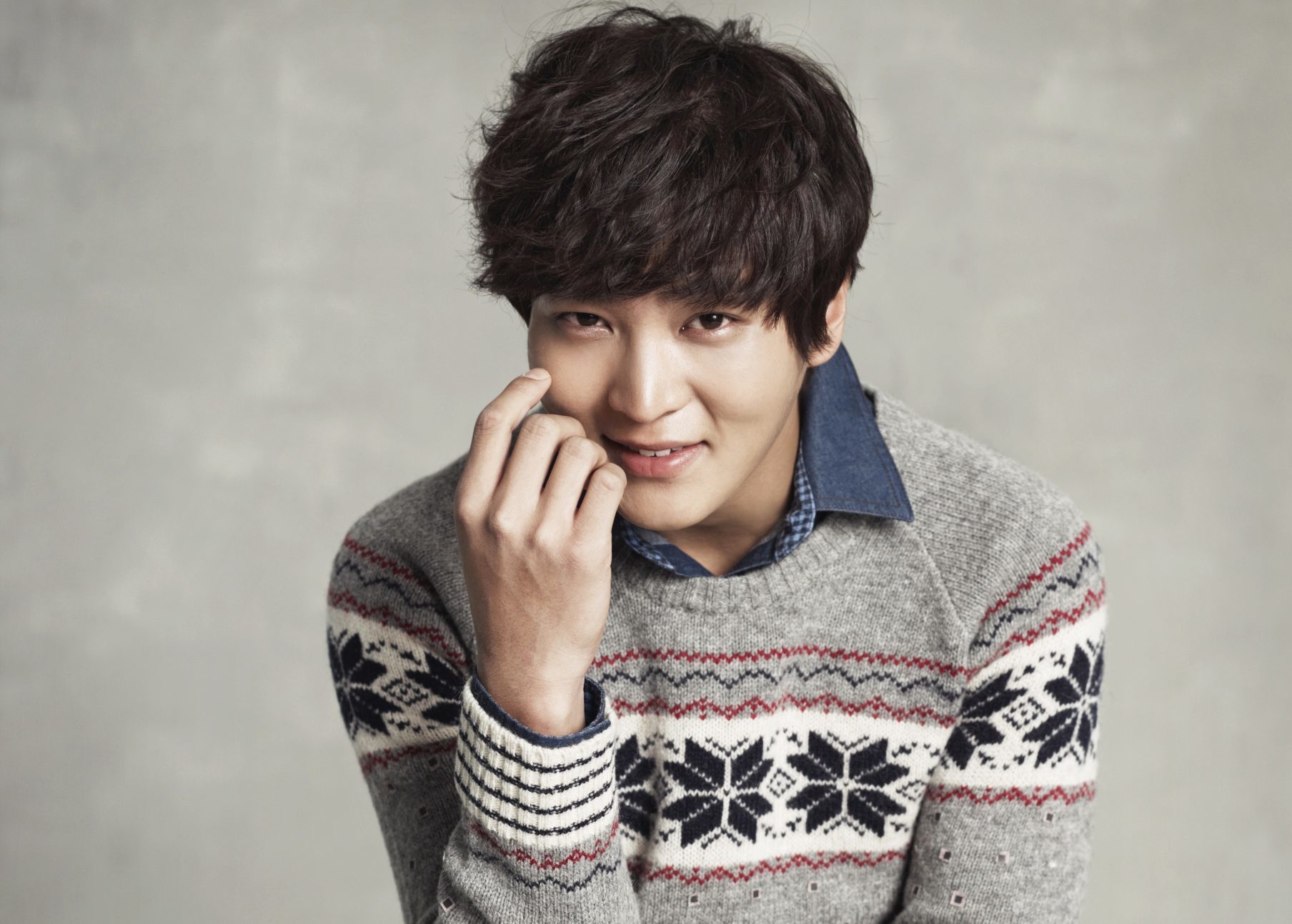 Source: Donga
Share This Post