Over 100 Korean high school students got involved in a giant gang fight over an argument on social media.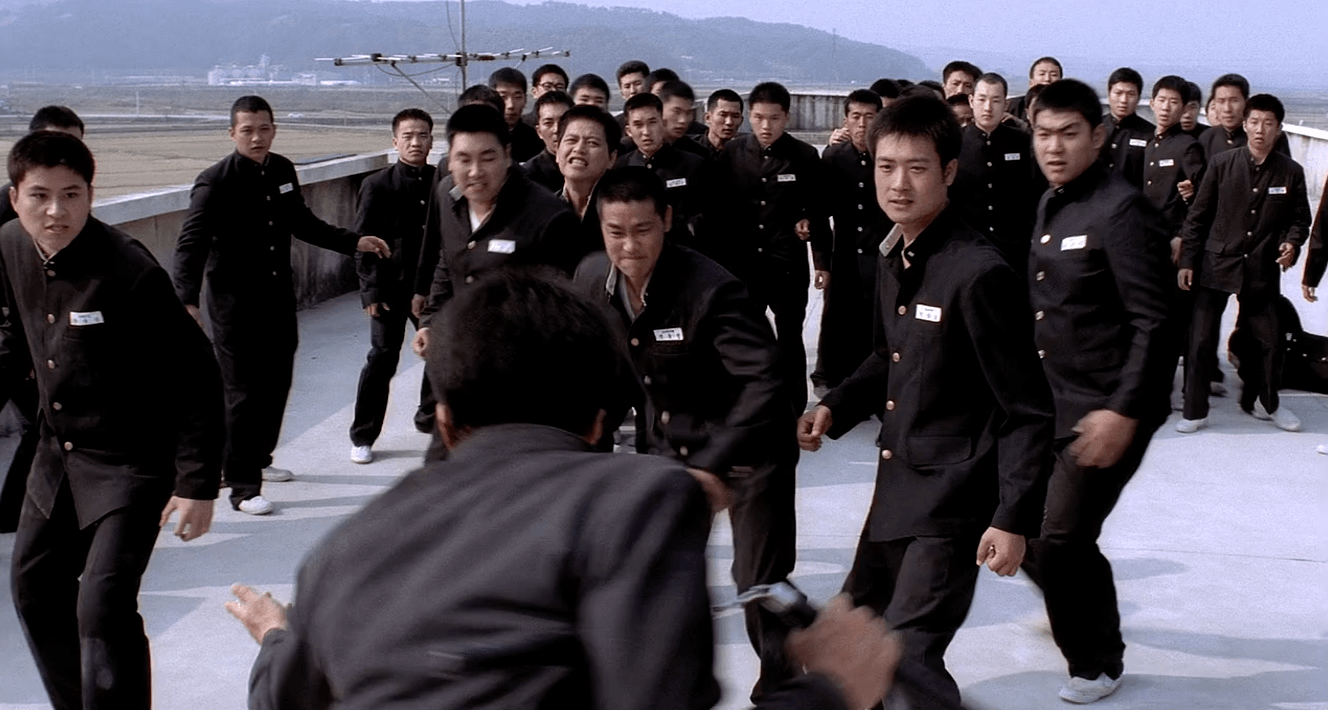 Incheon Police revealed they're currently investigating 30 high schoolers from Incheon for starting a gang fight.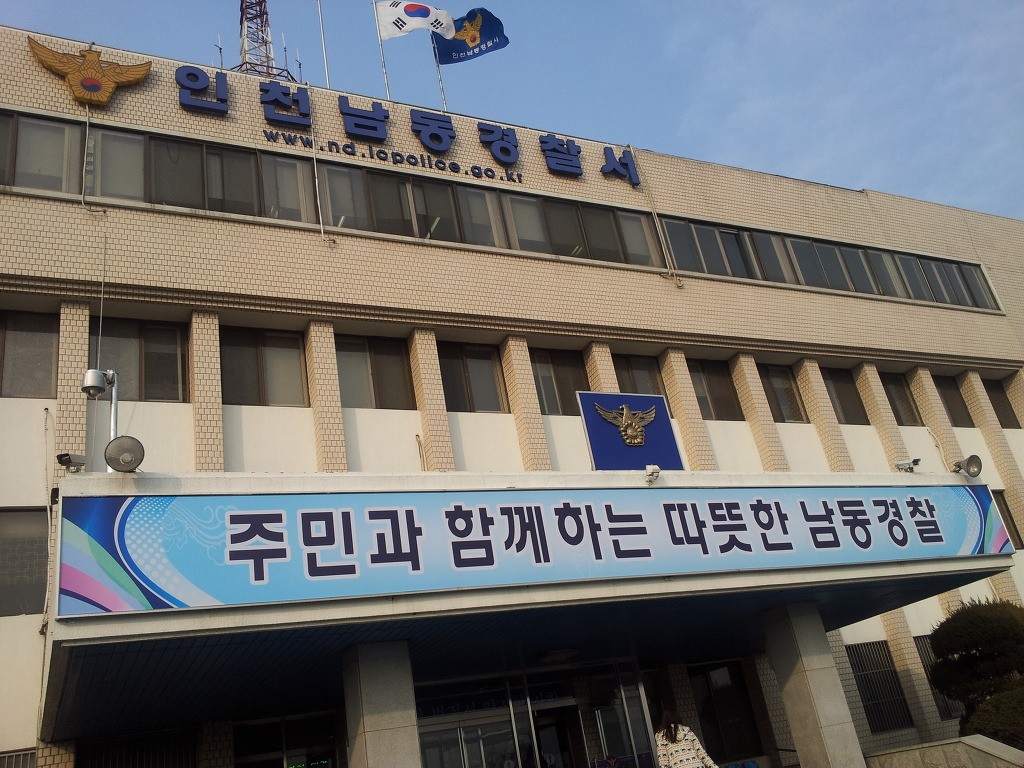 Student A (16) from Incheon started the fight online against the students of Siheung, stating he'll "teach them a lesson".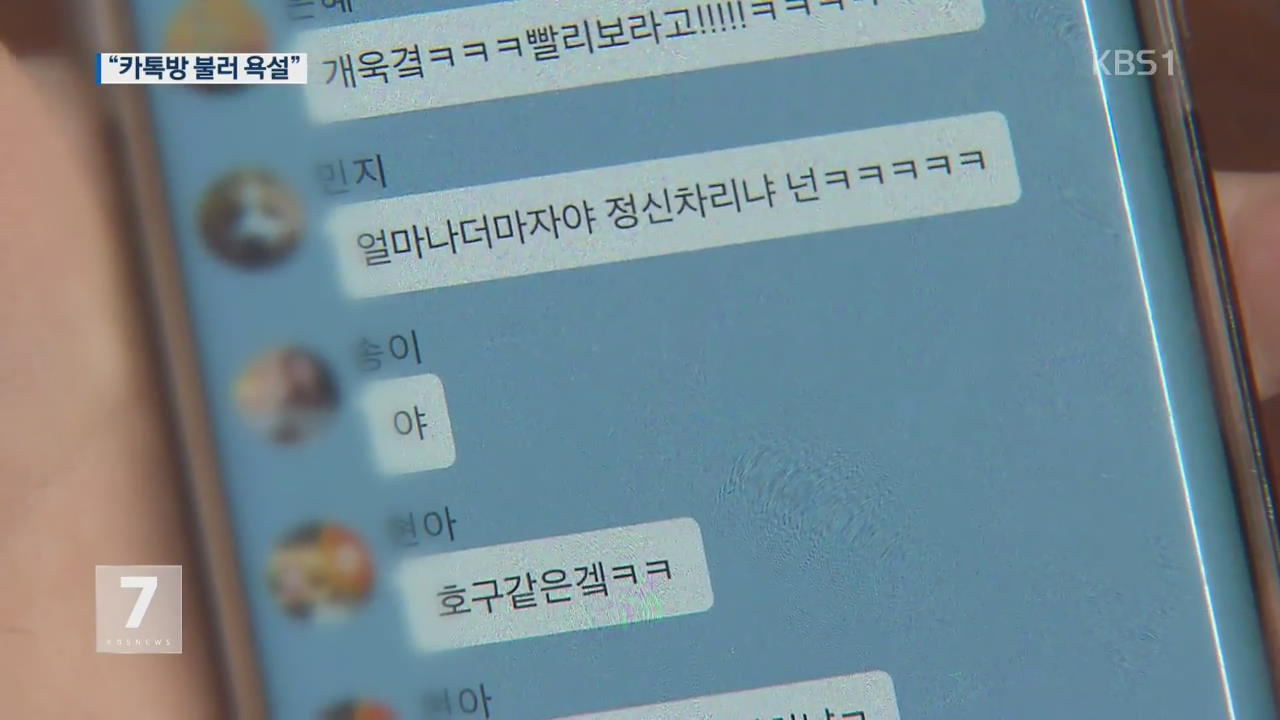 Despite the multiple punches and kicks that were thrown at each other, no students were seriously injured.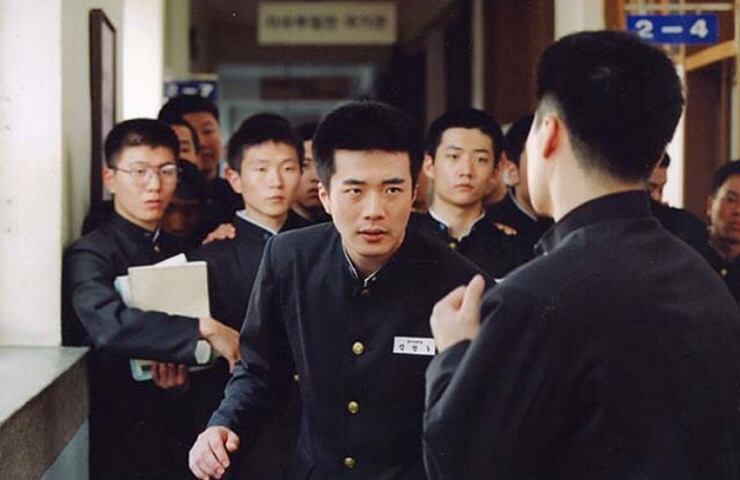 The students reportedly organized another gang fight to take place at the end of the month, but were shut down after police obtained intelligence.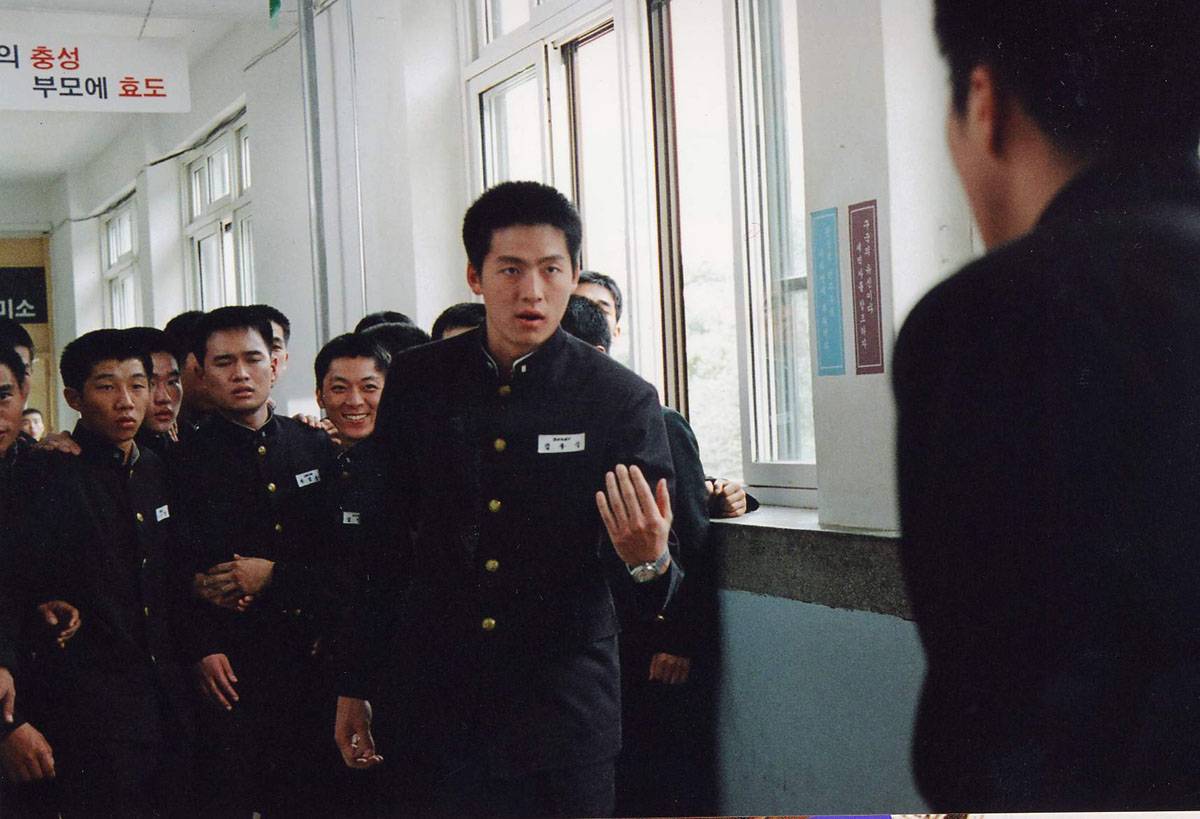 The Committee on School Violence will be discussing measures against school violence with the students involved once investigations are over.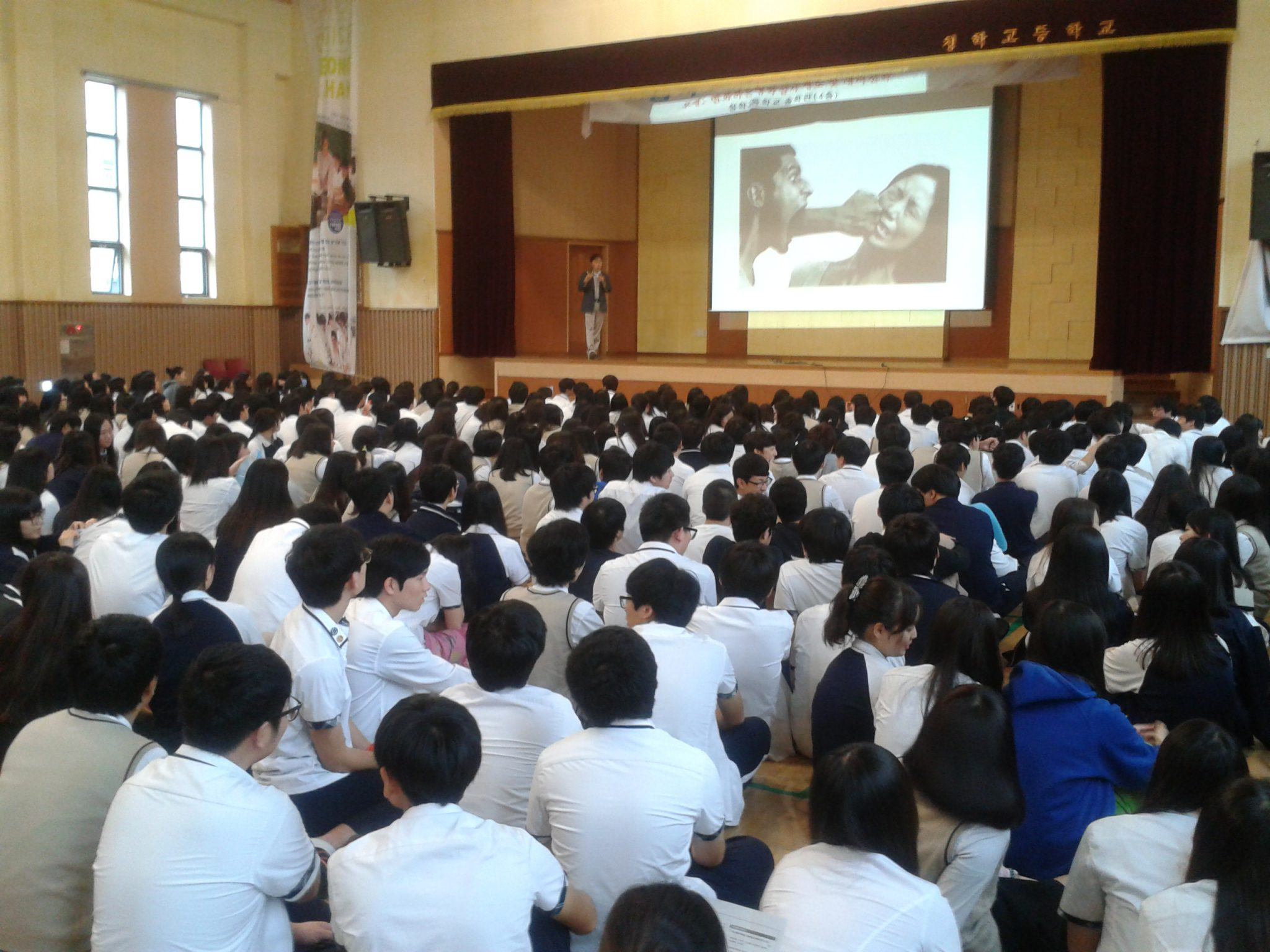 Source: Yonhap News
Share This Post