On June 13, JYP Entertainment came to the attention of a post made on Ilbe threatening to kill TWICE's Mina.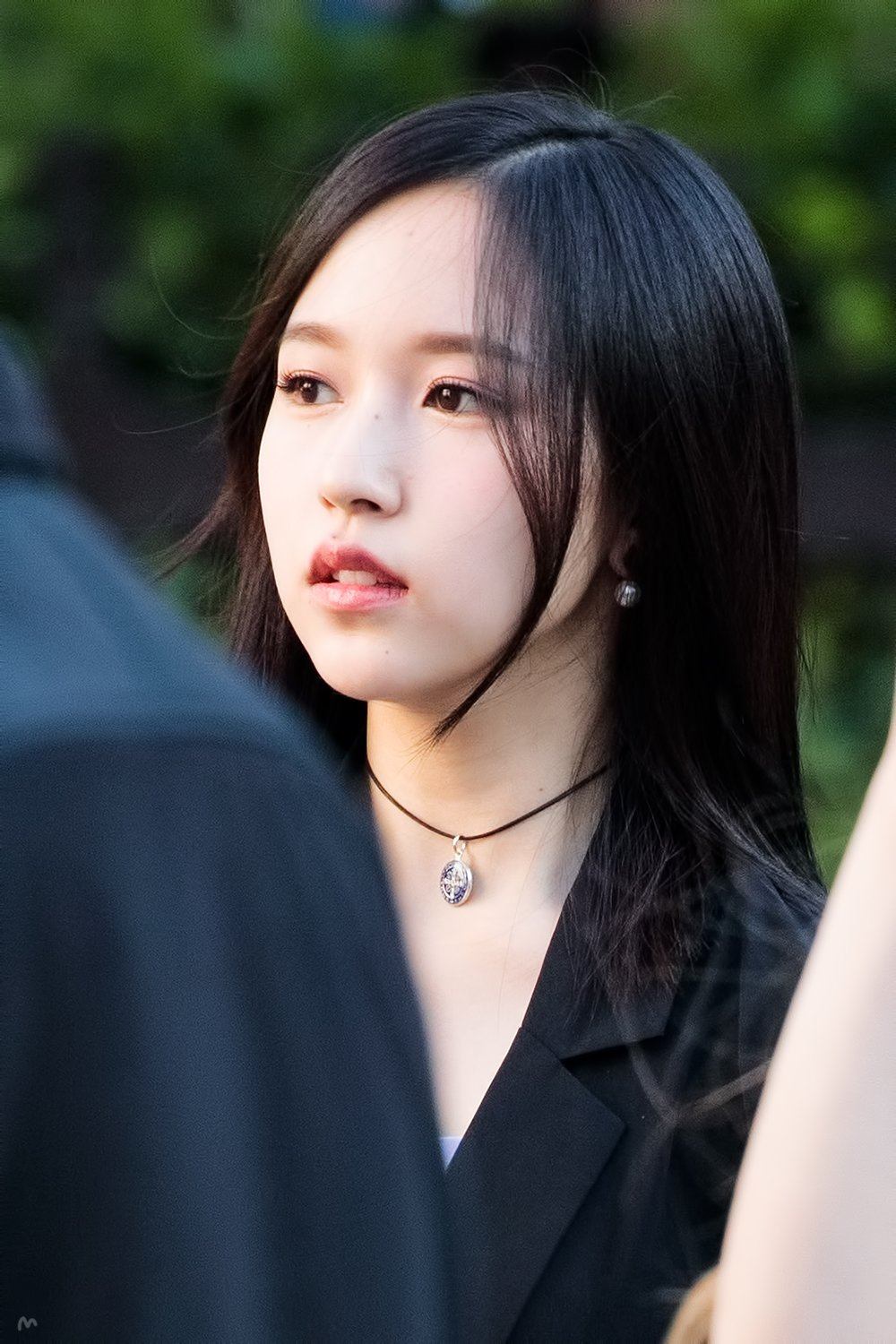 The post showed a knife resting on someone's wrists and included a threatening message.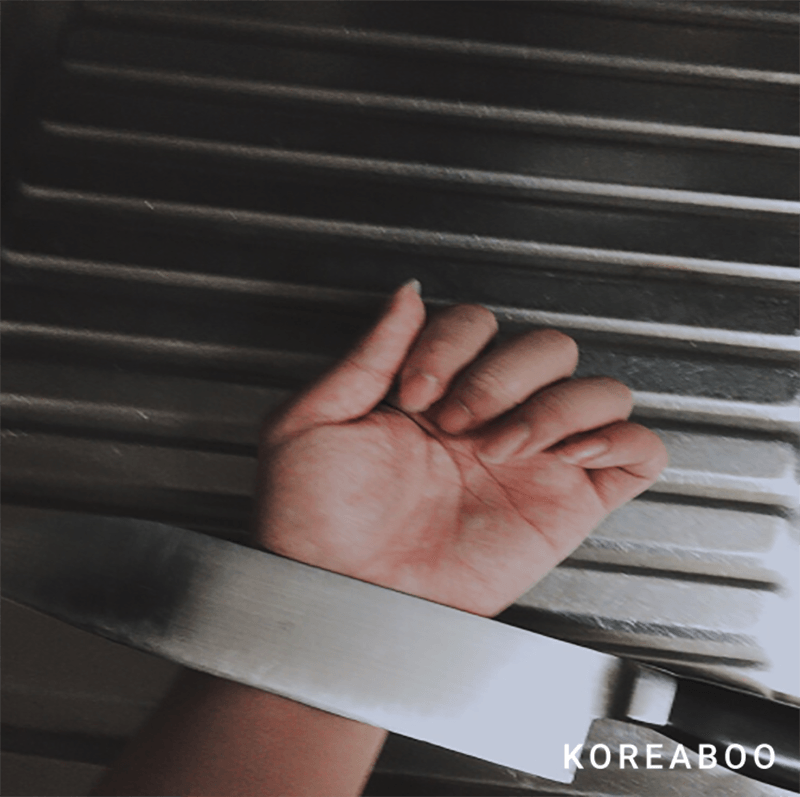 After fans and the media brought attention to the post, the person who made the threat deleted the it and wrote an apology.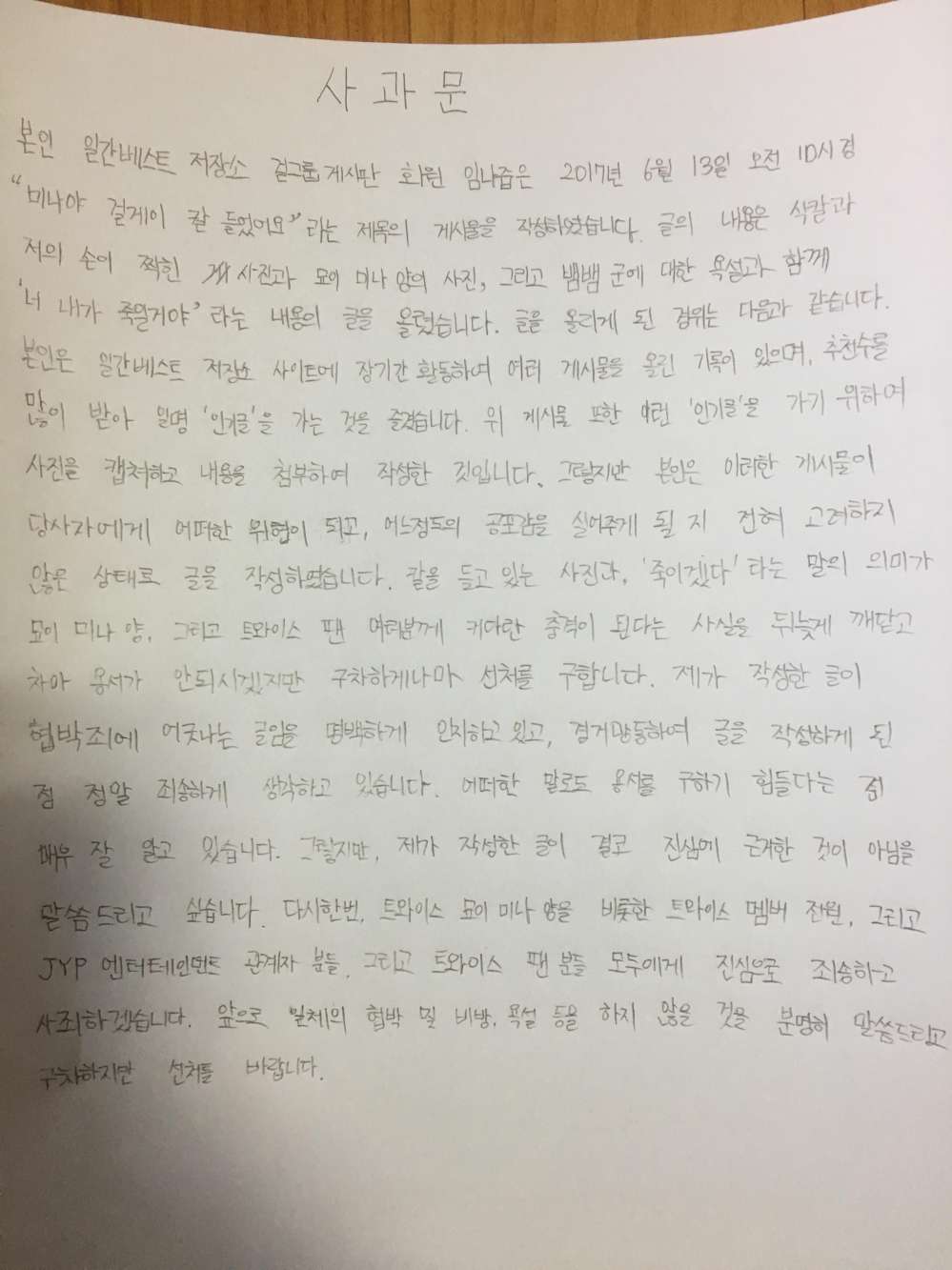 Apology
I am the original author of the post made on Ilbe around 10:00 AM on June 13, 2017. The post had a photo of my hands with a knife along with negative remarks towards Mina and BamBam. I threatened the life of various parties and also used profanity in my original post. This is why I uploaded that post…
I have been part of the Ilbe community for a long time now and have a long history of posts that were popular and have had good reception on the site. When a post does well, it gets a "popular post" tag and that's what drove me to do this post.
I really enjoyed seeing that tag on my posts and I already knew that the post I posted today would get that tag. I only posted for the popular post tag and never had any intention of harming or giving harm to anyone.
I realized really late that this post would be negatively be seen by various parties. I apologize to the TWICE fan community for causing such worthless worry over this matter. I also see the strong significance of writing "I will kill you." I was very shortsighted for writing such things so carelessly.
I ask for your forgiveness even though it will be hard. I am really reflecting upon my careless actions and really regret doing that post.
I want to apologize to everyone: Mina, all the members of TWICE, ONCE, and JYP Entertainment.
I will never upload any post of this nature in the future. I am highly sorry over everything that has happened. – Ilbe User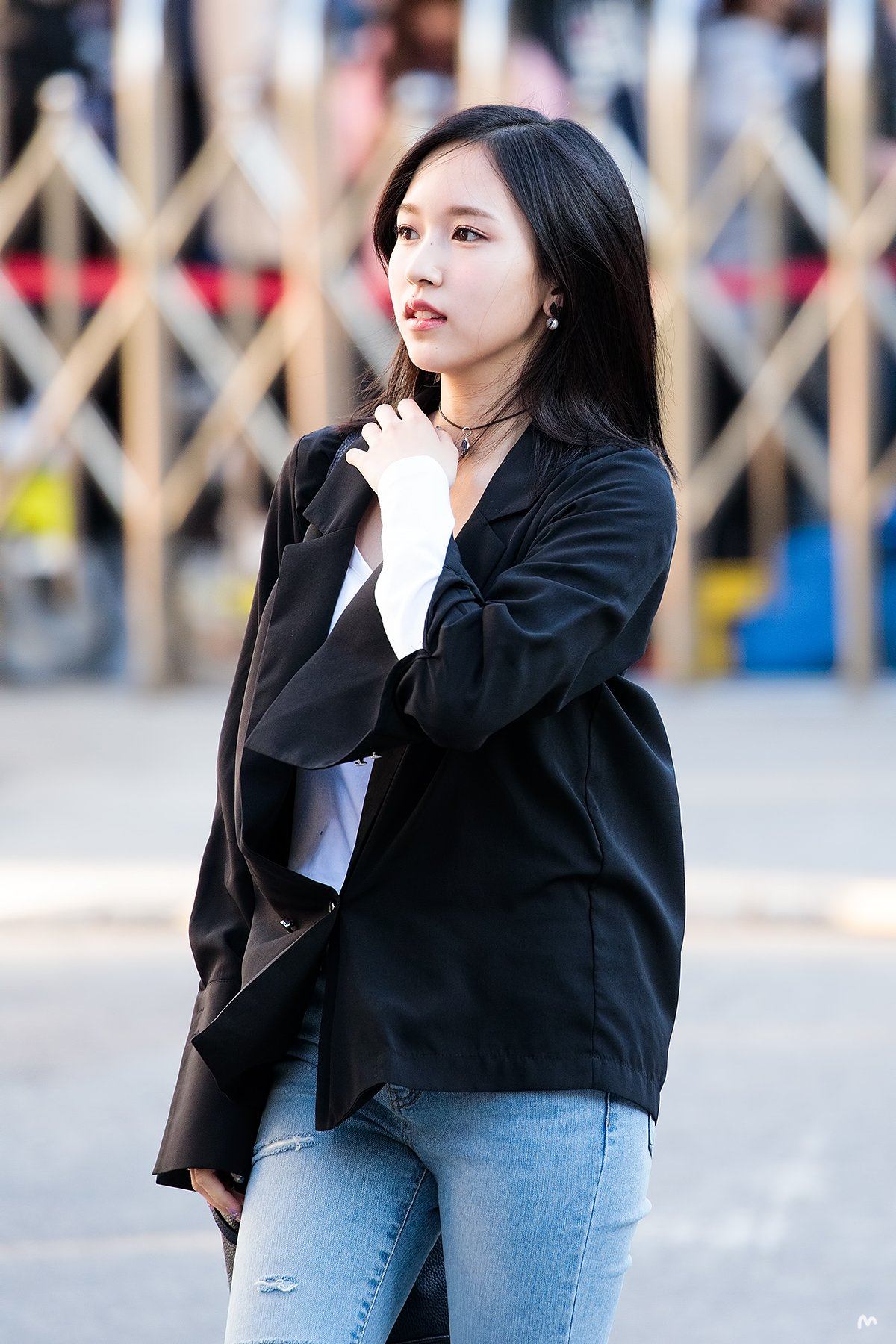 JYP Entertainment has now made an official statement.
"Hello this is JYP Entertainment.
We, have reviewed the controversial Ilbe post made on June 13. The post was reviewed with our Legal team and we will be issuing a formal legal complaint towards the author.
We will prosecute this matter to the fullest along with any future issues that are of similar nature. "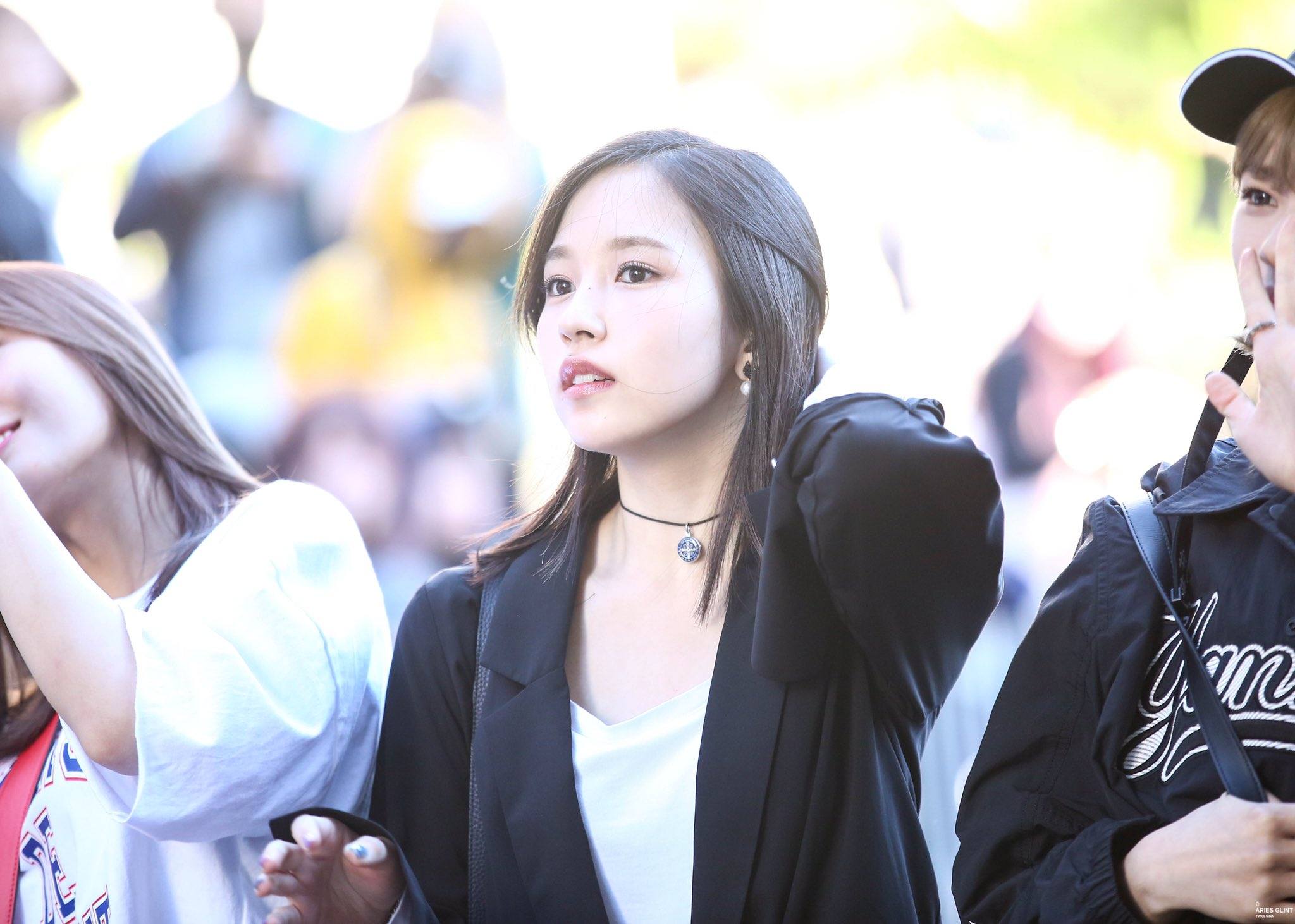 Despite the apology, JYP Entertainment will still take legal action against the person who made the threat.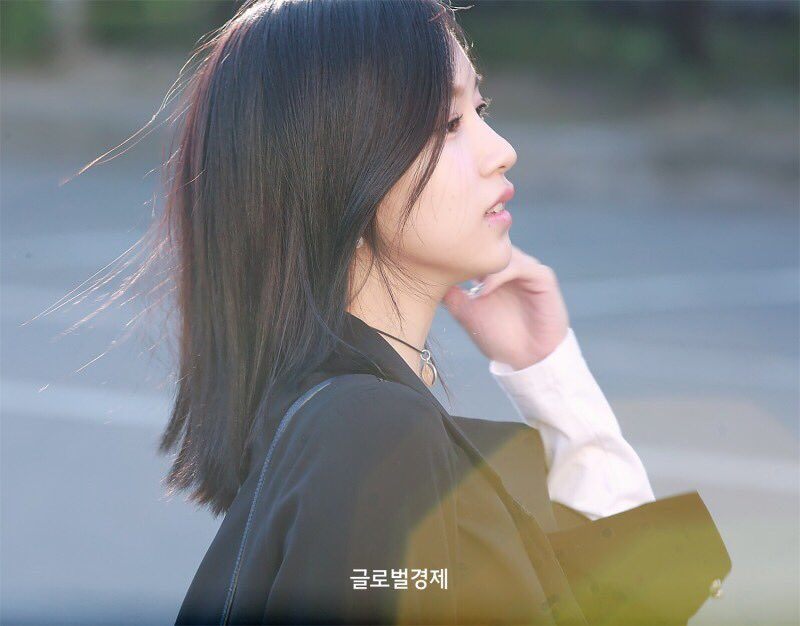 Source: Sports DongA, X Sports News, and Ilbe
Share This Post