Minzy recently took to Instagram to announce a collaboration with the dubstep dancer WHZGUD2!
Minzy has shown her incredible dance skills many times in the past, but this partnership promises to be unlike anything else.
WHZGUD2, whose Youtube channel has over 1.9 million subscribers, is known for his incredible style and smooth dance moves.
He tours the world to perform his dances, and has recorded in Berlin, China, Mumbai among others.
And now it looks like he's called in Minzy's help as he adds Korea to that list.
The pairs' combined talent really make this a collaboration no one should want to miss.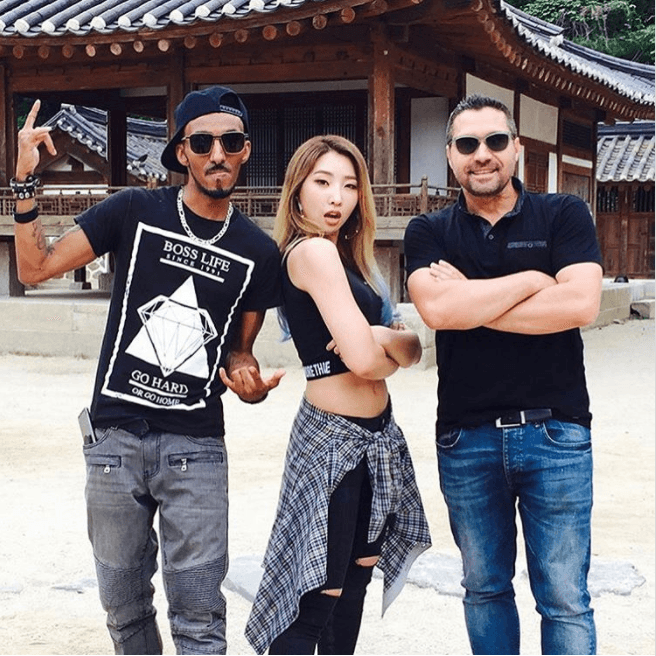 Share This Post