Plan A Entertainment's representatives have stated that they will not sue the man who threatened APINK's life.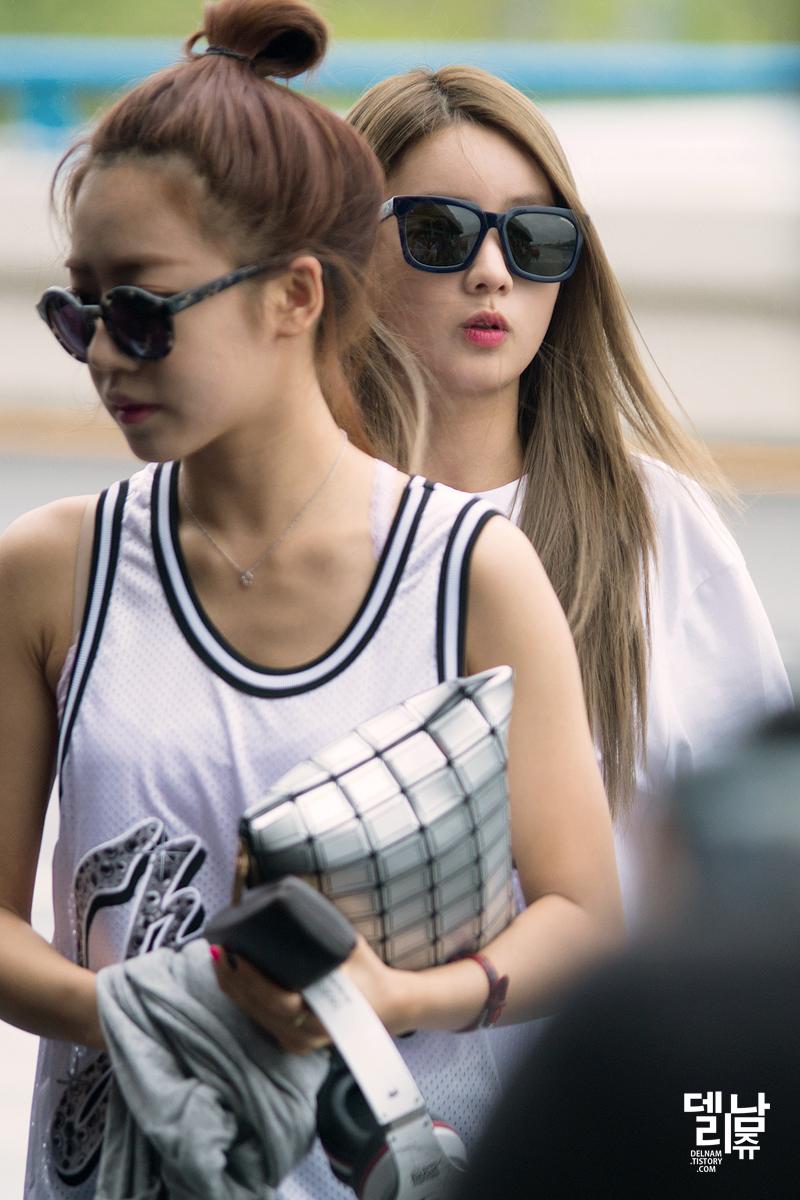 "The police are still undergoing their investigation towards the man who threatened to kill Apink.

We did not file a lawsuit to the man because he himself called the police and explained his crimes.

Due to this, this has turned into a criminal investigation and the case is on law enforcement now."

— Plan A Entertainment representative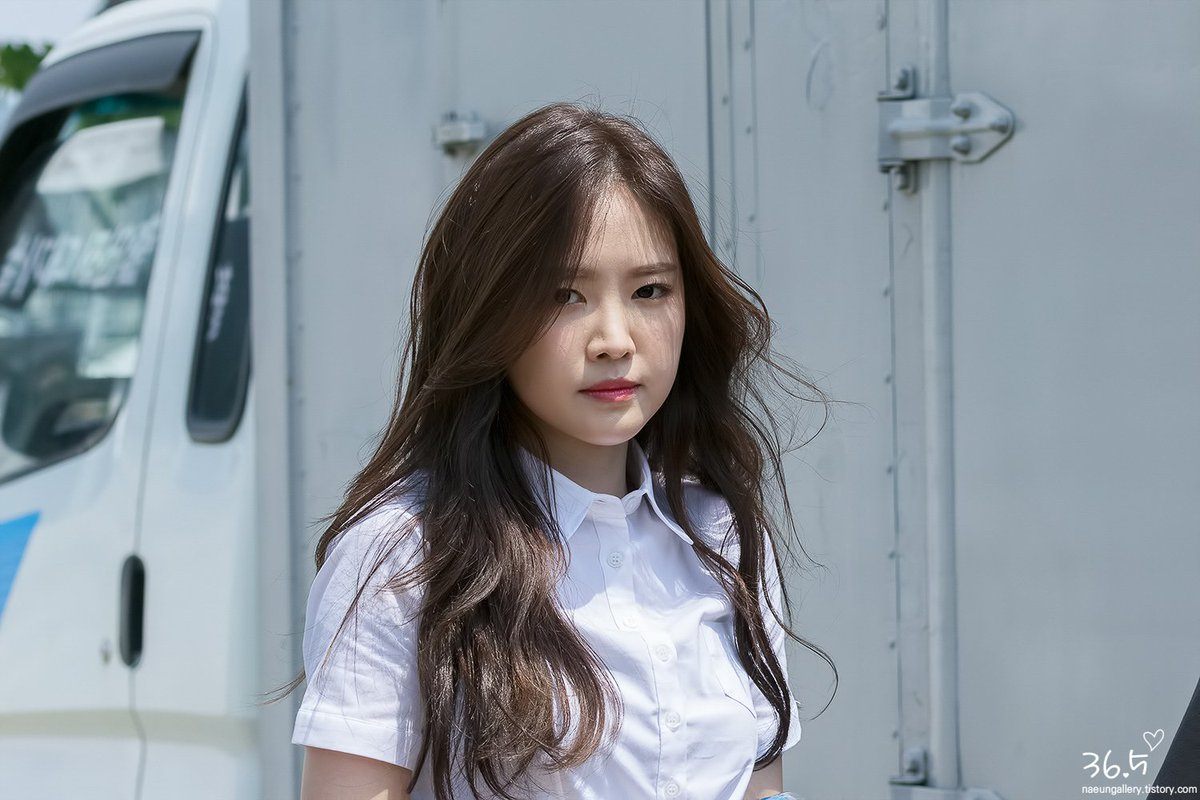 According to reports, the phone call responsible for the threats has been traced back to Canada.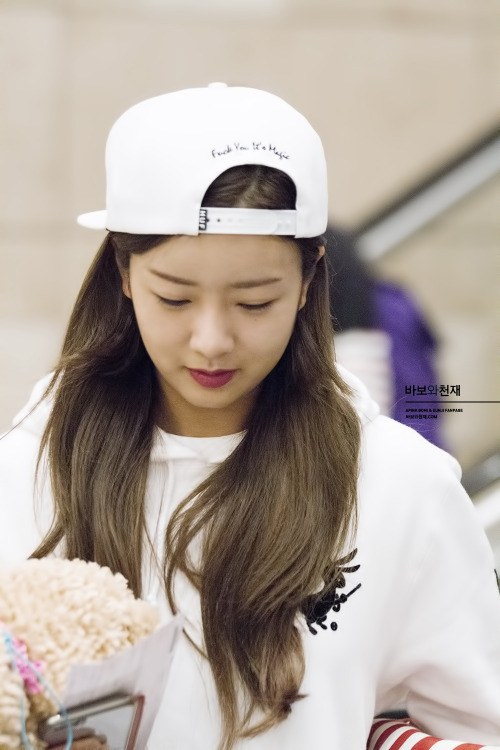 The police received a phone call saying "I will kill them," and immediately dispatched a team to escort the members back to their dormitories.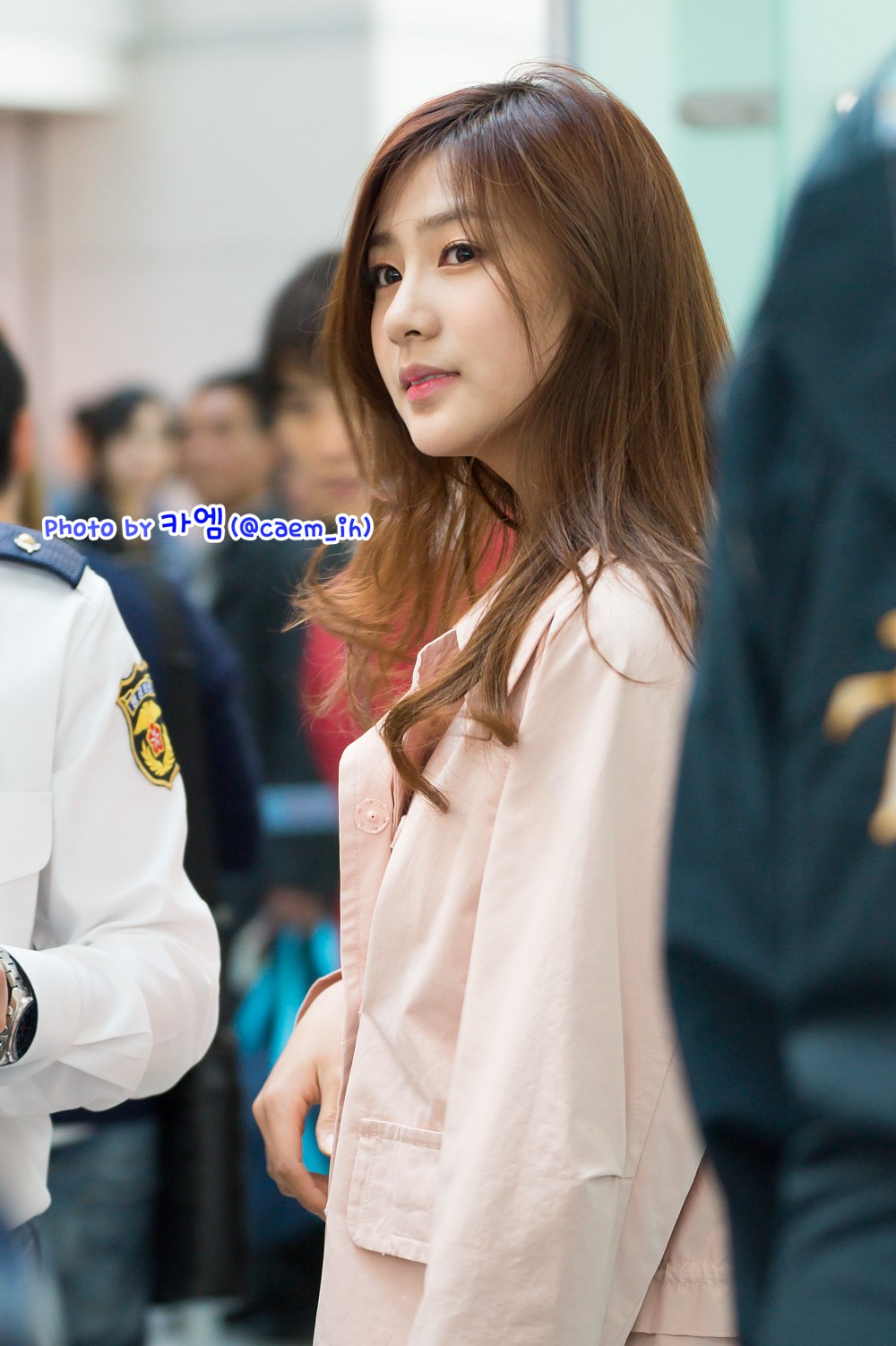 The man allegedly responsible for the death threat claimed that he felt betrayed watching APINK go on blind dates with actor trainees.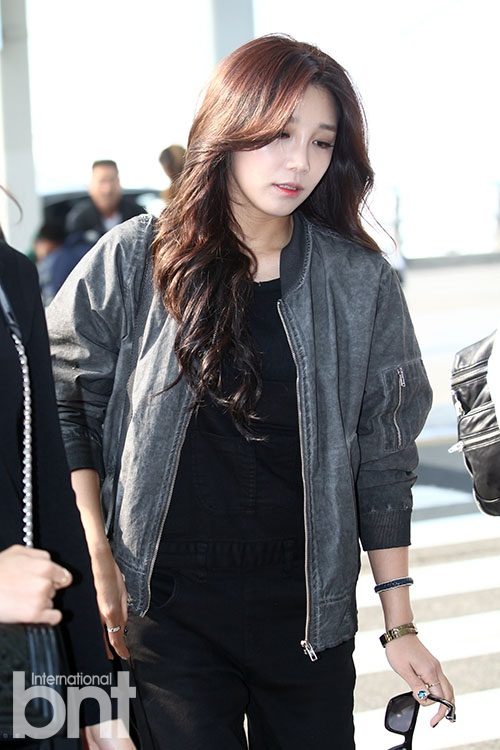 The agency has given every assurance that it is ramping up its security for their comeback activities.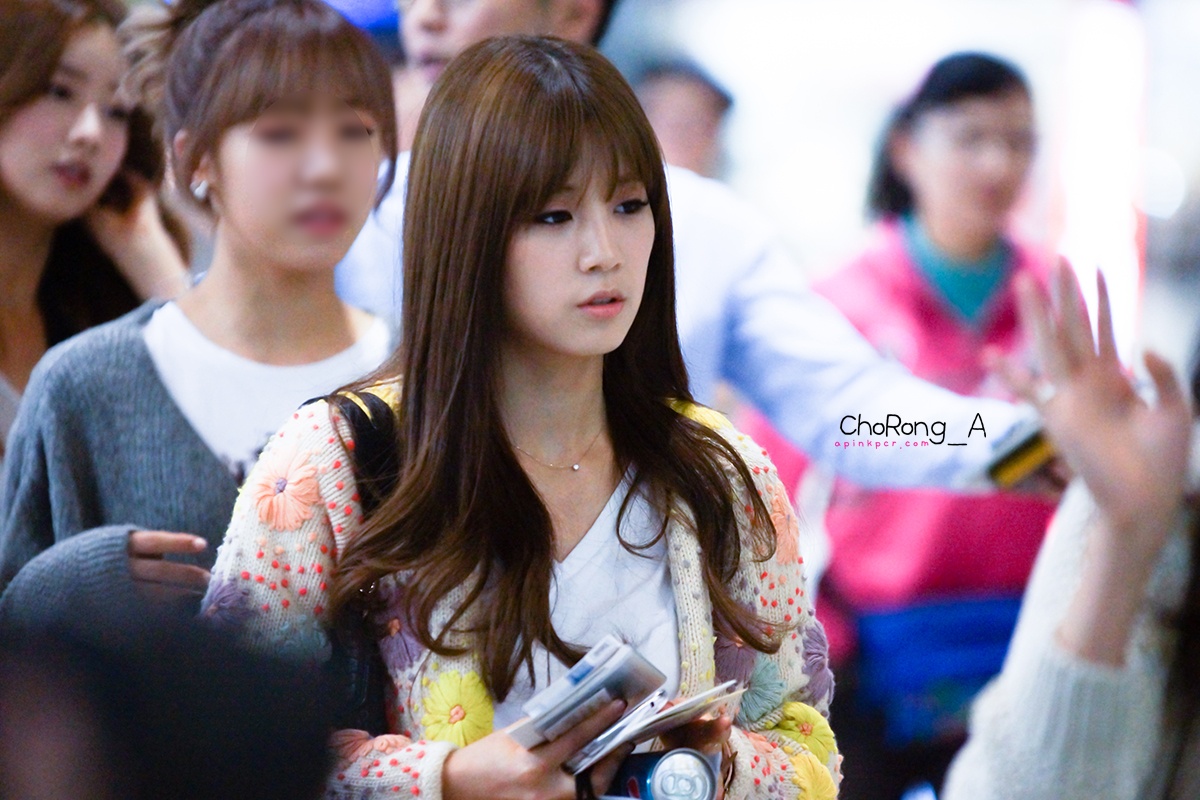 Source: News1
Share This Post