Shannon William's "Love Don't Hurt" MV was deemed to contain contents too inappropriate for broadcast.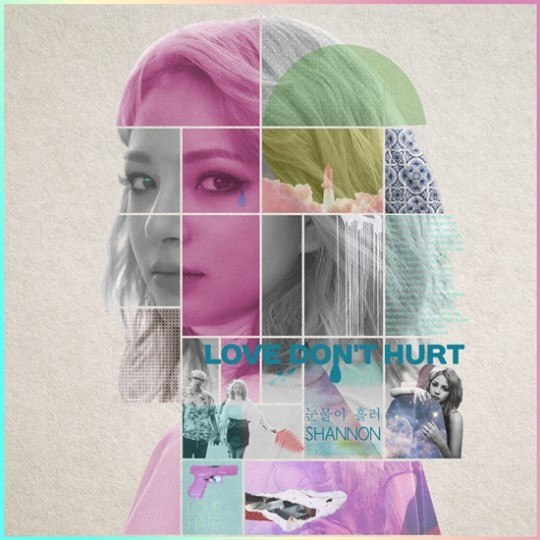 The music video failed to pass deliberation due to the excessive amount of tattoos and high levels of exposure.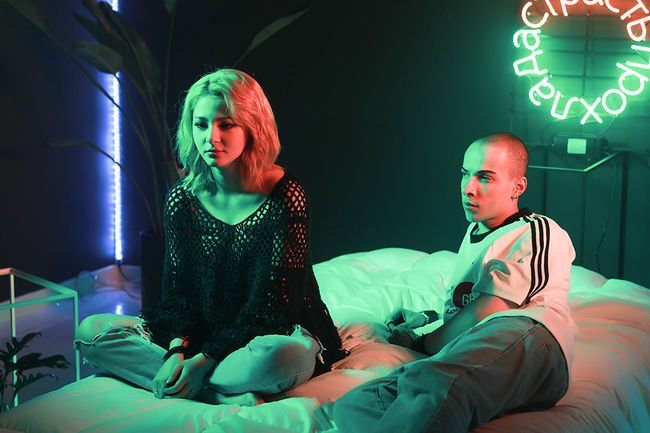 Shannon's song will still be released on major Korean music sites like Melon, but the music video will be released only through her official YouTube account or through SNS.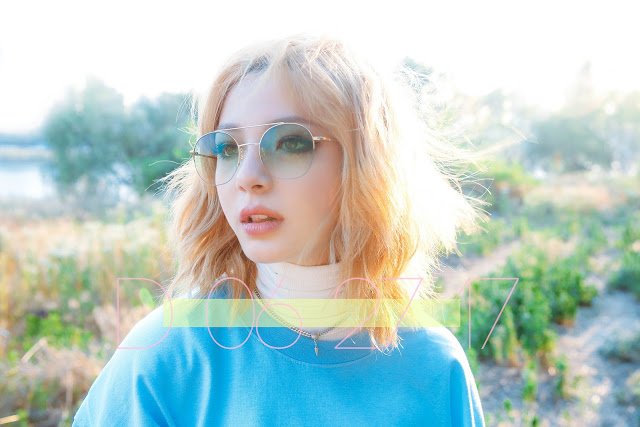 MBK Entertainment stated that they are not planning to file for reconsideration.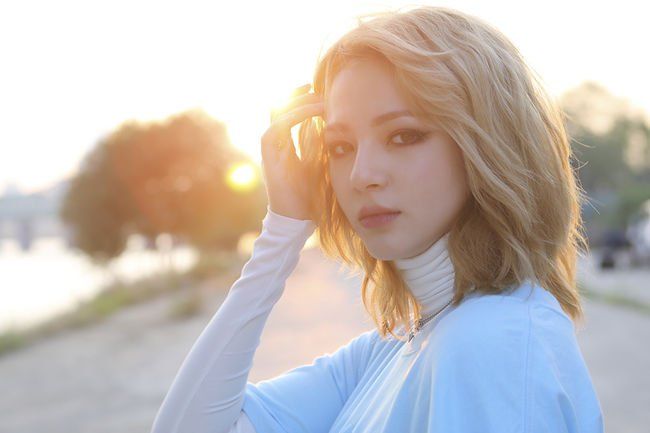 They based this on the grounds that they want to relay the original meaning they had in mind for the production.
Source: X Sports News
Share This Post