As Kim Woo Bin is being treated for Nasopharynx cancer in an undisclosed hospital in Seoul, his girlfriend Shin Min Ah is always by his side while he recovers.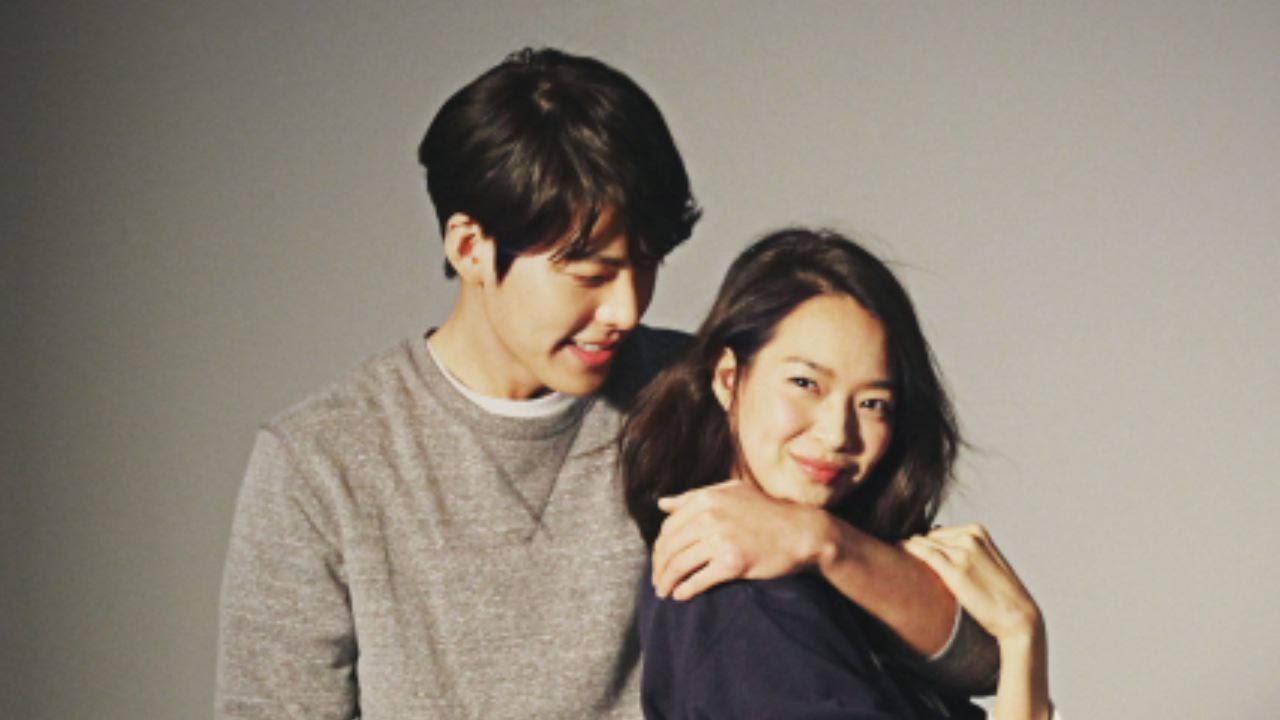 Treatment for Kim Woo Bin's cancer has started according to his agency, Sidus HQ.
"Kim Woo Bin has commenced treatment for his disease and is currently recovering." 

— Sidus HQ
Sidus HQ also confirmed that Shin Min Ah was also by Kim Woo Bin's side, helping out with whatever she can.
"Shin Min Ah is by his side helping Kim Woo Bin get better."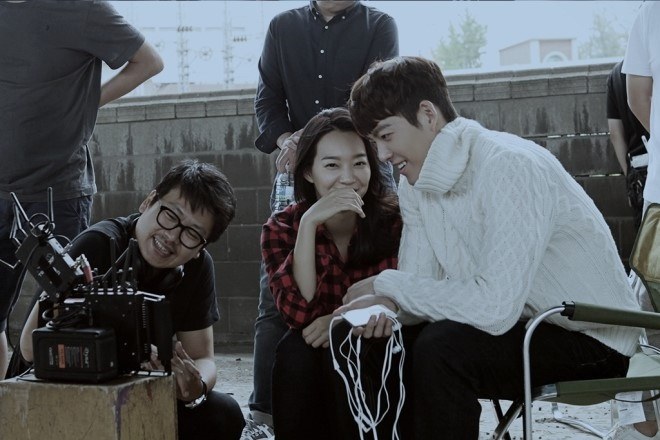 An unnamed entertainment official also talked about Shin Min Ah's supportive actions by giving an account of how she helped Kim Woo Bin.
"Every time I go to Kim Woo Bin's hospital ward, I see Shin Min Ah next to him. Shin Min Ah is highly famous so she catches the attention of everyone, including the hospital staff so this could be uncomfortable for her. However, she brushes all that aside and stays next to him, to support Kim Woo Bin's recovery."

— Anonymous Entertainment Official 
Witnesses at the hospital also said it was nice to see Shin Min Ah stick next to Kim Woo Bin during such hard times.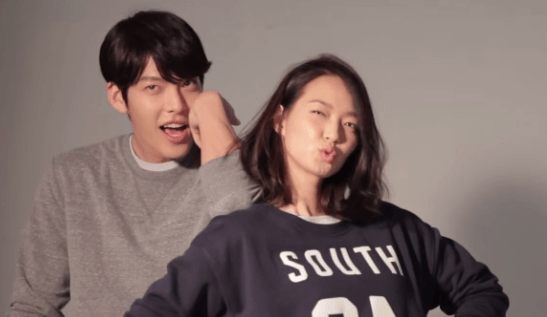 Shin Min Ah wants to be a big support for her boyfriend Kim Woo Bin and just like her, everyone is hoping for the best.
Share This Post