T-ARA's Jiyeon had no problem reading aloud the insulting comments about their label's CEO.
During an episode of "I'm Celuv", Hyomin, Jiyeon and Qri revealed that they've been having a hard time organizing special events for their fans.
"We really really want to [hold special events with our fans], and we know that our fans want to too. But it just doesn't happen as we'd like it to."

— T-ARA's Jiyeon
The fans began commenting with disses against MBK's CEO, and Jiyeon read them loud and clear.

"Omg MBK… Pangsoo (T-ARA fans' nickname for CEO) please… Please do some work…"

— T-ARA's Jiyeon
T-ARA's fans were completely amused by the girls' facial expressions.
Hyomin looked like she had a secret, Jiyeon looked like she was a little upset, and Qri kept calm and smiled!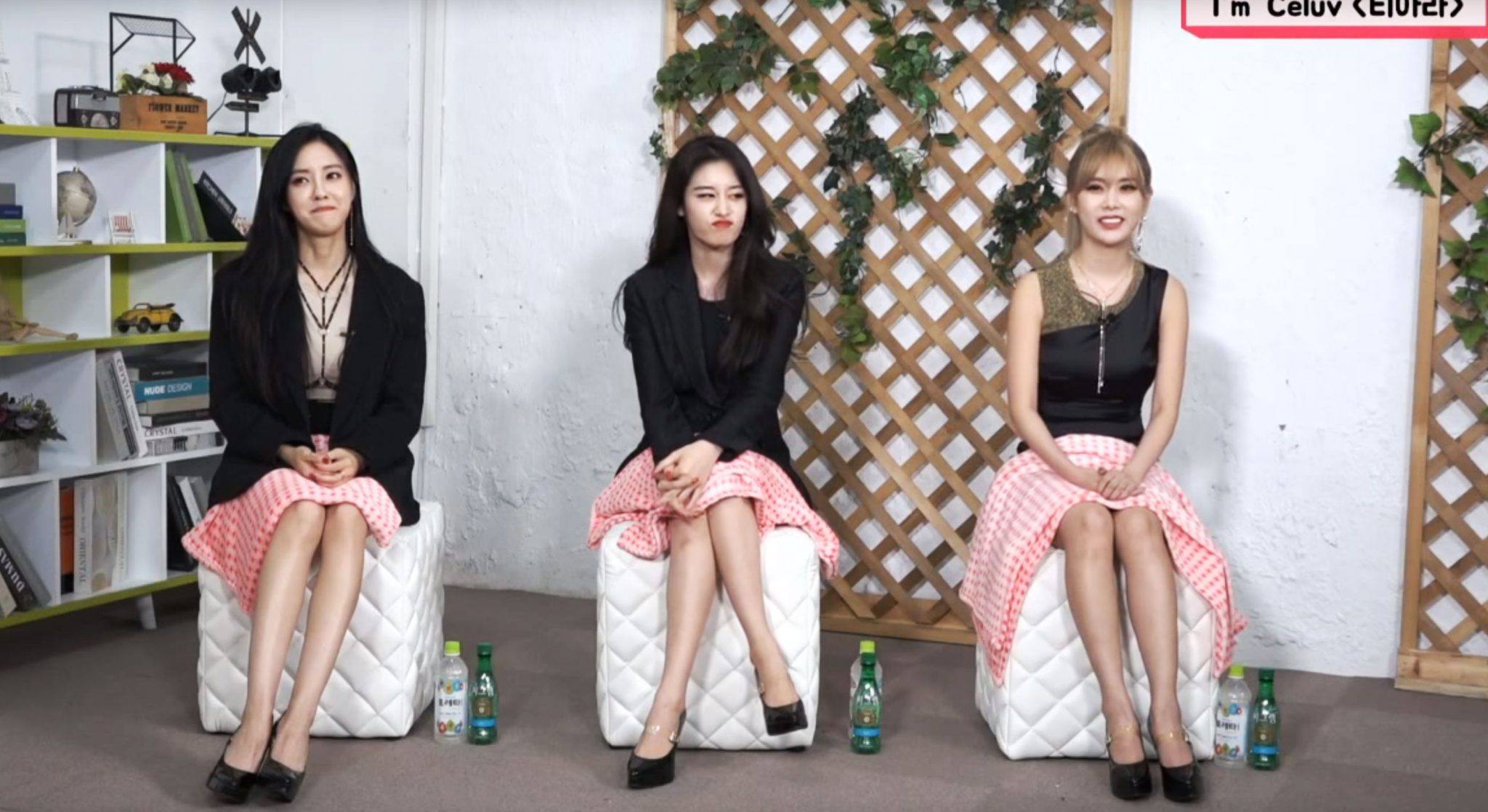 Either way, T-ARA promised to have fun with their fans for their "What's My Name" promotion!

Share This Post