A year since their disbandment, 4minute hosted an Instagram Live session to reveal their future plans to keep in touch with 4NIA.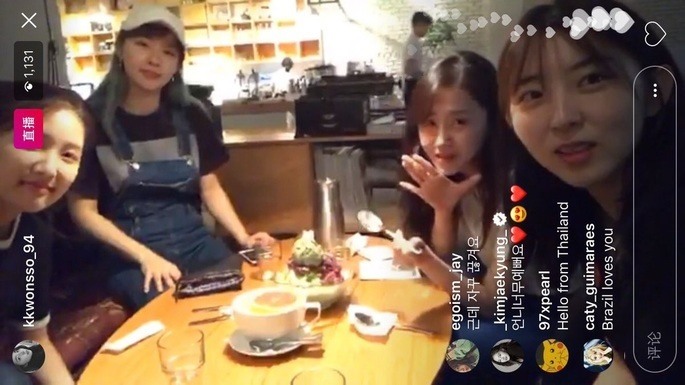 When fans expressed how much they missed the girls, Nam Jihyun promised to host more live sessions whenever it feels like they are being forgotten.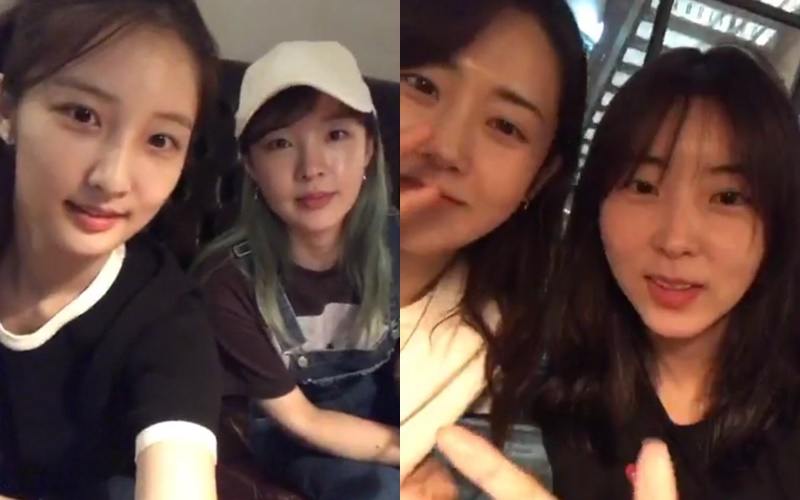 She hopes to be able to maintain their close relationship with fans through these live chat updates.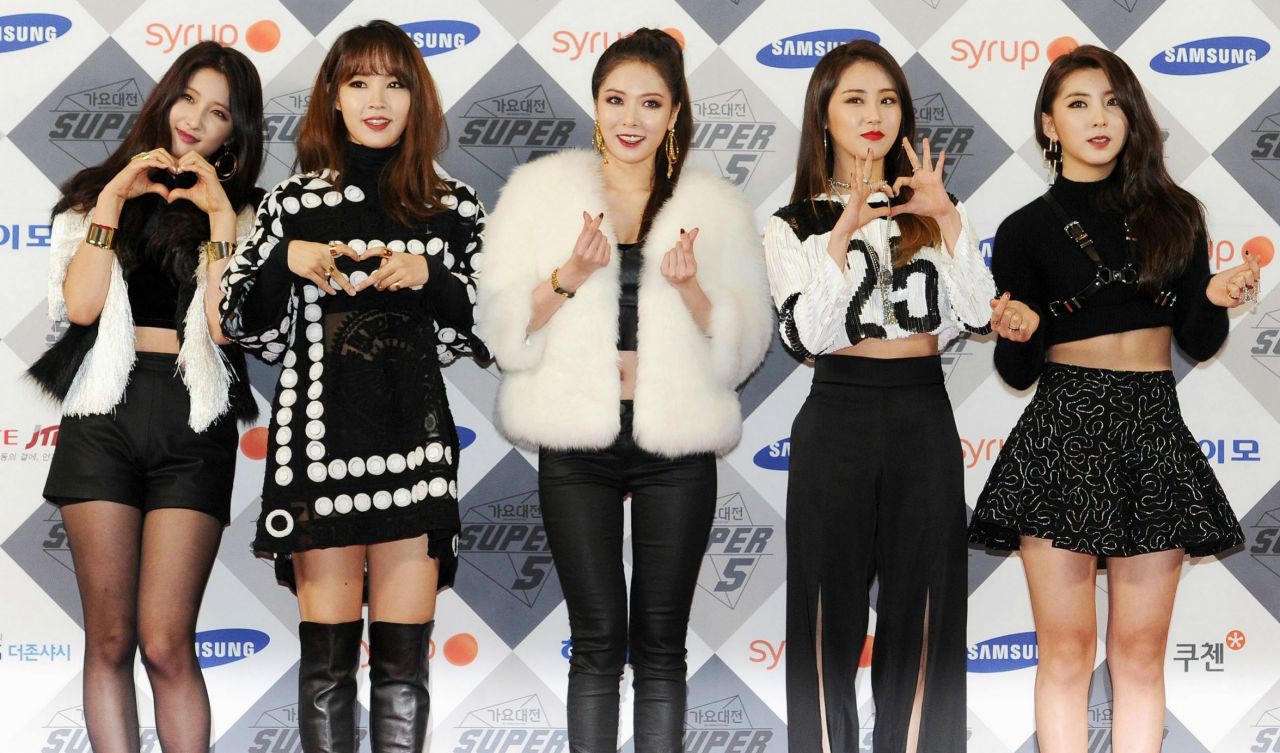 Unfortunately, only four of the five members were present during the impromptu reunion.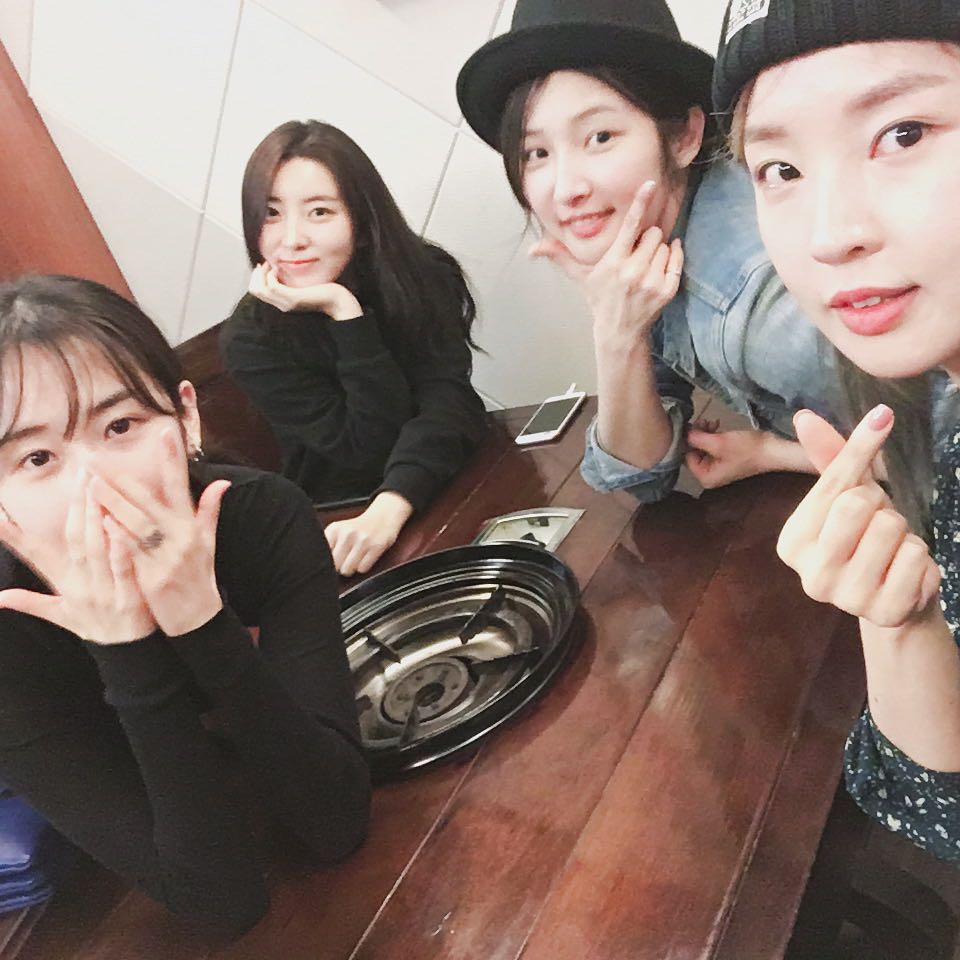 Although the members didn't mention it,  Hyuna was suspected to be too busy promoting as Triple H to take part in the video.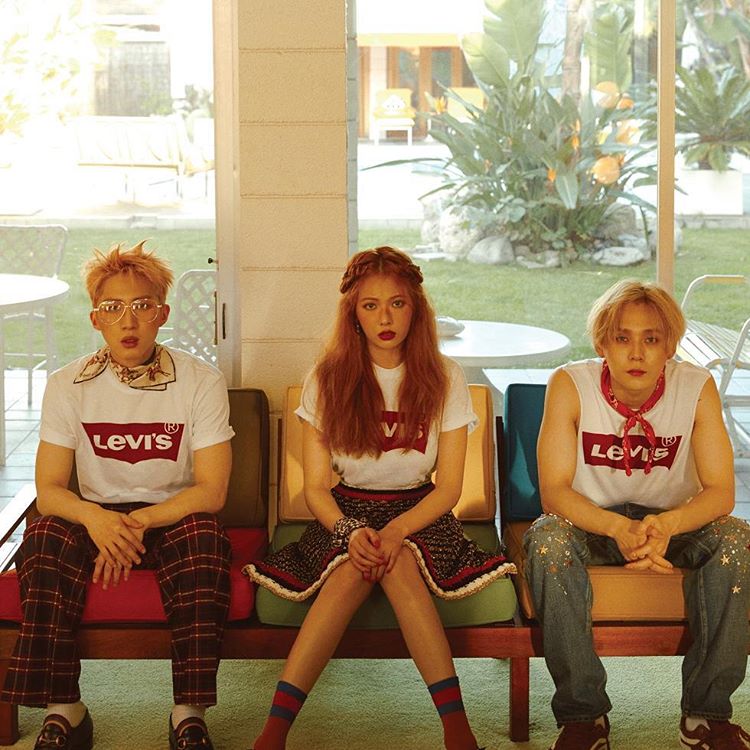 Although a resurrection comeback may not be in the stars, 4minute have made it clear that their fans will never be forgotten. 
Share This Post