BLACKPINK's Rosé keeps getting left on stage alone after performances!
On occasion, Rosé will get lost in the moment during a performance.
But it's common for idols to run off stage as soon as a performance ends so the next group can get ready.
So Rosé has sometimes been left alone on stage, forced to make her own exit afterward!
It seems to an accidental trend for the brilliantly talented performer.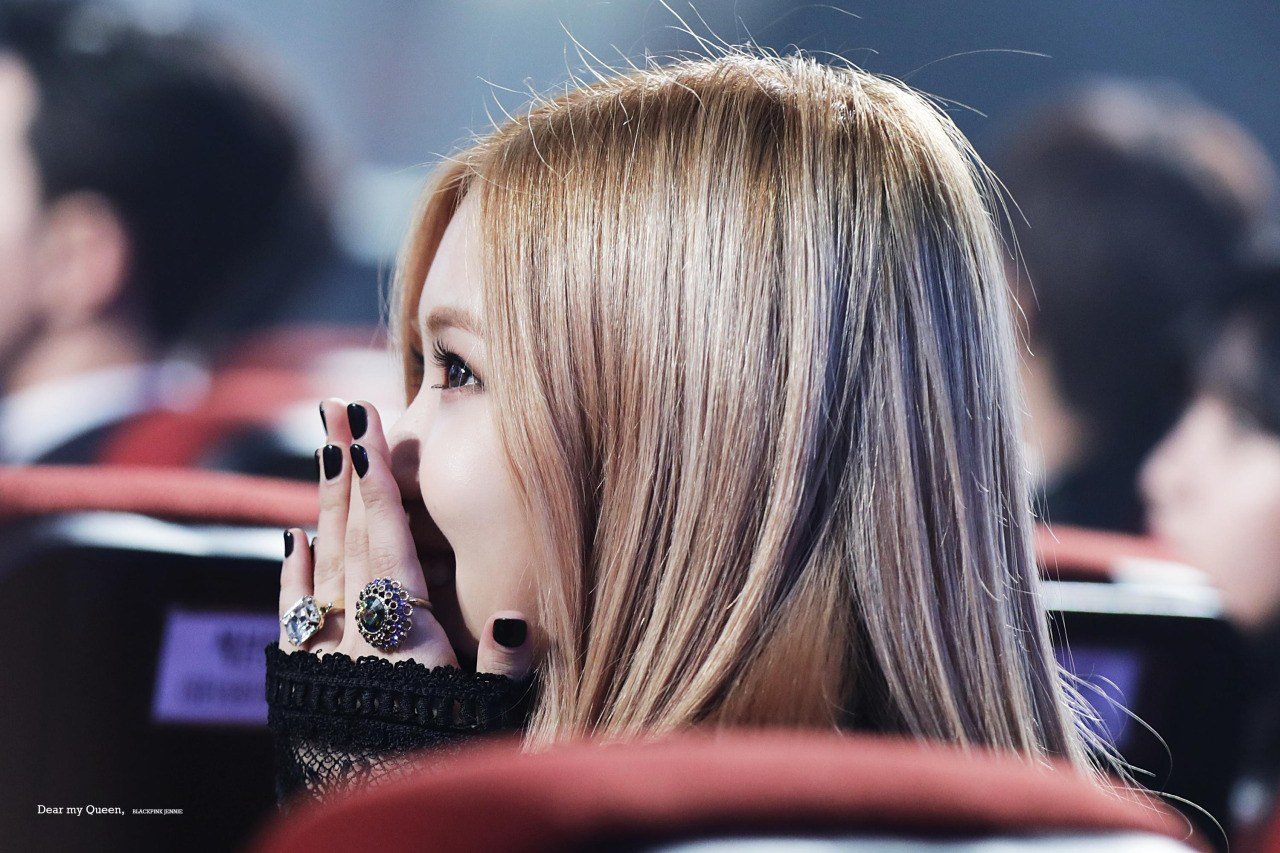 Oops! No wonder her fans find her so adorable!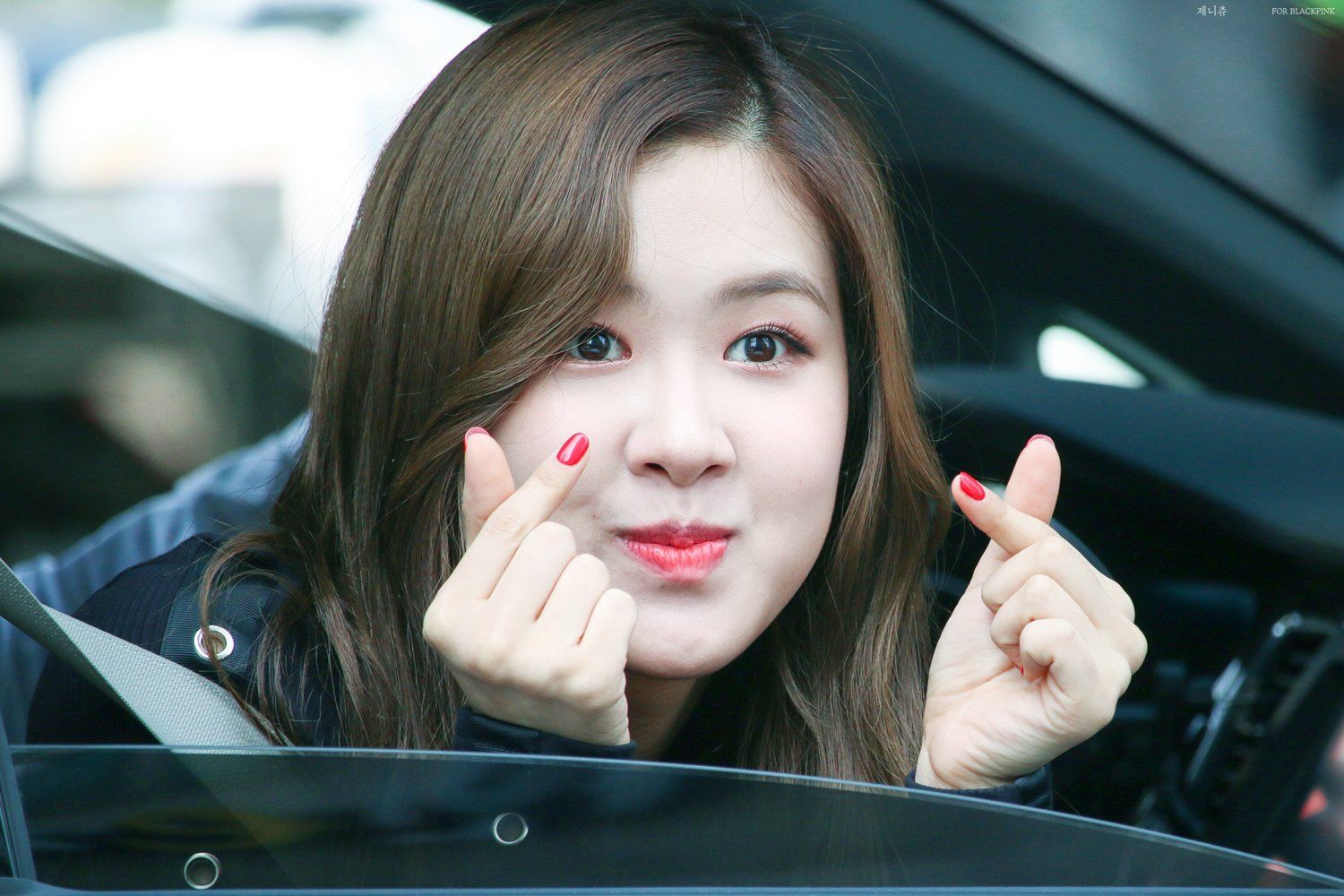 Of course, BLACKPINK loves her, and would never leave her on purpose.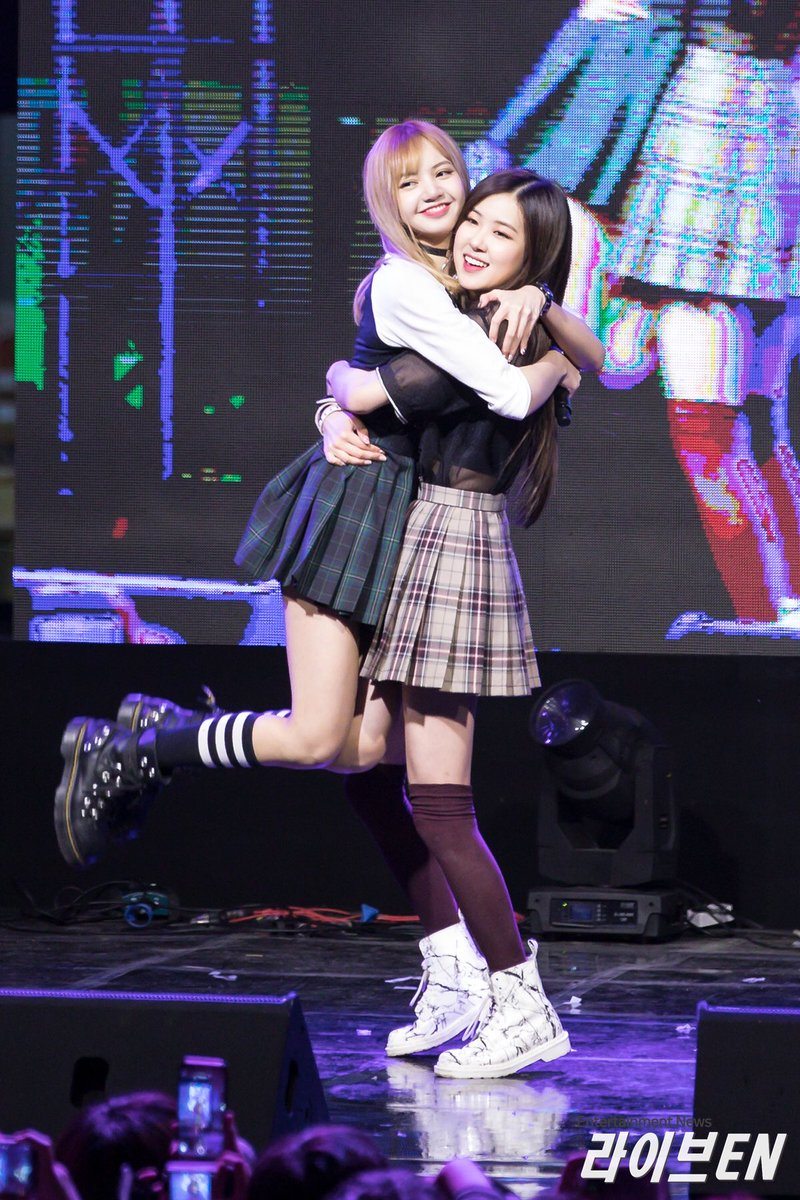 These moments just show how dedicated she is to her craft and her fans.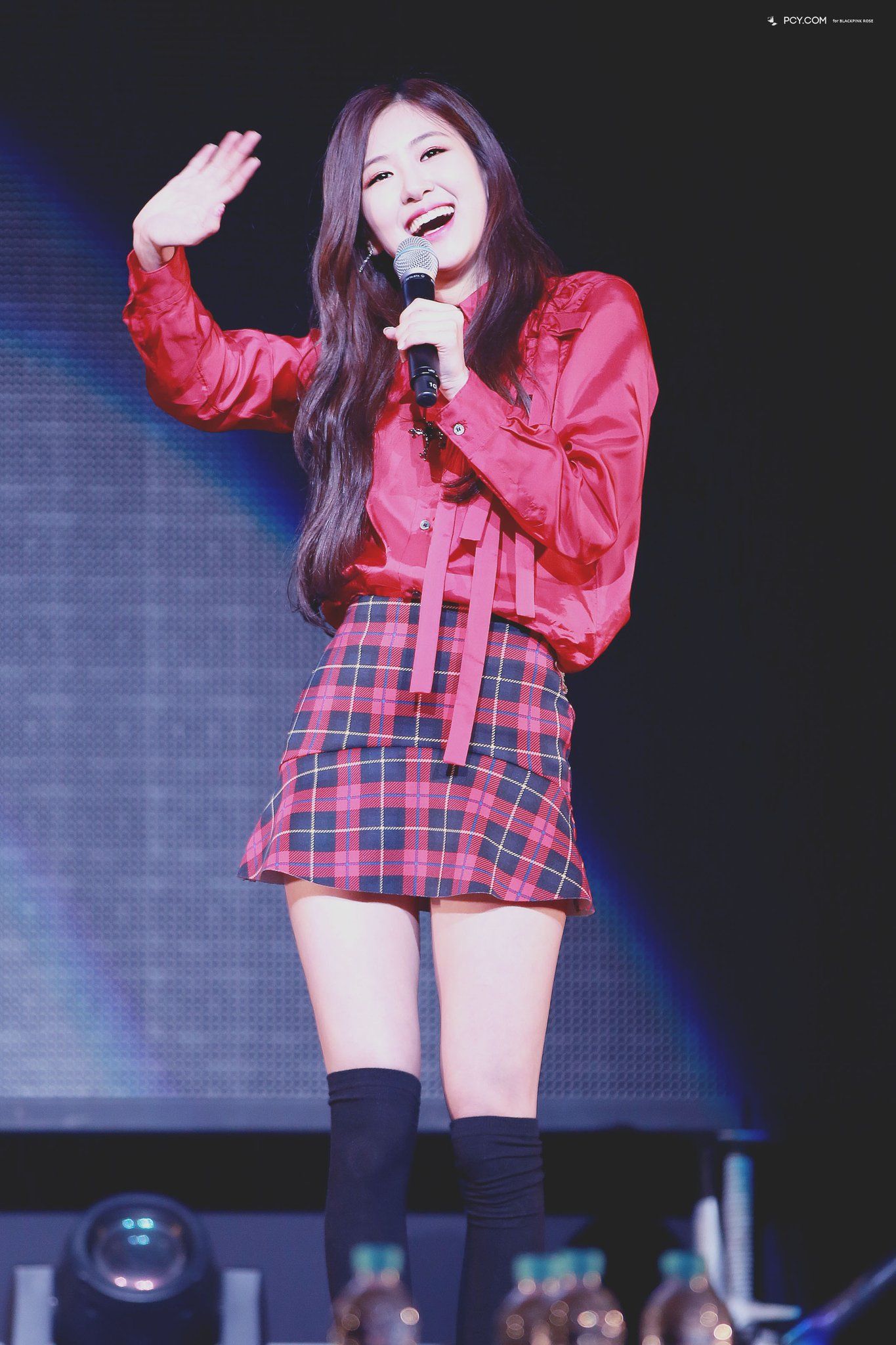 Share This Post