I.O.I members Nayoung and Yoojung shared a short reunion while at their respective schedules, and fans can't contain their emotions.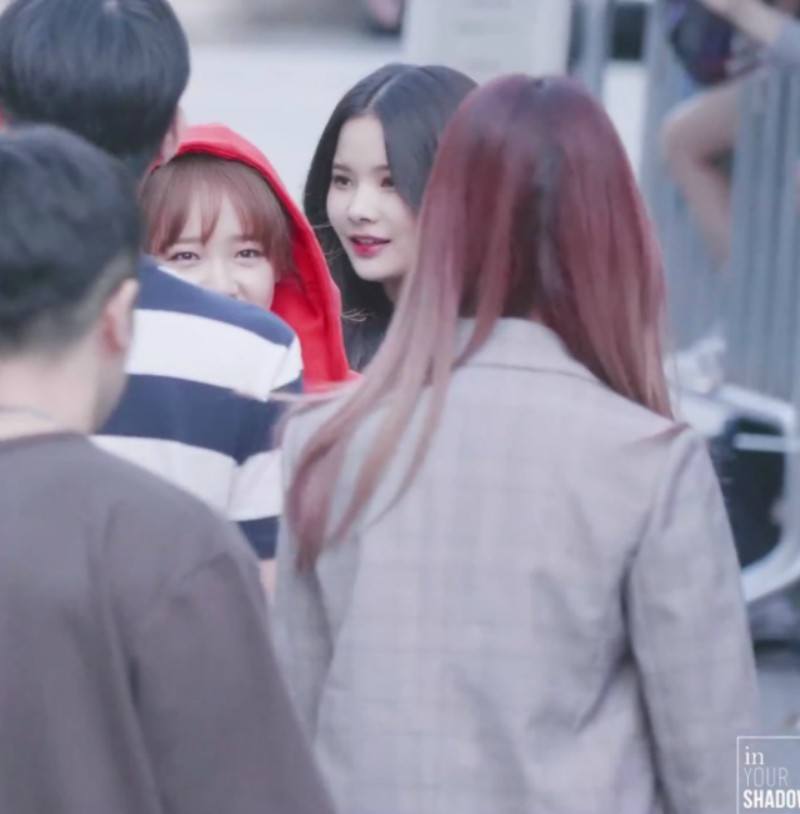 Since I.O.I officially disbanded, both Nayoung and Yoojung have made their debuts in Pristin and Weki Meki, respectively.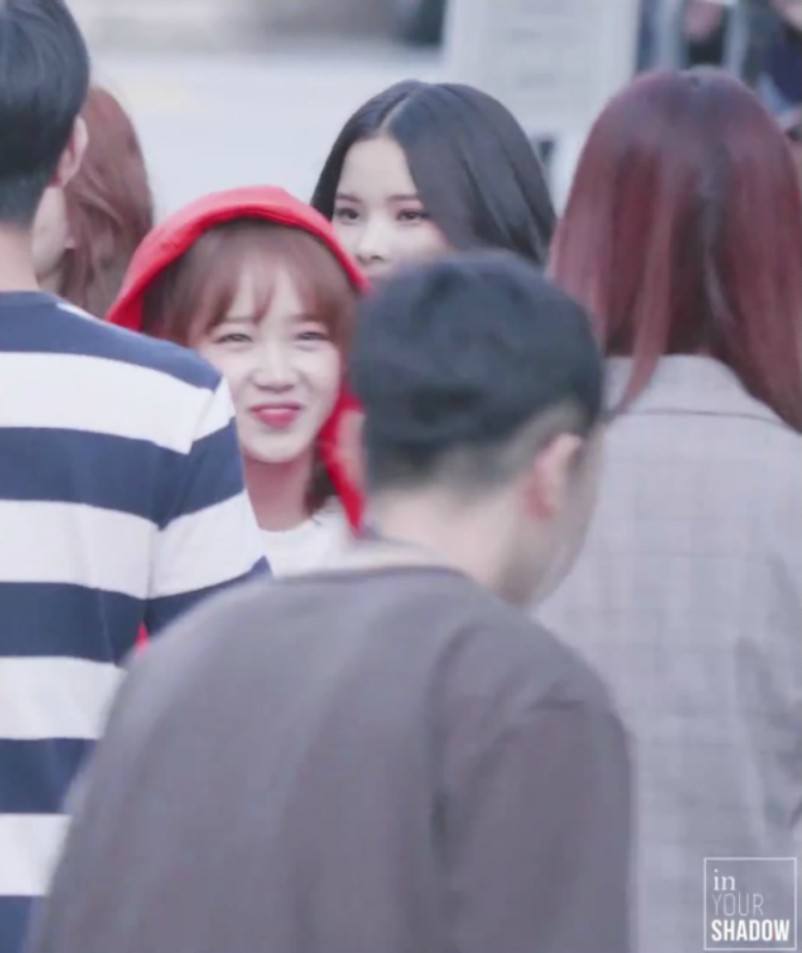 Due to their busy schedules, the former group mates haven't been able to see each other as frequently as when they were part of I.O.I together.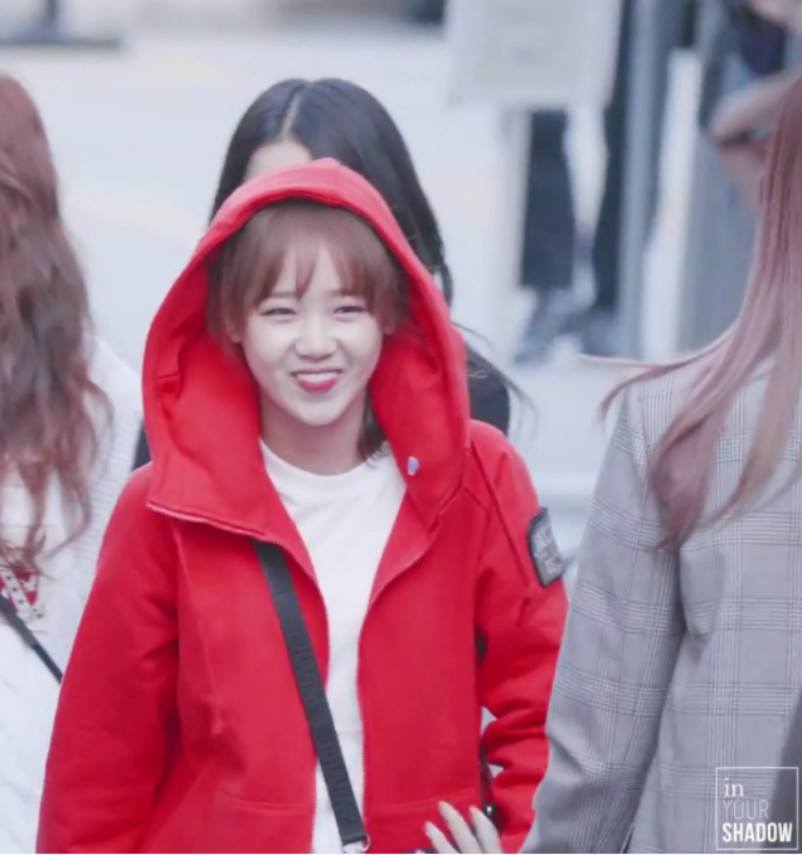 But a short reunion complete with wide smiles have fans going crazy over their heartwarming friendship.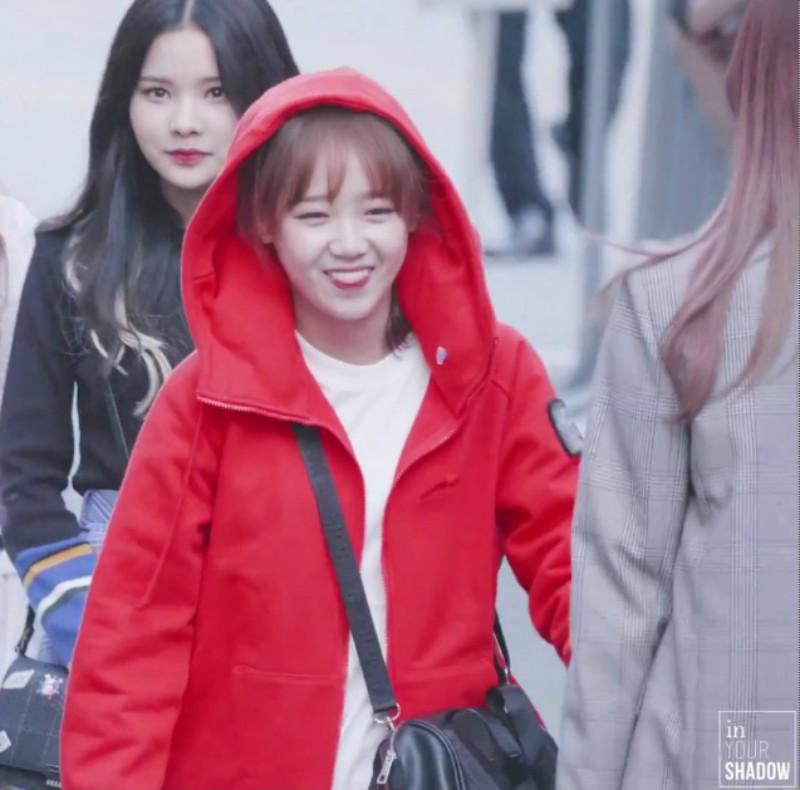 Share This Post