If you're not quite ready to try the intense spice of kimchi, this juice is the perfect thing for you!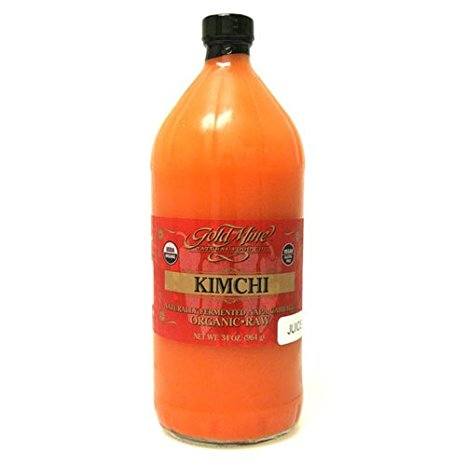 Gold Mine Natural Food recently released this organic, raw, and vegan juice, and it's already sold out!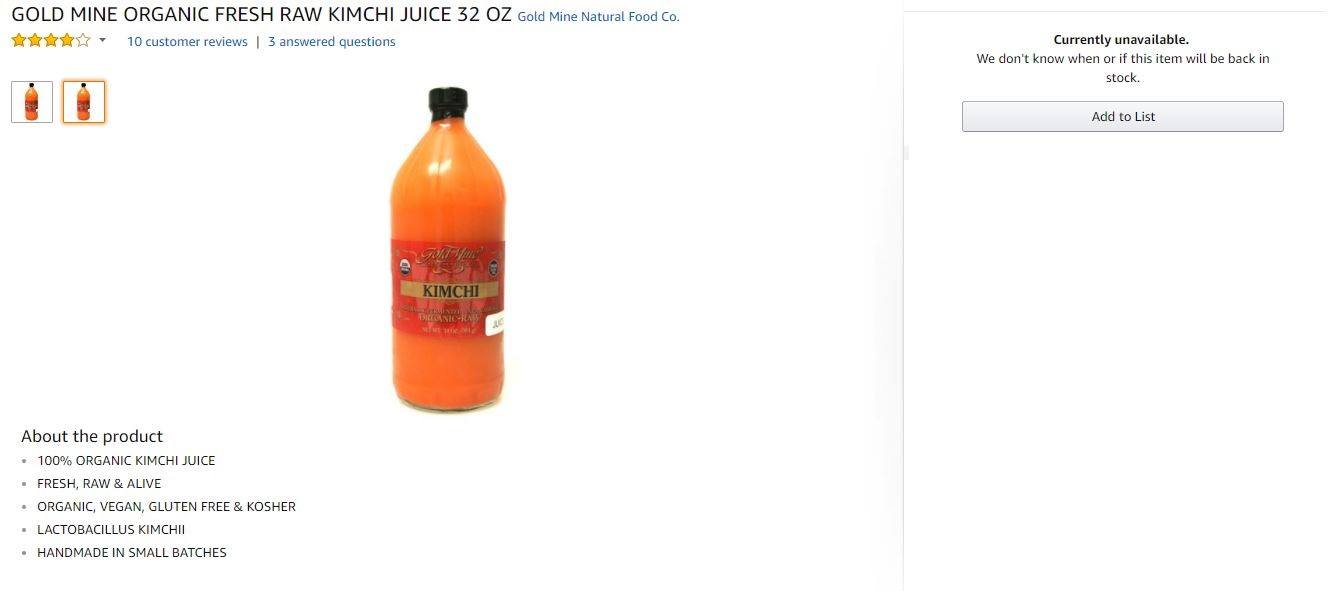 The company stated that the juice was made for Americans who aren't ready for the intense spice of kimchi and that the juice has a kick with just the right amount of heat for anyone.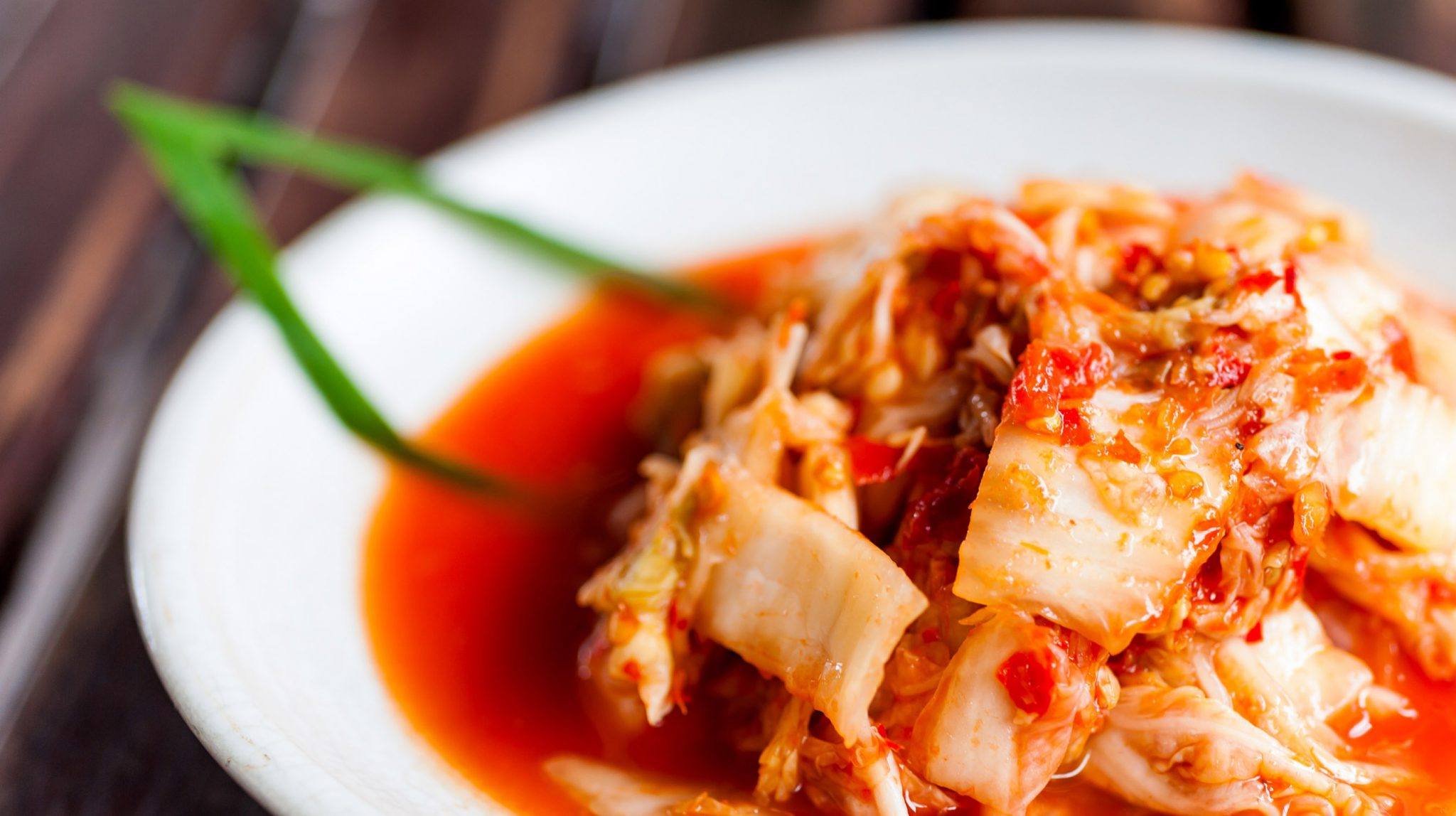 The juice is fermented without the unhealthy sugar and preservatives in commercial kimchi and is loaded with healthy probiotics that aid in digestion.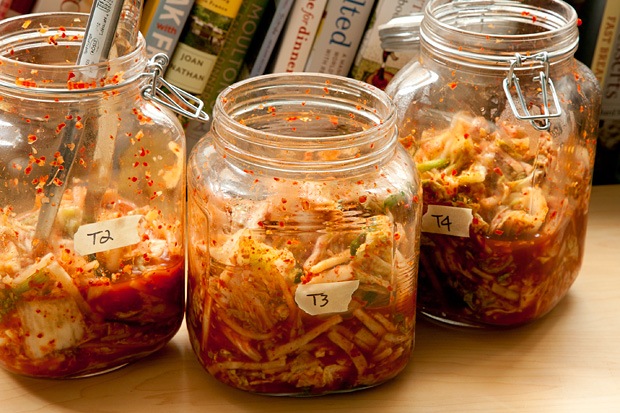 This isn't the first time kimchi has been included in drinks, though, Chef Judy Joo put a twist on a classic Bloody Mary by adding kimchi into it.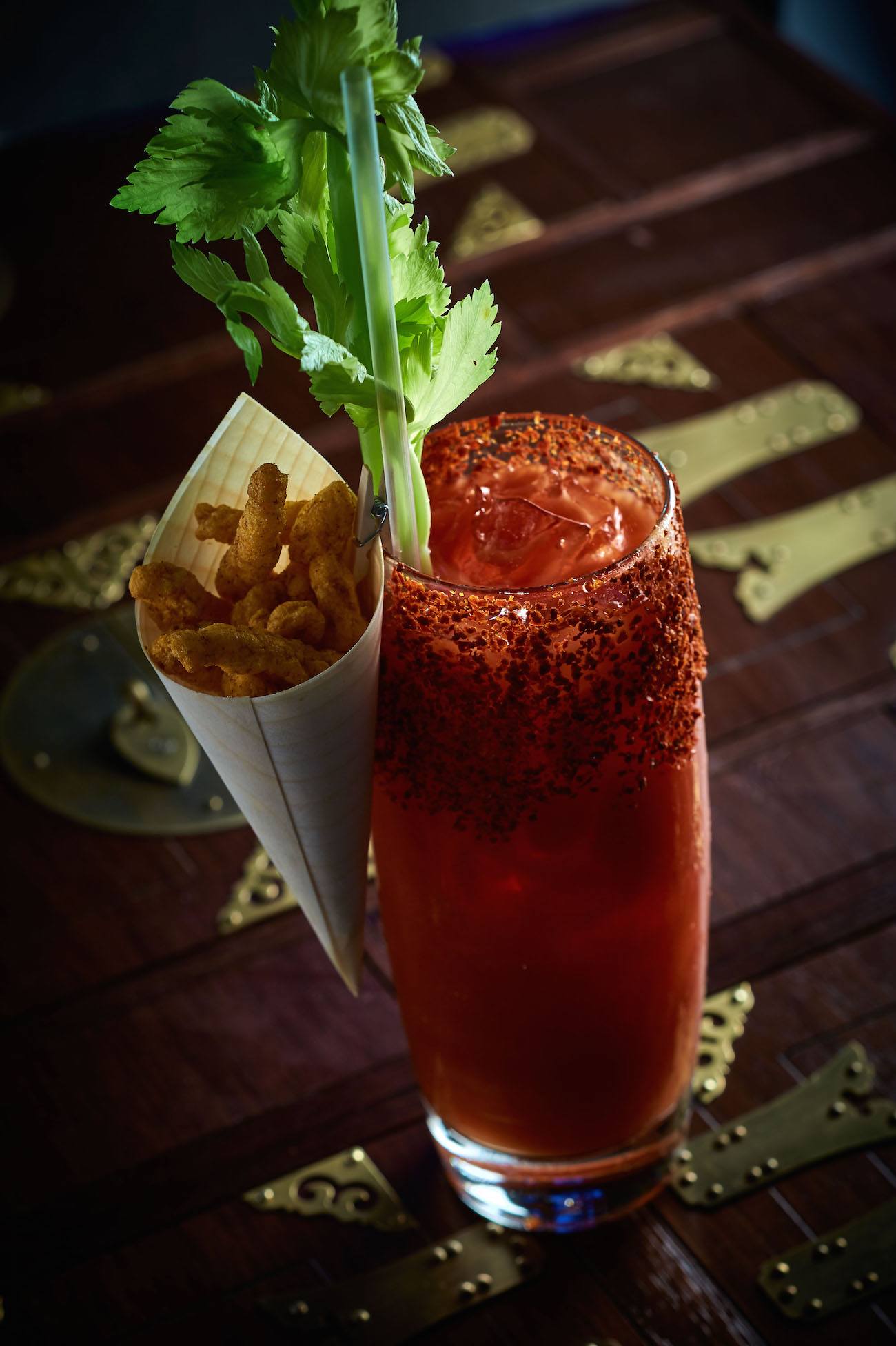 Reviews have stated that the juice has an addictive flavor that's not too hot or sour that they can't get enough and that it's a perfect alternative if kimchi isn't your taste!

But if you're not a fan of garlic or onion flavors, you might want to try something else.

Commenters wrote that they bought the juice because it is loaded with enzymes meant to improve digestion and help settle the stomach, and it worked great!

With many more positive comments and an overall review of 4.2 out of 5 stars on Amazon, this one-of-a-kind drink is definitely worth trying.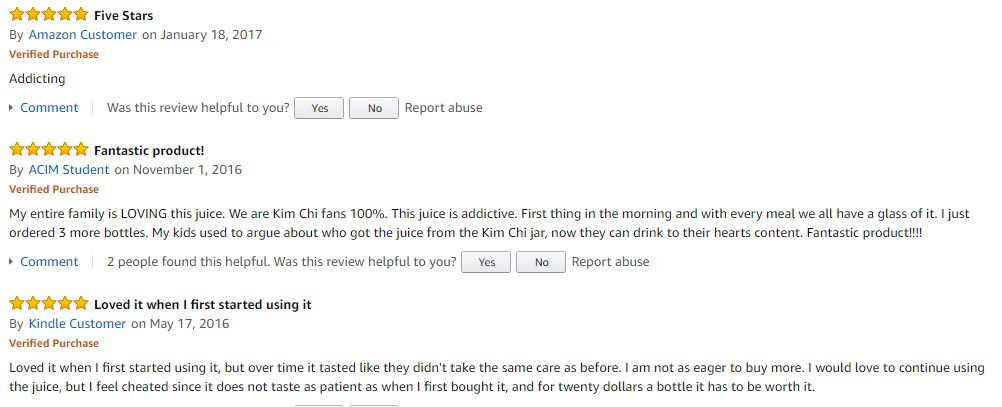 Source: KoreaTimes, Amazon
Share This Post