Lee Hyori's agency, Kiwi Media Group, released two new concept photos for her comeback album "SEOUL".
https://www.instagram.com/p/BVxEyiEBaPV/?taken-by=ktunecollective
In the first photo, Lee Hyori stands with a somber expression in front of a city backdrop.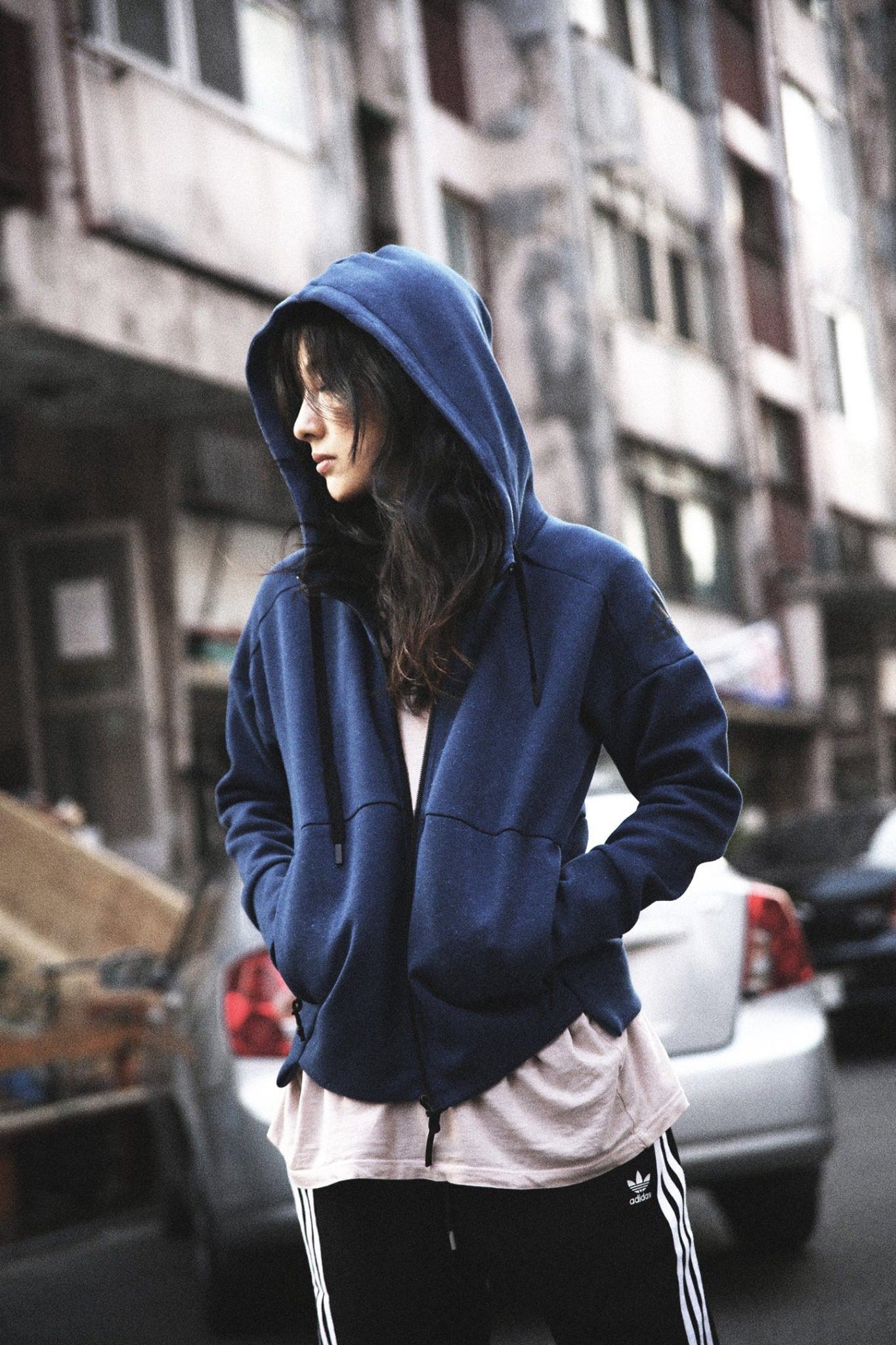 In comparison, the second photo shows Lee Hyori standing in a grass field with her facial expression hidden.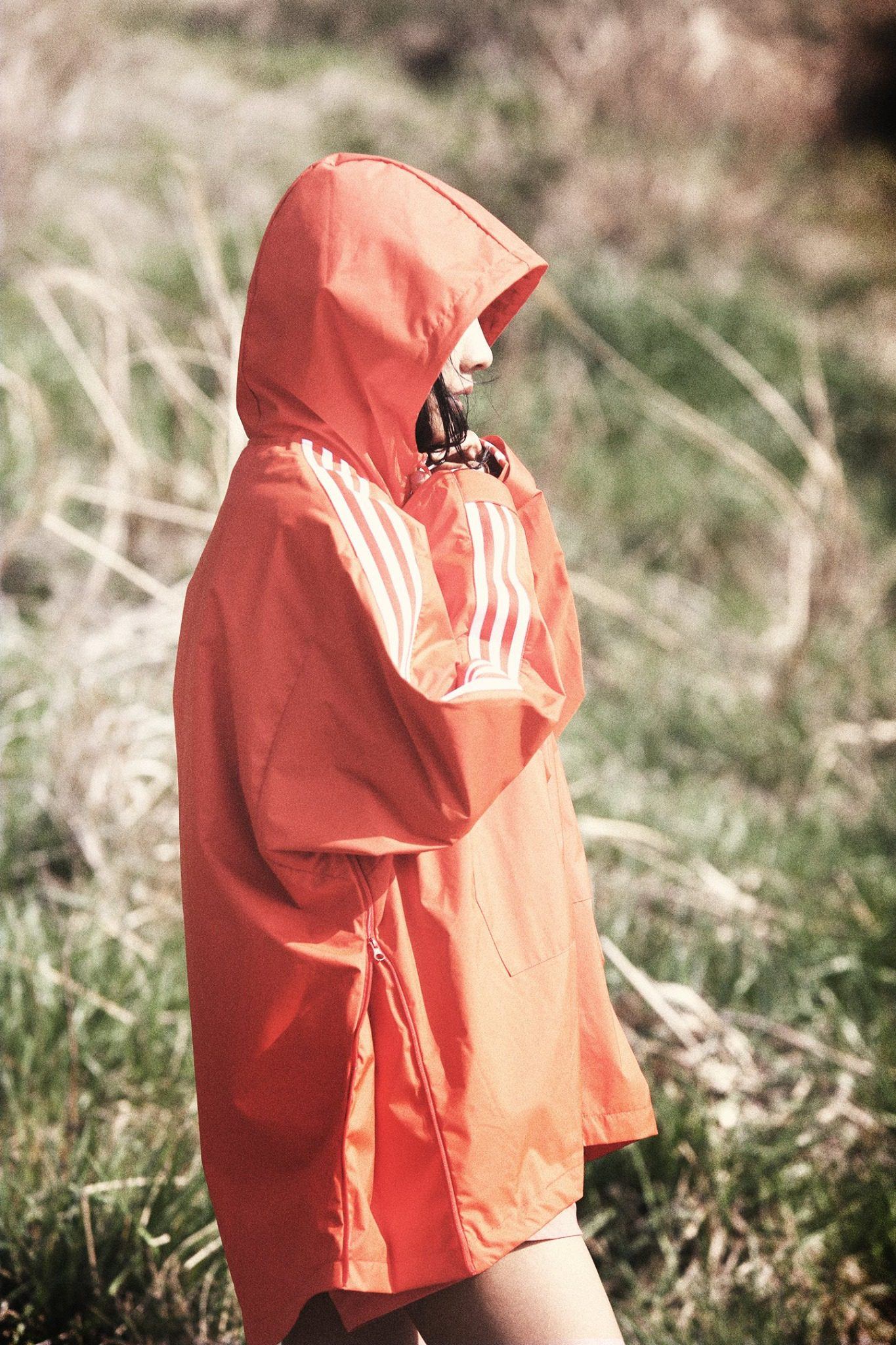 According to Kiwi Media Group, these concept photos reveal the overall theme of the album.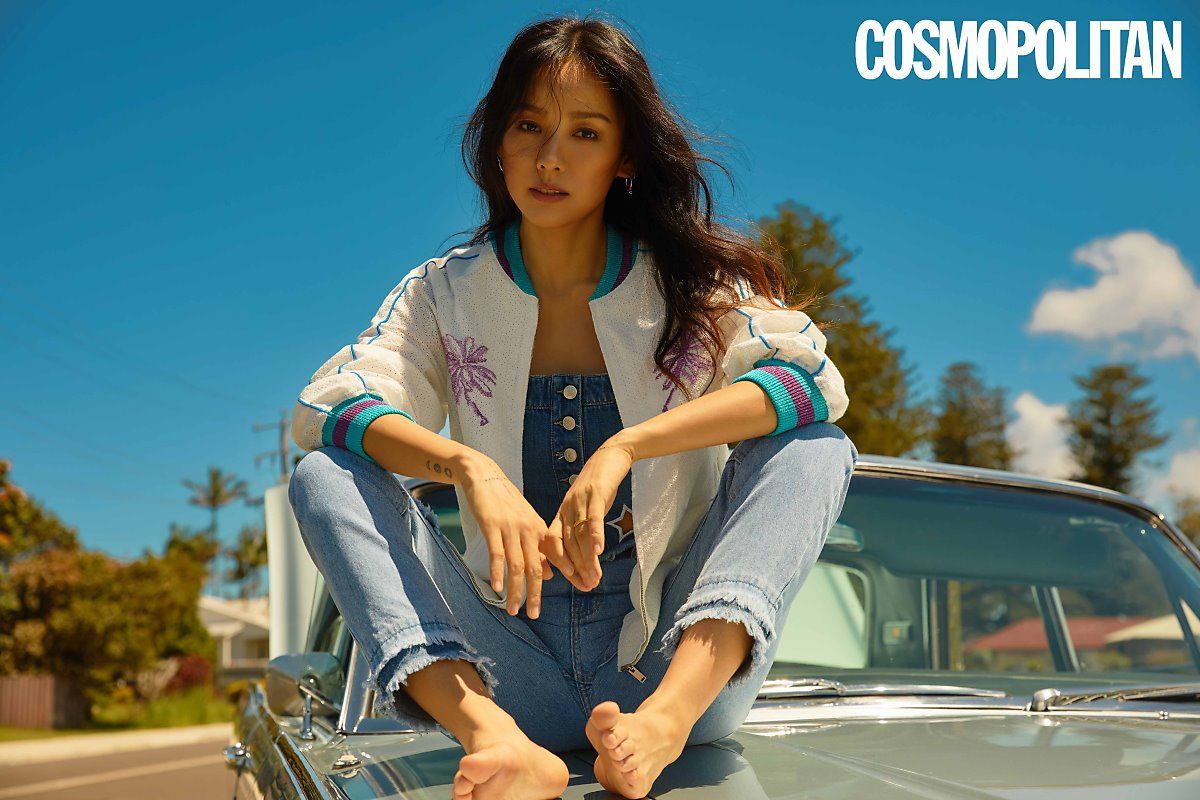 Furthermore, Lee Hyori plans to tell her story through the songs she wrote and composed on the album.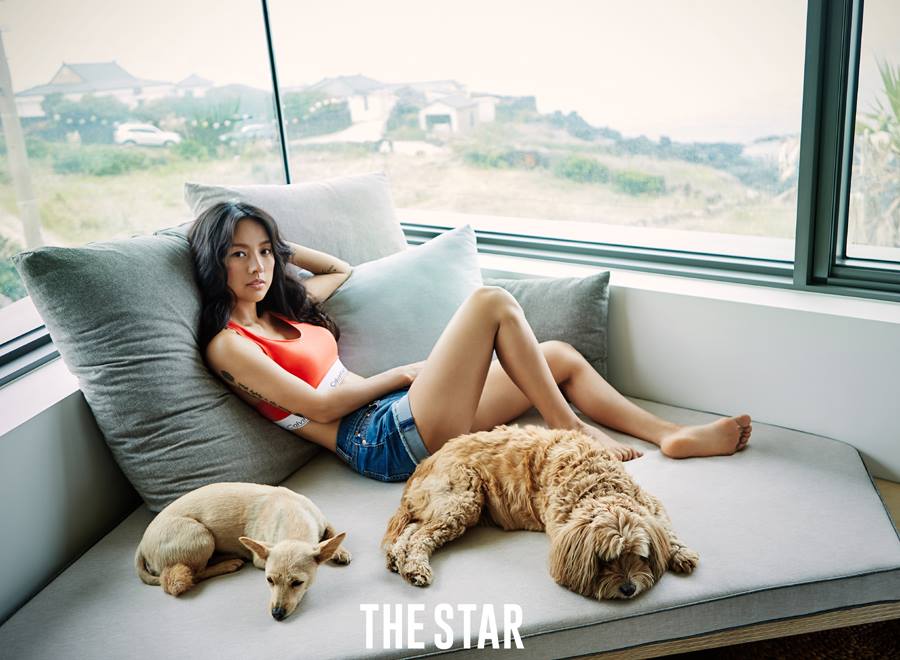 Lee Hyori's sixth studio album "SEOUL" will be released on June 28 at 6 P.M. KST.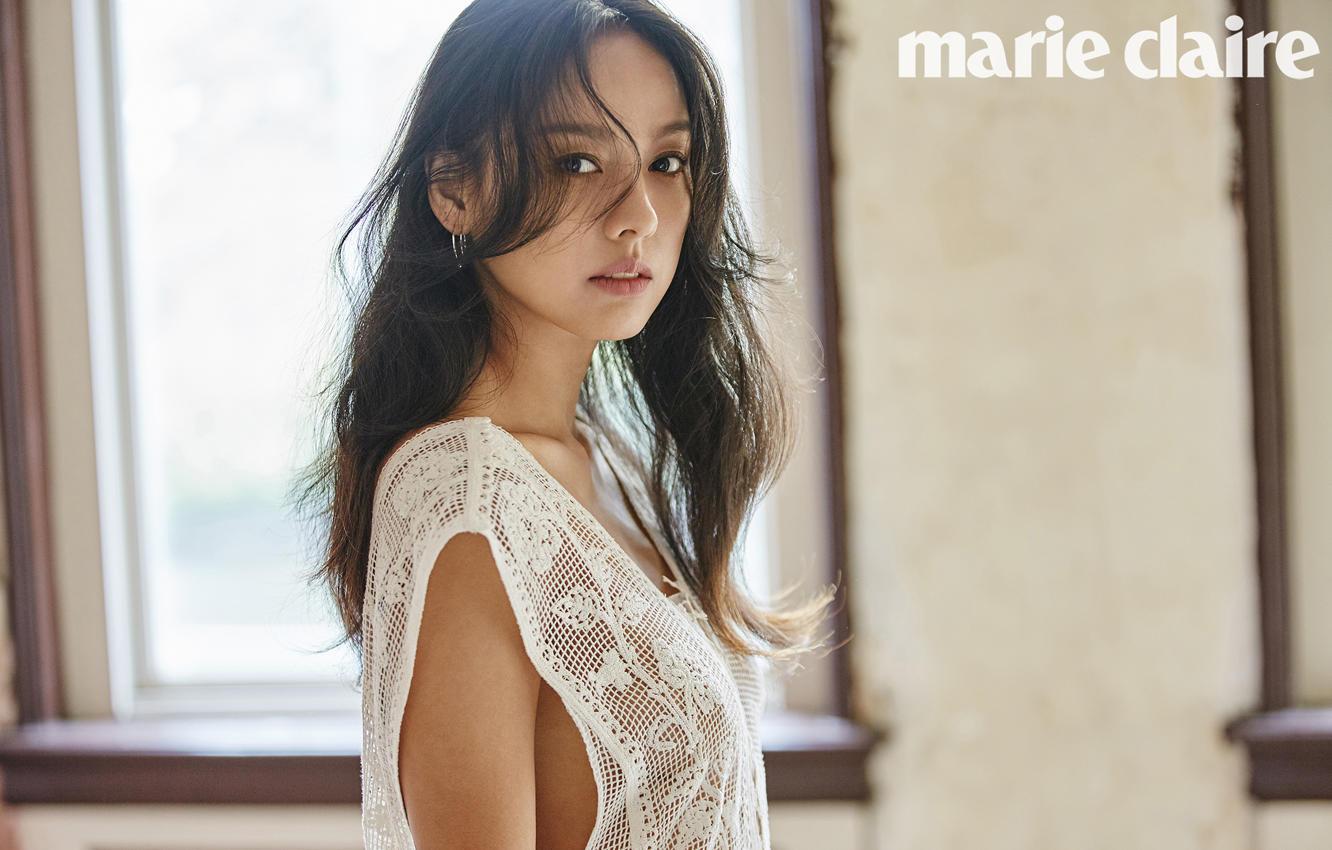 Share This Post