A Chinese magician has been arrested for sexually molesting women with his magic tricks.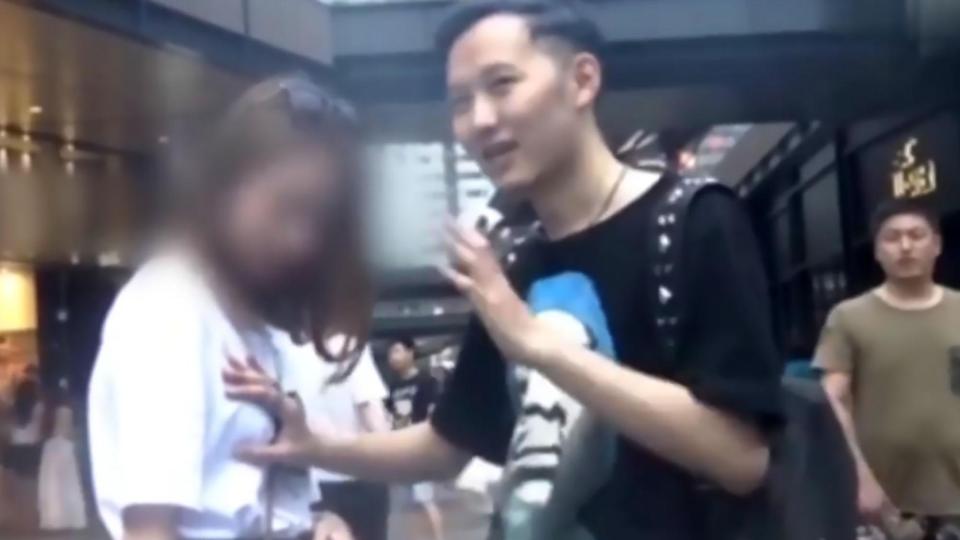 In his videos, he uses a coin to show women in the streets of Chengdu that he can make it appear in their bras.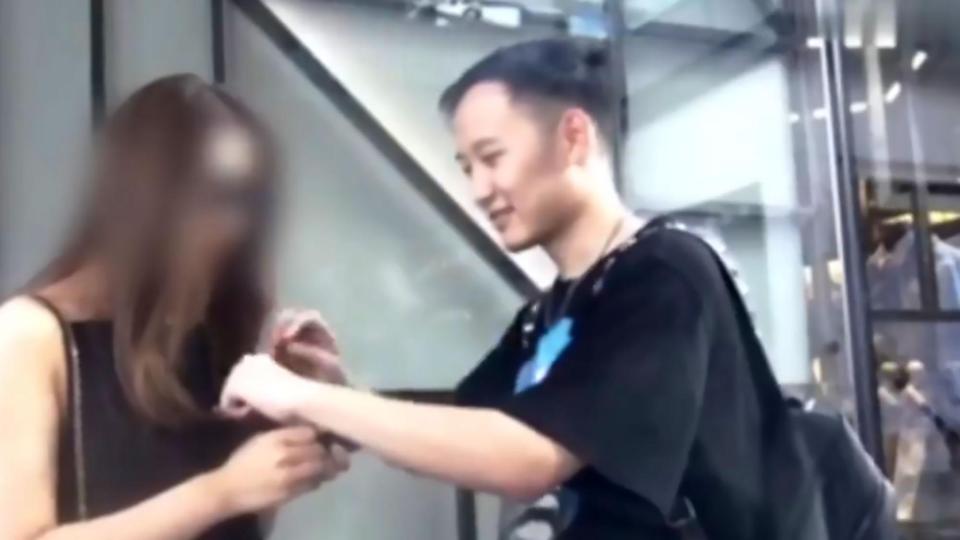 In order to find the coin, he claims he has to touch and sometimes even fondle their breasts.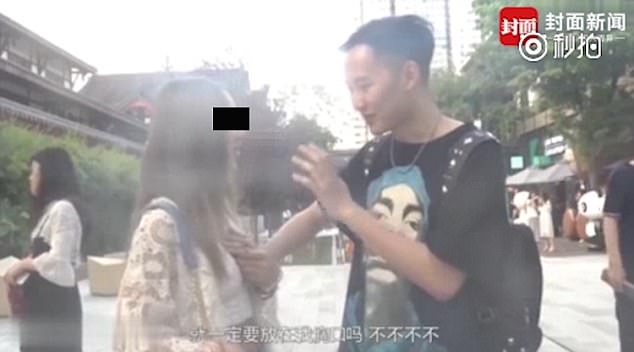 A local shop owner saw the man fondling the women and reported it to the police, who immediately arrested him.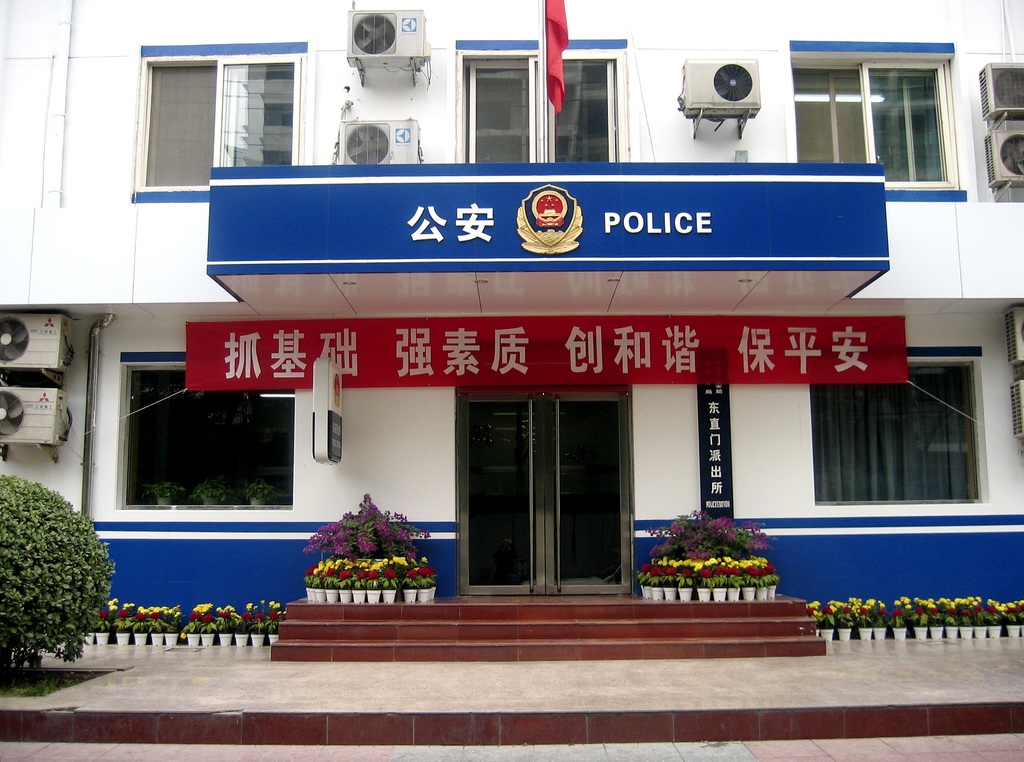 The magician, however, wasn't really a magician, but rather an online video blogger who films street pranks.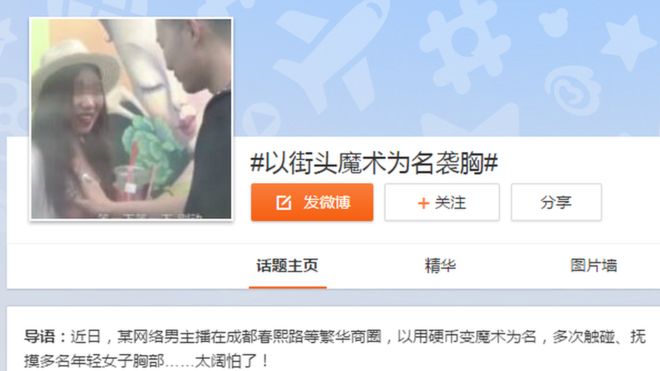 He usually pranks women, asking them extremely personal and rude questions like "Can we have a one night stand?" just to see their reactions.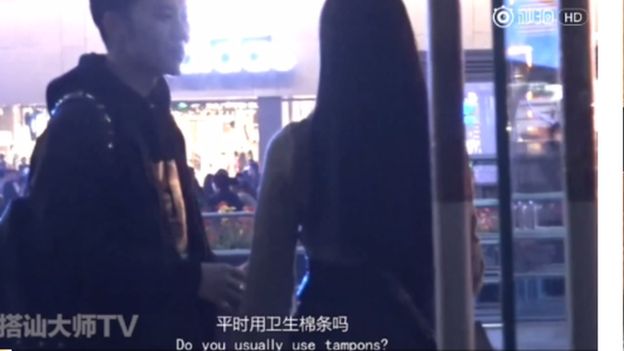 He's currently detained with bail set at 901 CNY ($132 USD), and has released an apology video for "inconveniencing" the women and their families.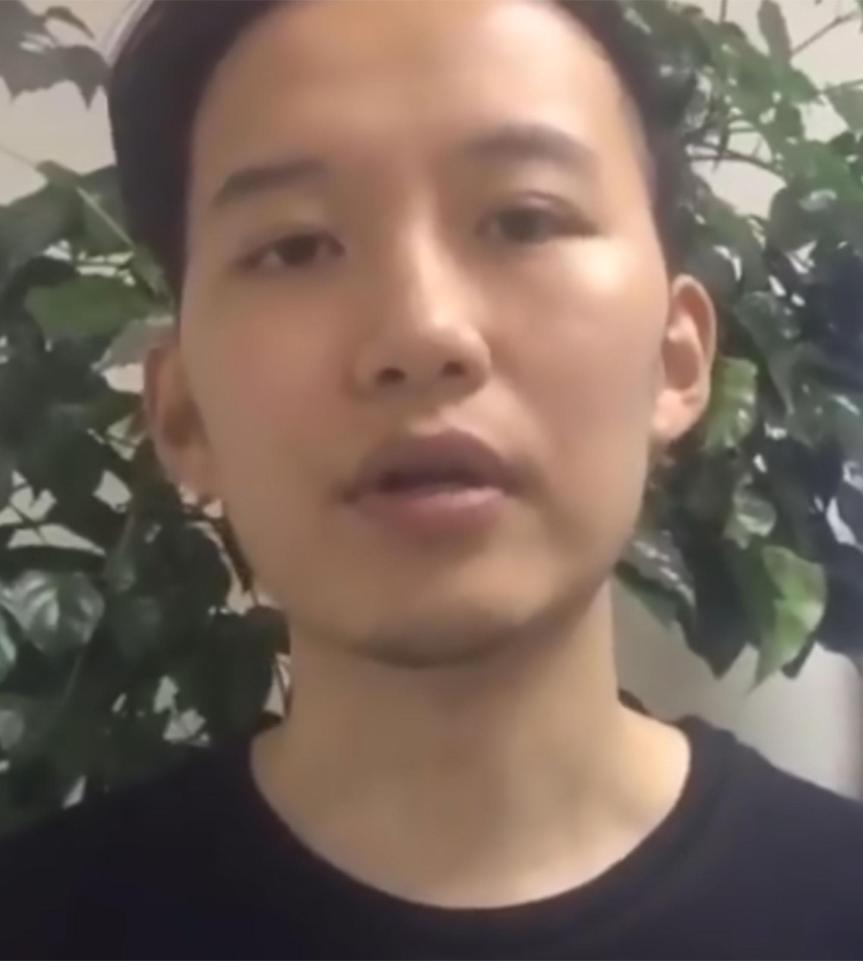 Source: BBC, The Sun, and Daily Mail
Share This Post