Snowbaby, an Idol School participant, went from being a fangirl to being the next idol to watch for.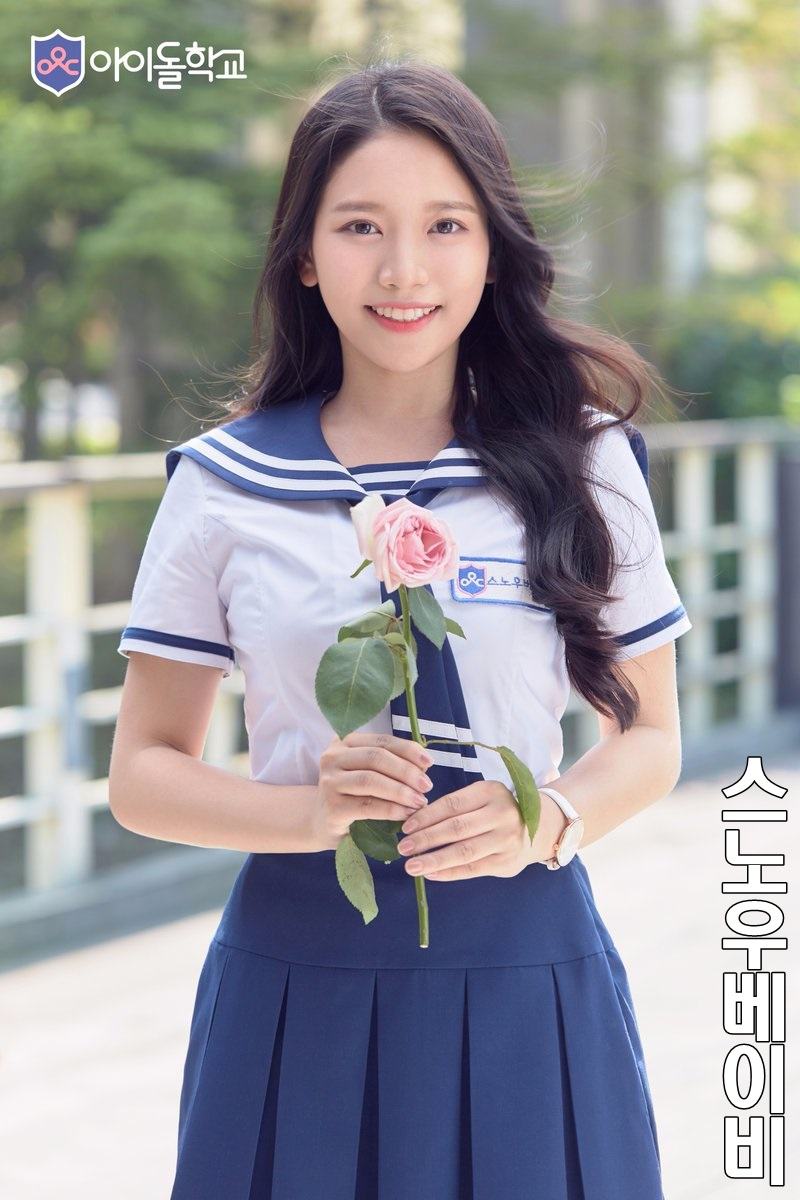 Cai Rui Xue, better known as Snowbaby, has been garnering a huge amount of attention for her talents and angelic looks.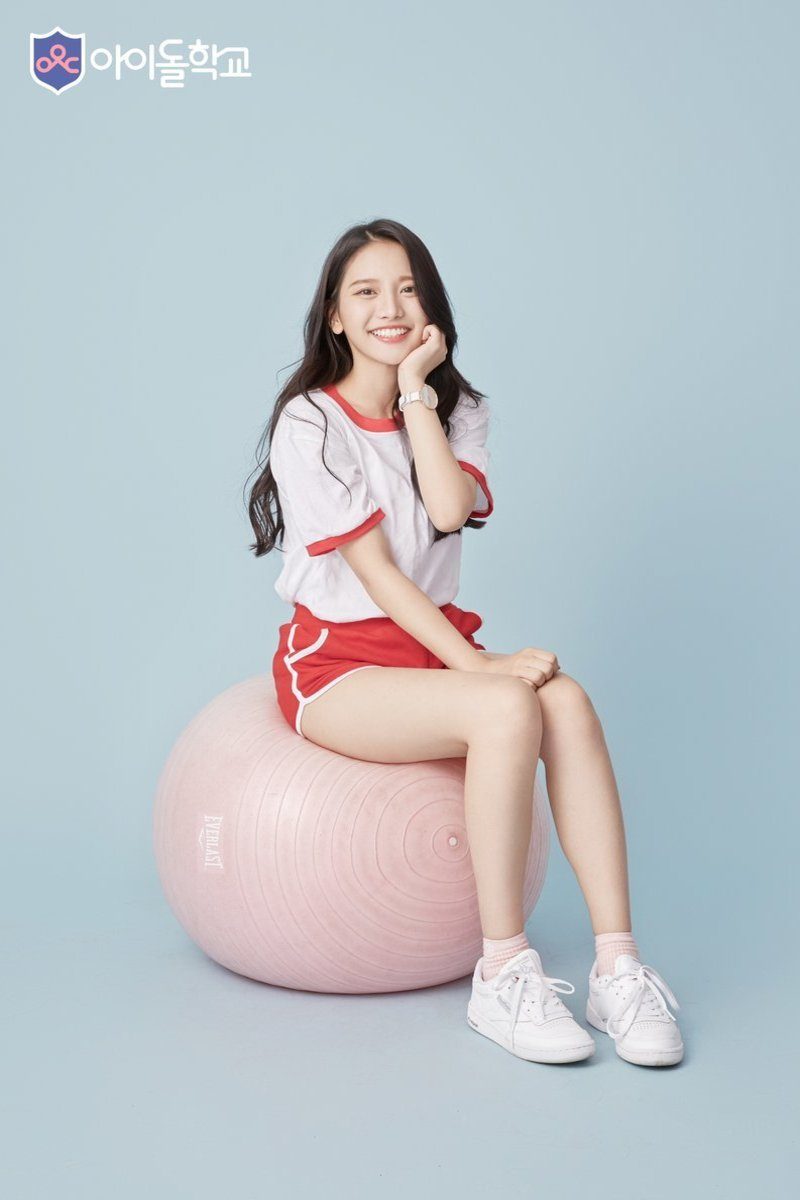 Before appearing as a student in Idol School, Snowbaby was actually a YouTuber and K-Pop fangirl.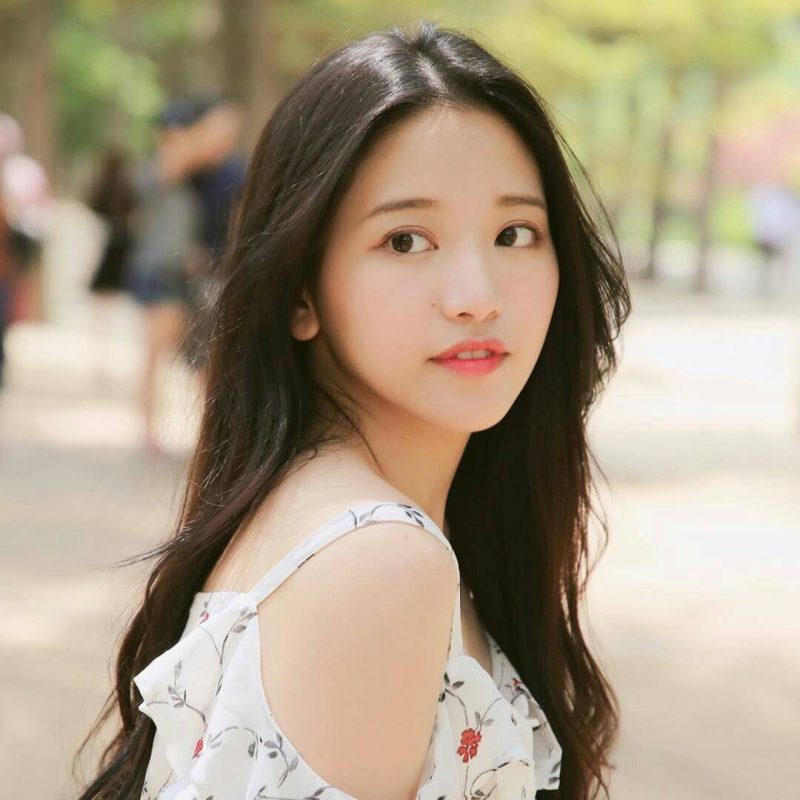 Snowbaby's Youtube channel has over 92,000 faithful subscribers and there's a good reason for that.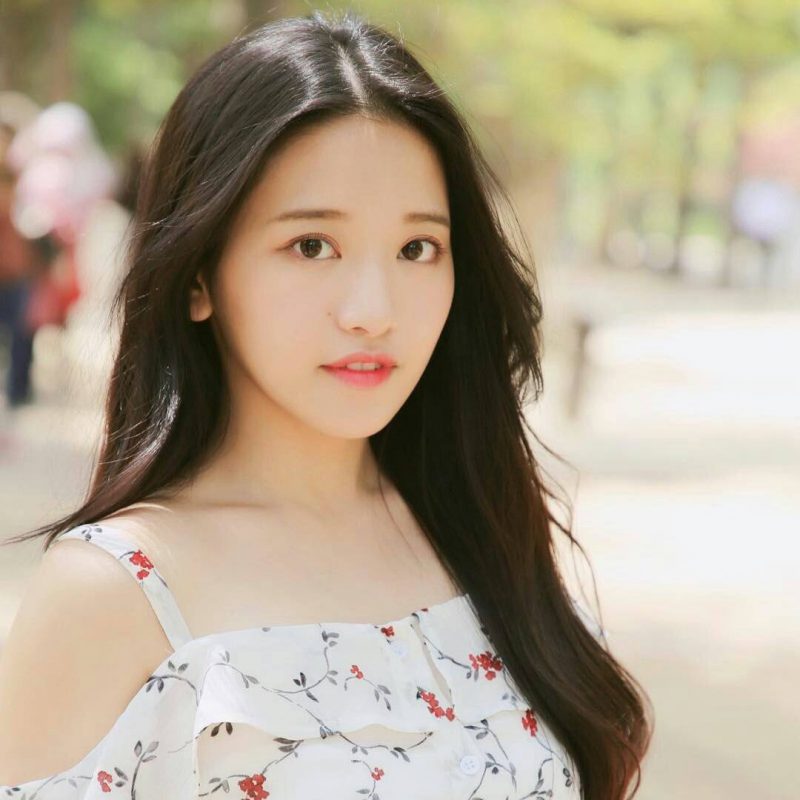 Her videos range from songs covers to vlogs and even idol makeup tutorials.
She's done a makeup tutorial for TWICE's Tzuyu, and it's bang on!
Her makeup tutorial for IU is almost equally as impressive.
She pulls off IU's "Palette" concept so well.

Share This Post