KCON is always has a ton of surprises for fans, but nothing could have prepared them for what LDN Noise had in store!
LDN Noise are song and record producers, who have worked with SM Entertainment consistently.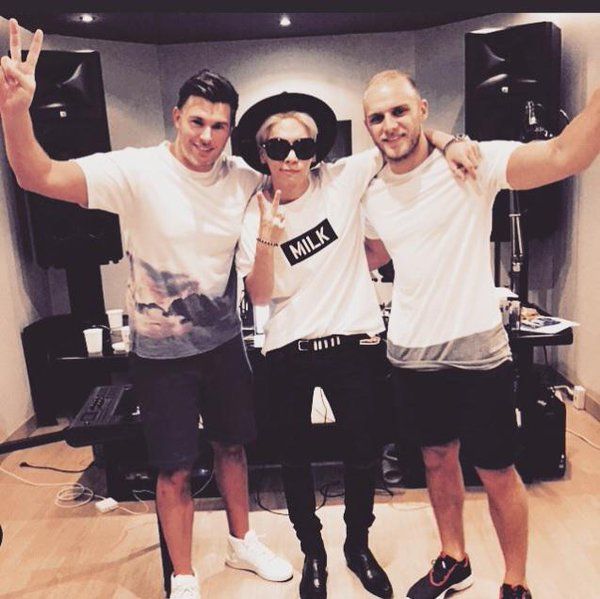 They've worked to created hits such as SHINee's "View", Taeyeon's "Why", EXO's "Monster". 
During their panel at KCON 2017, LDN Noise blessed the ears of K-Pop fans present at the event with a peek at the raw audio track of EXO's "Monster".
Okay but can we talk about Chanyeol's adlibs? I screamed each time I heard his voice lmao pic.twitter.com/7cc8PObJWy

— SamBam *FinalsMode* (@NotUrAvgSONE) June 24, 2017
The panelists isolated various audio tracks from EXO's recording, giving fans not only an idea of what the singers sound like without the music but an insight into the very composition of the song.
Their vocals are so good it makes me sick, sorry for any sounds I make I was so excited 😂 #exo #monster pic.twitter.com/bgQj3A6Zjj

— SamBam *FinalsMode* (@NotUrAvgSONE) June 24, 2017
While a full acappella version of the song, hasn't been released, fans did compile the raw recordings.
Share This Post