SHINee's Jonghyun gave fans a glimpse of his extremely toned body.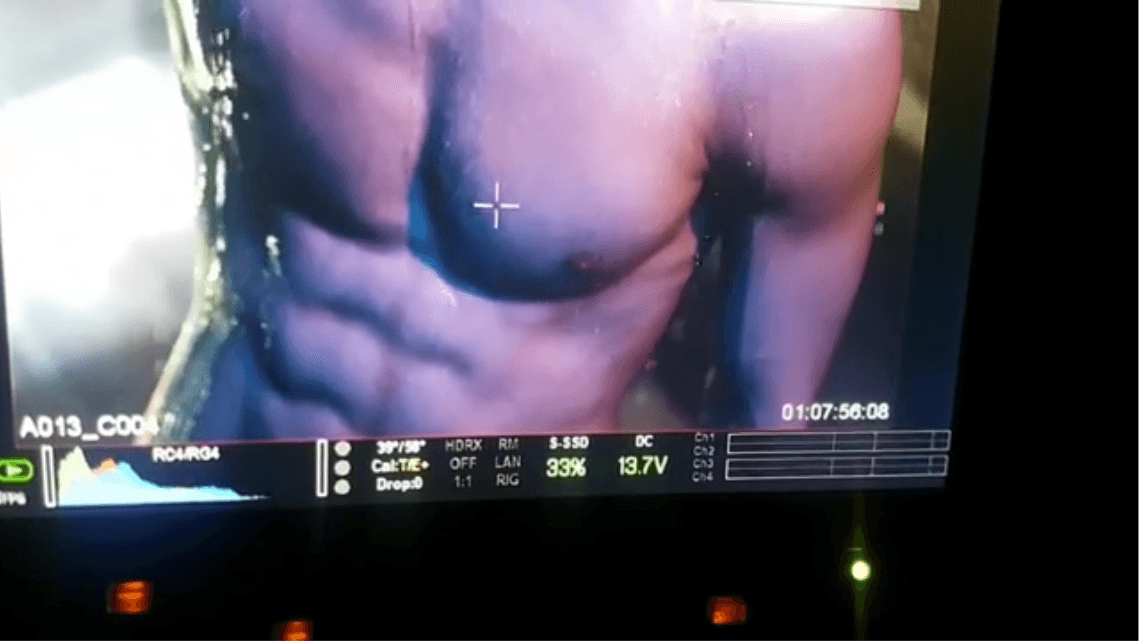 Jonghyun took to Instagram and treated fans with a series of workout videos of himself at the gym that left many in awe.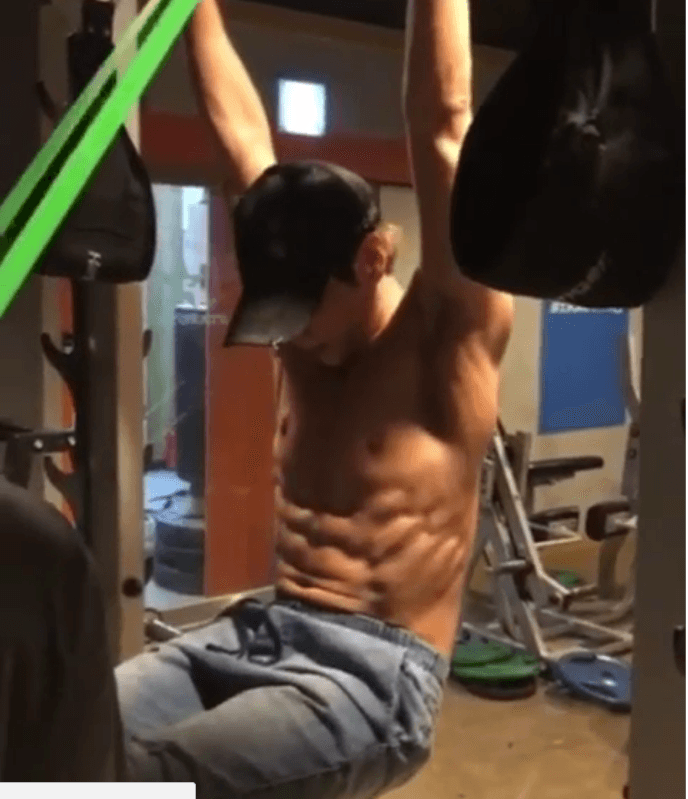 He first shared a video of himself doing an astounding set of body pull-ups using fitness bands.
Minutes later, he uploaded another exercise video of himself, impressively pulling himself upside down over the exercise bar.
Despite how impressive Jonghyun's exercises were, what drew the most attention amongst viewers was his ripped body.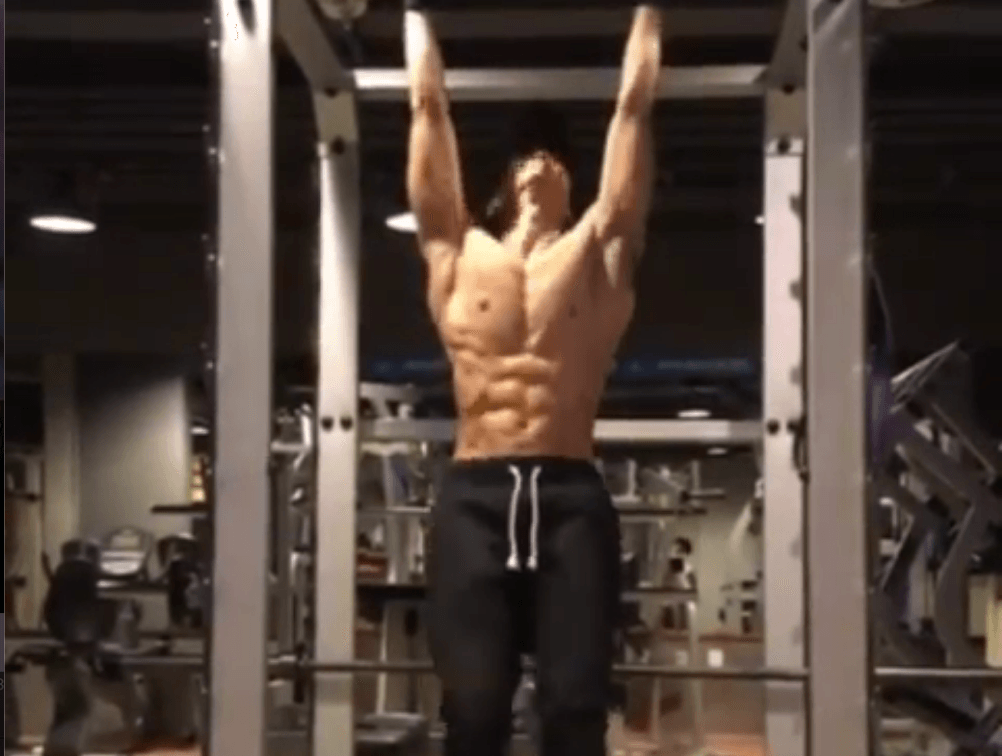 And to cap it all off, Jonghyun shared a majestic photo of water running down his body as he took a shower. 
Share This Post