Sulli said Kim Soo Hyun was a great kisser by giving his kissing skills a rating of 100 out of 100.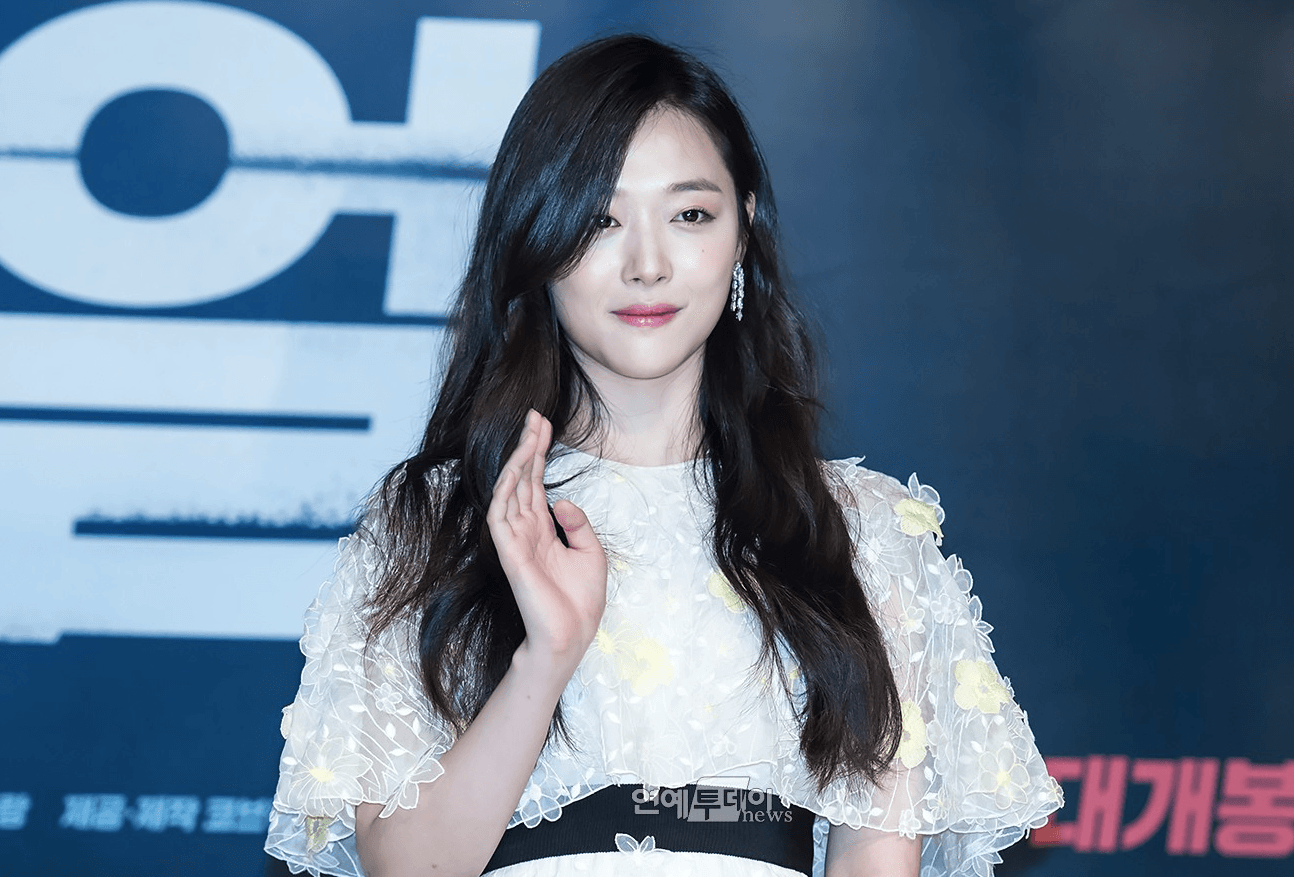 In a recent interview, the lead cast of Real were asked several interesting questions that required them to answer honestly.
Sulli went first and they decided to go with the weakest question: "How would you rate Kim Soo Hyun's kissing skills?"
Without hesitation, she bashfully gave him 100 points, to which Kim Soo Hyun responded, "Oh yeah~".
The interviewer then jokingly revealed that Cha Tae Hyun also had a kiss scene with Kim Soo Hyun and gave him a very high rating.
Sung Dong Il then expressed that he was disappointed at how Kim Soo Hyun seemed to have kiss scenes with everyone but him.
Watch the full interview below!
https://www.youtube.com/watch?v=3boW1mr_w1Q
Share This Post