Here is a lite of top 7 Korean movies that fans must watch
There are many Korean movies that are available to international fans through various streaming websites such as Netflix and Dramafever. But which movies are recommended by Koreans themselves to international fans?
Check out the list of the 7 Korean films that Koreans consider as must watch movies.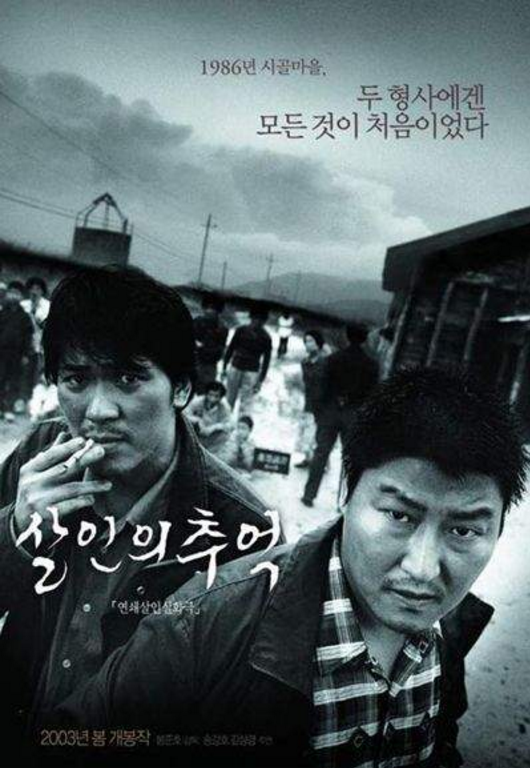 "South Korea in 1986 under the military dictatorship: Two rural cops and a special detective from the capital investigate a series of brutal rape murder. Their crude measures become more desperate with each new corpse found. Based on a true case."
– Written by Moritz Muehlenhoff <jmm@inutil.org>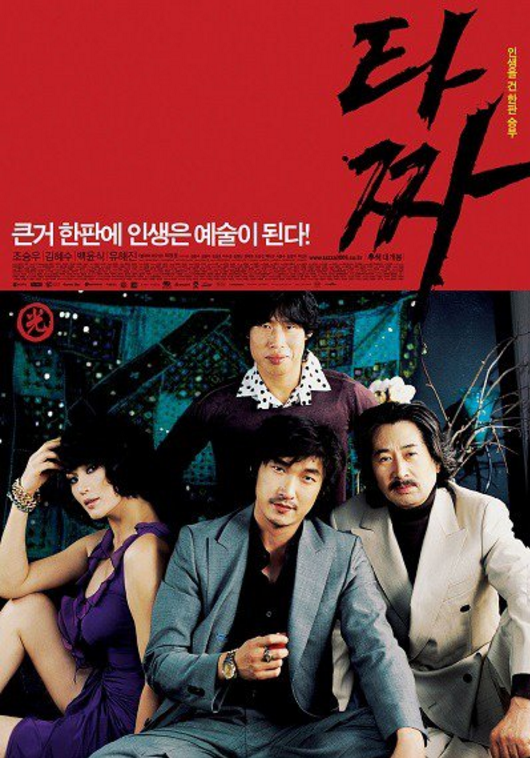 "A guy with a talent for cards makes his way into the dangerous world of underground gambling in this crime thriller from South Korea. Go-ni (Jo Seung-woo) is a small-town guy with a big appetite for gambling. Convinced he?s on a hot streak one evening during a card game, Go-ni bets his life savings on a hand of hwatu, only to lose to a crooked cardsharp. Determined to get revenge, Go-ni sets out to find the guy who cheated him and win back his money."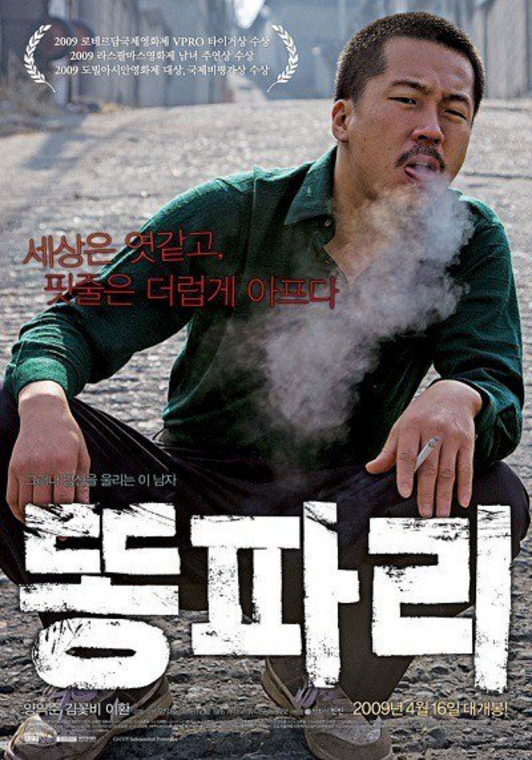 "A bitter loan shark strikes a friendship with a troubled schoolgirl as he faces his own troubled past with his abusive father."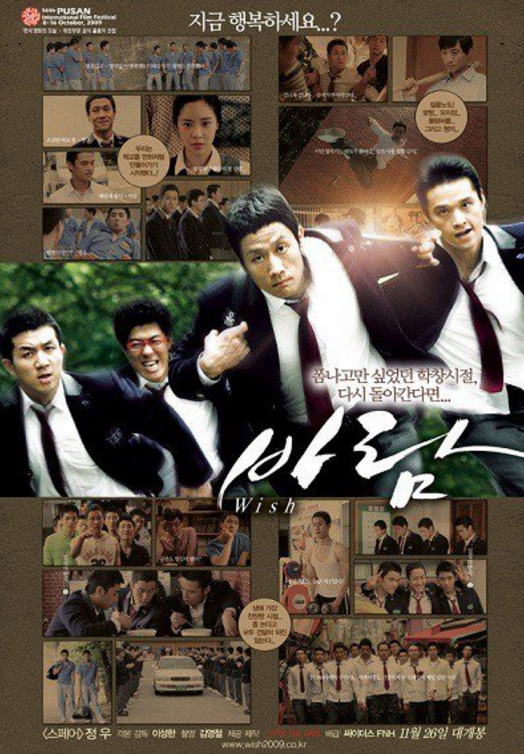 "The film is based on a true story, the infamous Nayoung Case in 2008, in which an 8-year-old girl called "Na-young" in the Korean press, was raped and beaten by a drunk 57-year-old man in a public toilet. The court sentenced the man to only 12 years in prison, which caused outrage in the country due to the terrible brutality of the crime and the man's history of physical and sexual violence."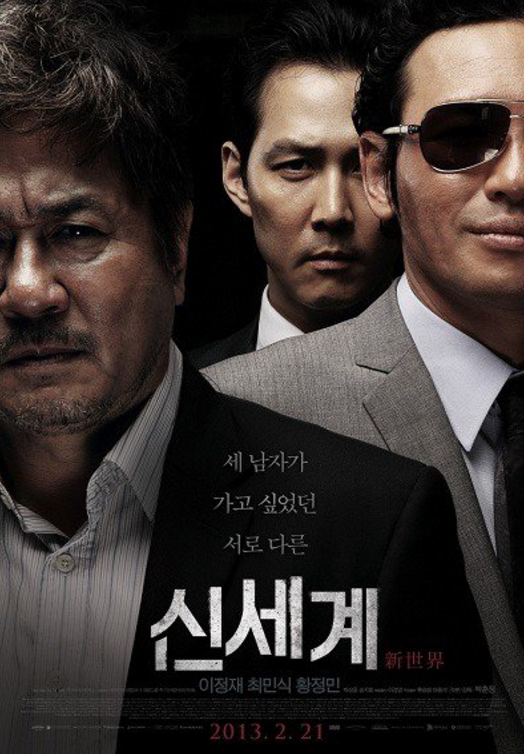 "Story about a conflict between the police and the mob through the eyes of an undercover cop."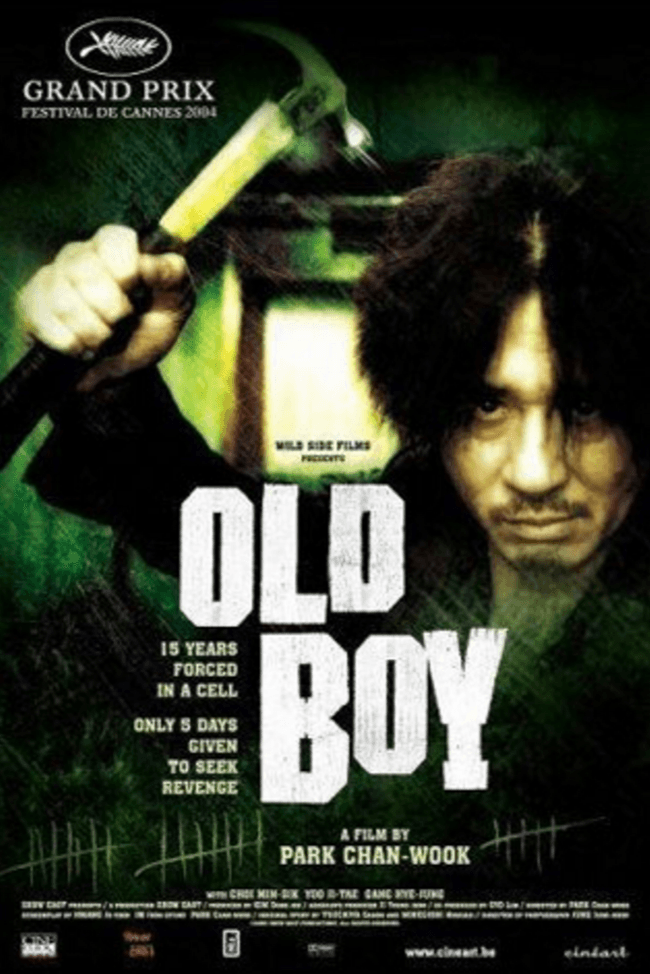 "After being kidnapped and imprisoned for 15 years, Oh Dae-Su is released, only to find that he must find his captor in 5 days."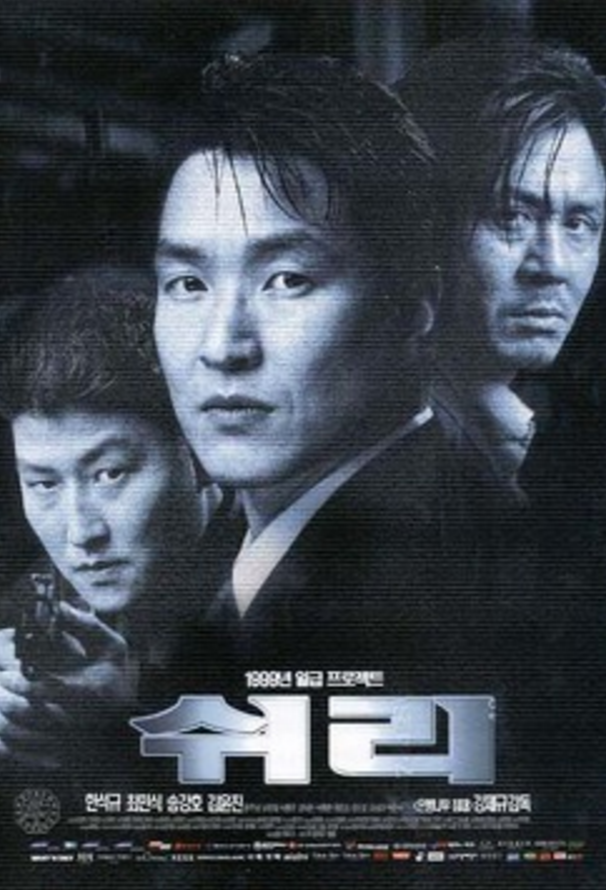 "North and South Korean superspys battle and fall in love."
Source: Instiz
Share This Post