A Korean tech company has been gaining praise for their unique hiring policy.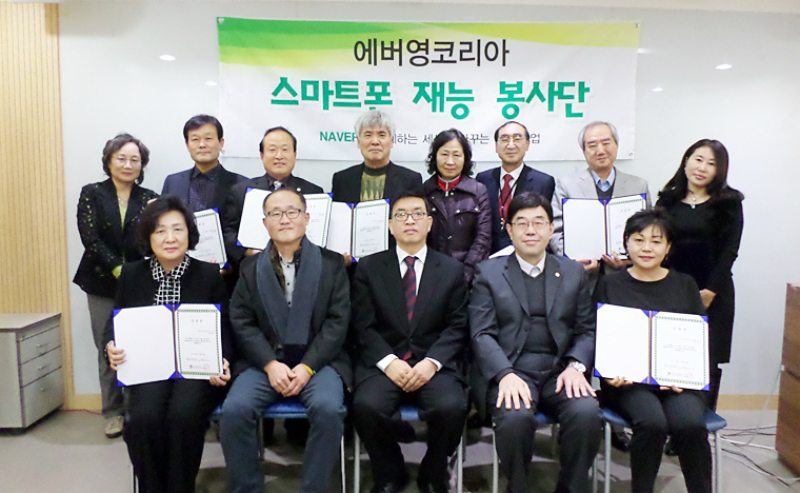 EverYoung only hires staff above the age of 55 to battle age discrimination in the workplace.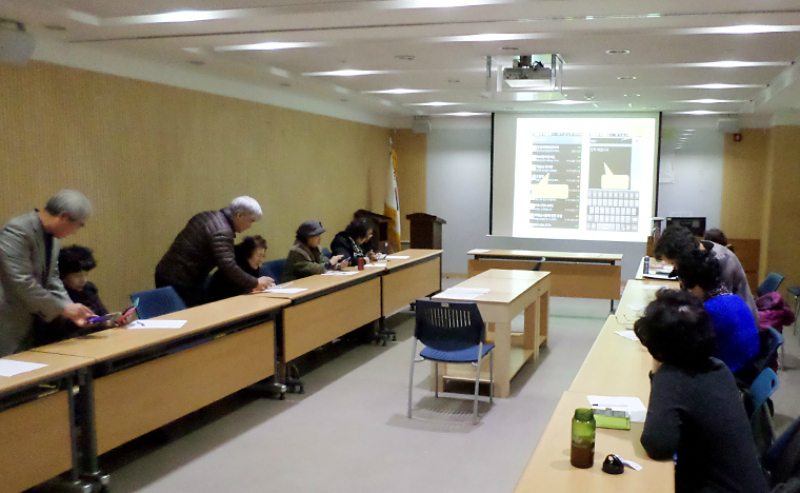 The CEO explained his exact thoughts behind this bold decision.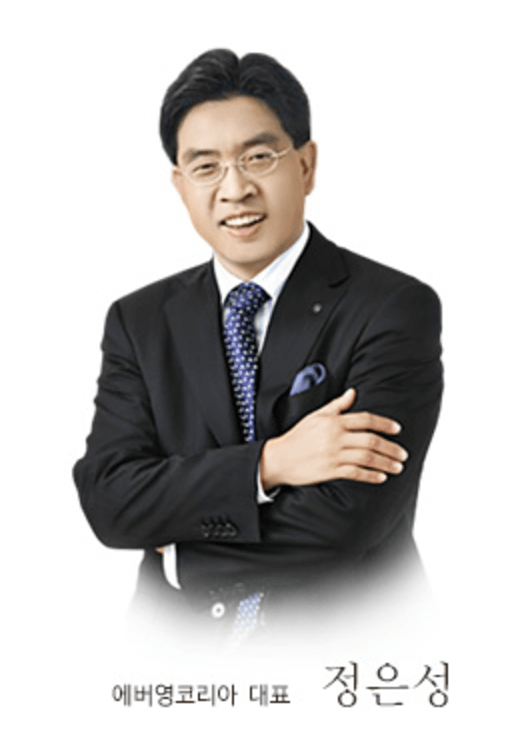 "By joining a new community of seniors, seniors can not only find vitality and meaning in their lives but also overcome the loneliness that comes from deep inside and keep their pride. This is the meaning and purpose of this project." — Chung Eun Sung, EverYoung CEO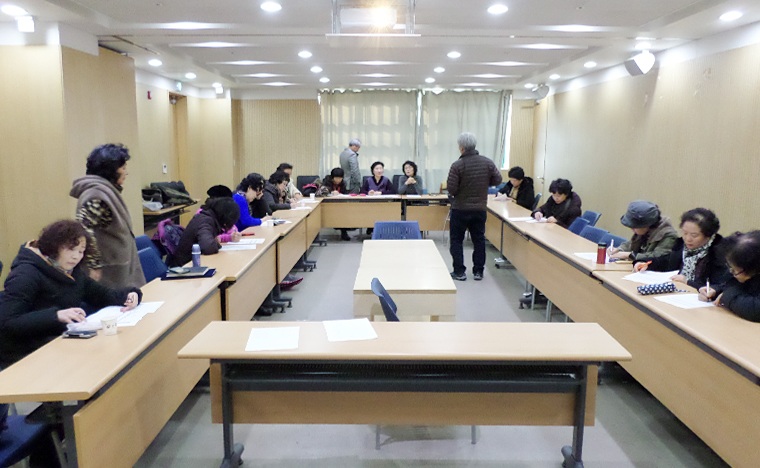 The company gives employees 4-hour shifts and allows a 10-minute break every hour.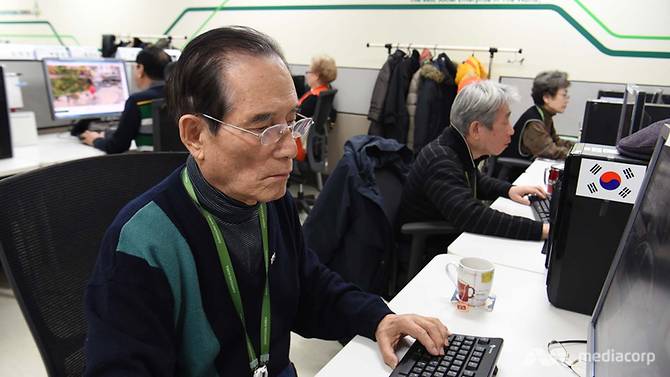 The staff have expressed their joy at the opportunity to work with the company.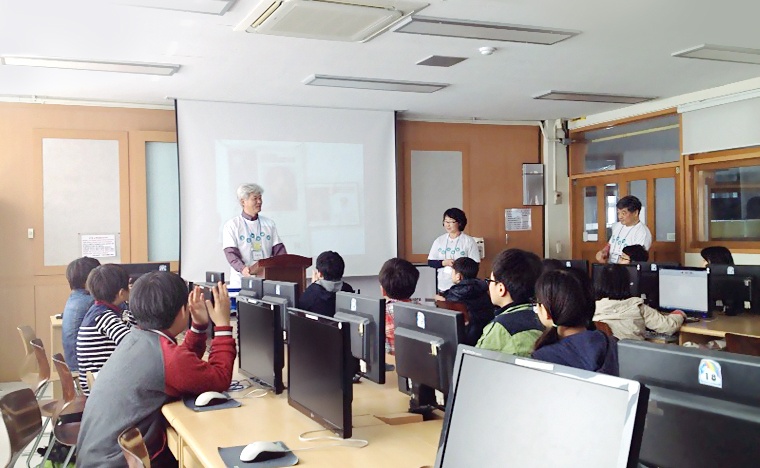 "I try to keep up with the times and I'm eager to learn new skills again. I have picked up so many new IT skills here and enjoy coming to work every morning because of that." — EverYoung Employee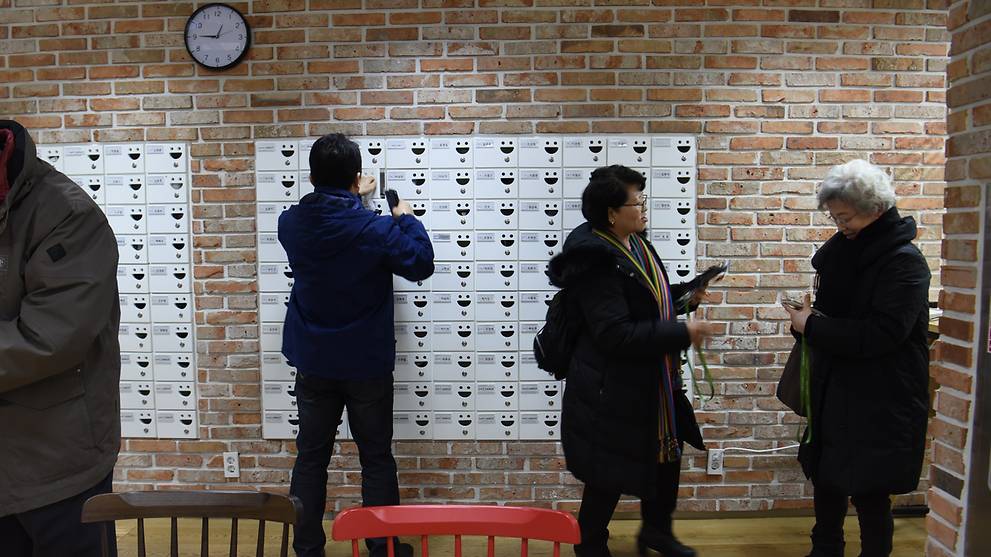 With many in Korea pressured into early retirement, EverYoung has proven that age is only a number.
Source: EverYoung, and Channel News Asia
Share This Post