This model fought against traditional Korean beauty standards and became a model despite being covered head to toe in tattoos.
Marley Hong is a freelance Korean model who really stands out for his tattoos, which cover nearly every inch of his body.
He gained attention among K-Pop fans after appearing in the MV for Rap Monster and Wale's collaboration single Change.
Now, he's becoming popular with fans for his extremely detailed tattoos and artistic skills.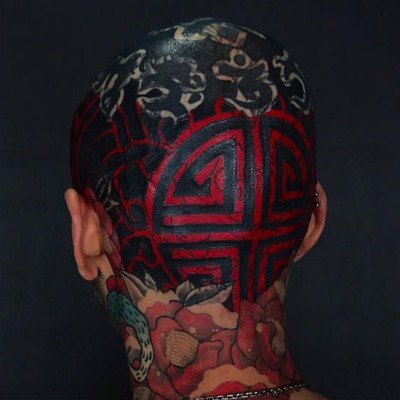 His left arm is especially eye-catching; while the rest of his body is filled with complex artwork, his arm is just pure black.
https://www.instagram.com/p/BKHYXEAghag/?taken-by=marleyhong&hl=en
And his absolutely adorable Instagram account, filled with photos of his pets and friends!
He's even featured in DAZED magazine, appearing in their June issue.
Marley isn't just featuring in MVs, he's also modeled for numerous Korean brands as well.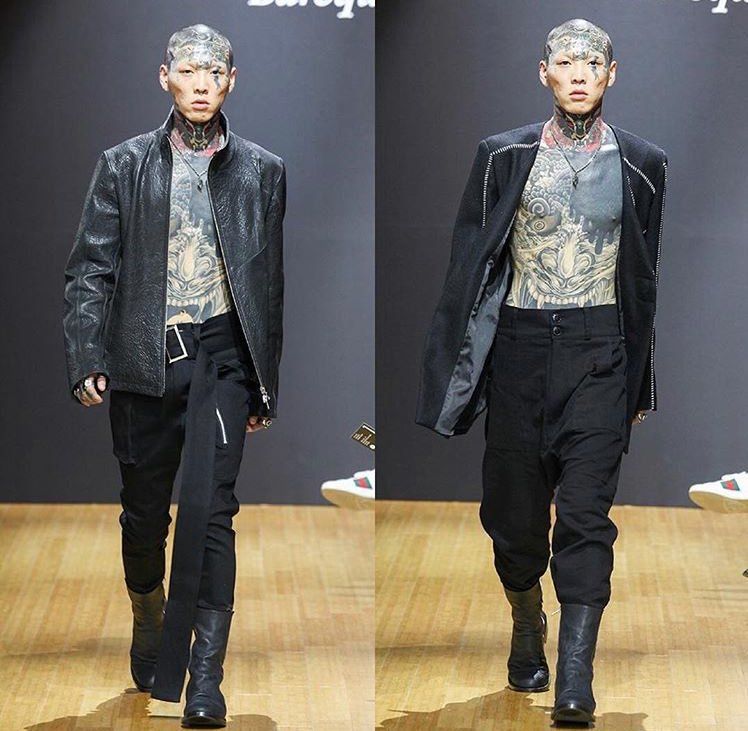 While tattoos come with a certain reputation in Korea, Marley is proving that wrong.
Marley Hong is re-defining Korean beauty standards as he continues to make a name for himself in the fashion world.
Share This Post