This Korean baseball pitcher throws so close to the ground that it looks like he is sweeping sand while pitching.
This unique technique is called "submarining" for its extremely low throwing stance.
Some submarine pitchers even scratch their hand on the ground while throwing pitches.
Park Jong Hoon is the gifted player behind these distinctive pitches, an SK Wyverns pitcher.
He pitched in the 2011 Baseball World Cup, earning 4 stars for the South Korean National Team.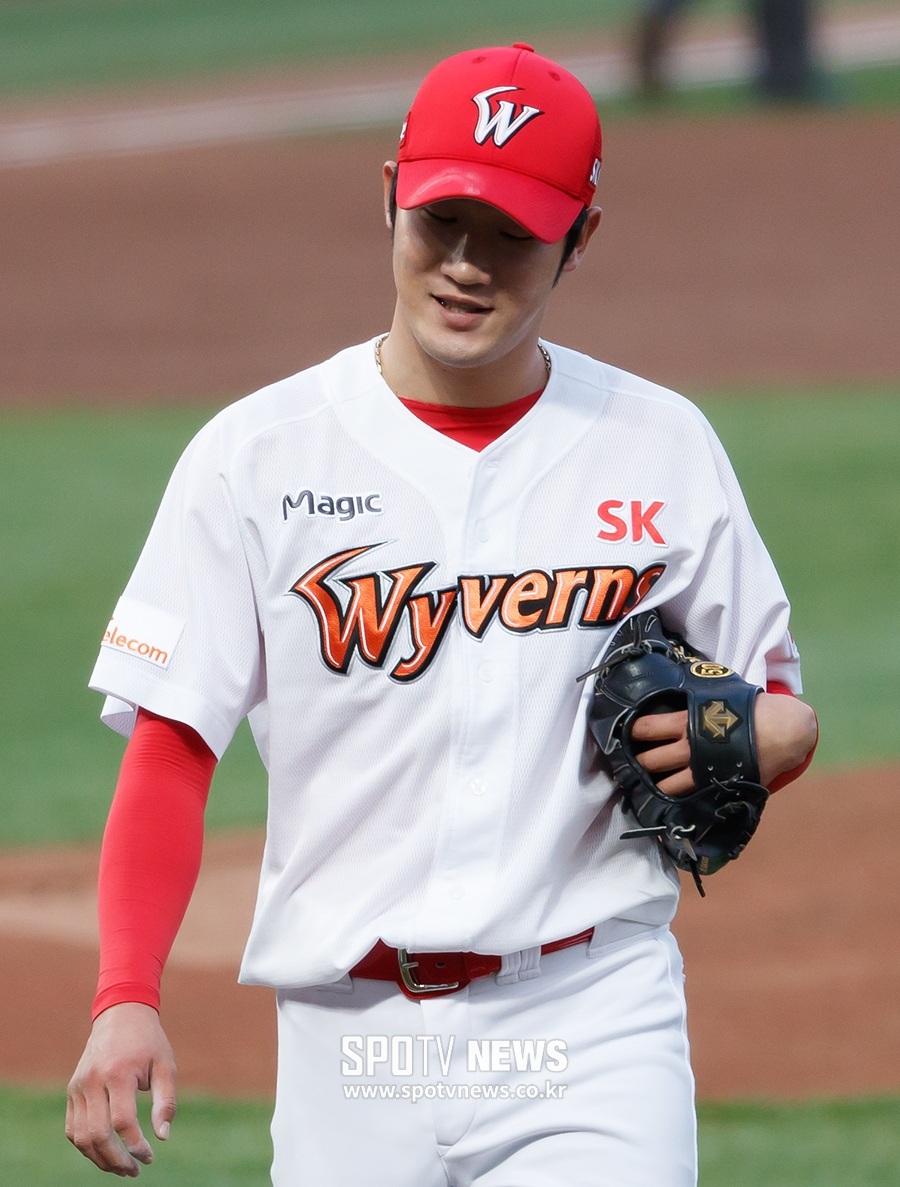 Park Jong Hoon has a talent for distractingly well-thrown pitches!
Share This Post