On TC Candler's list of Most Beautiful Faces of 2016, TWICE Tzuyu and Orange Caramel Nana were the rated among the most beautiful female idols.
Korean idols have been known for being both talented and beautiful, and they're slowly becoming more and more recognized across the world.
This year, multiple top Korean celebrities have been ranked in this international list of the worlds most beautiful faces. The first Korean idol to appear on the international list is BIGBANG's Taeyang, ranked at number 2.
The first female idol to appear on the list, however, is none other than Nana, followed closely by TWICE's Tzuyu in 8th place.
Other Hallyu stars that were also named include: Taeyeon, Jennie, Suzy, Irene, Seulgi, Song Hye-Kyo, Jessica, and many others.
Check out the list of Hallyu idols who were ranked as being some of the most beautiful faces in the world.
2. BIGBANG's Taeyang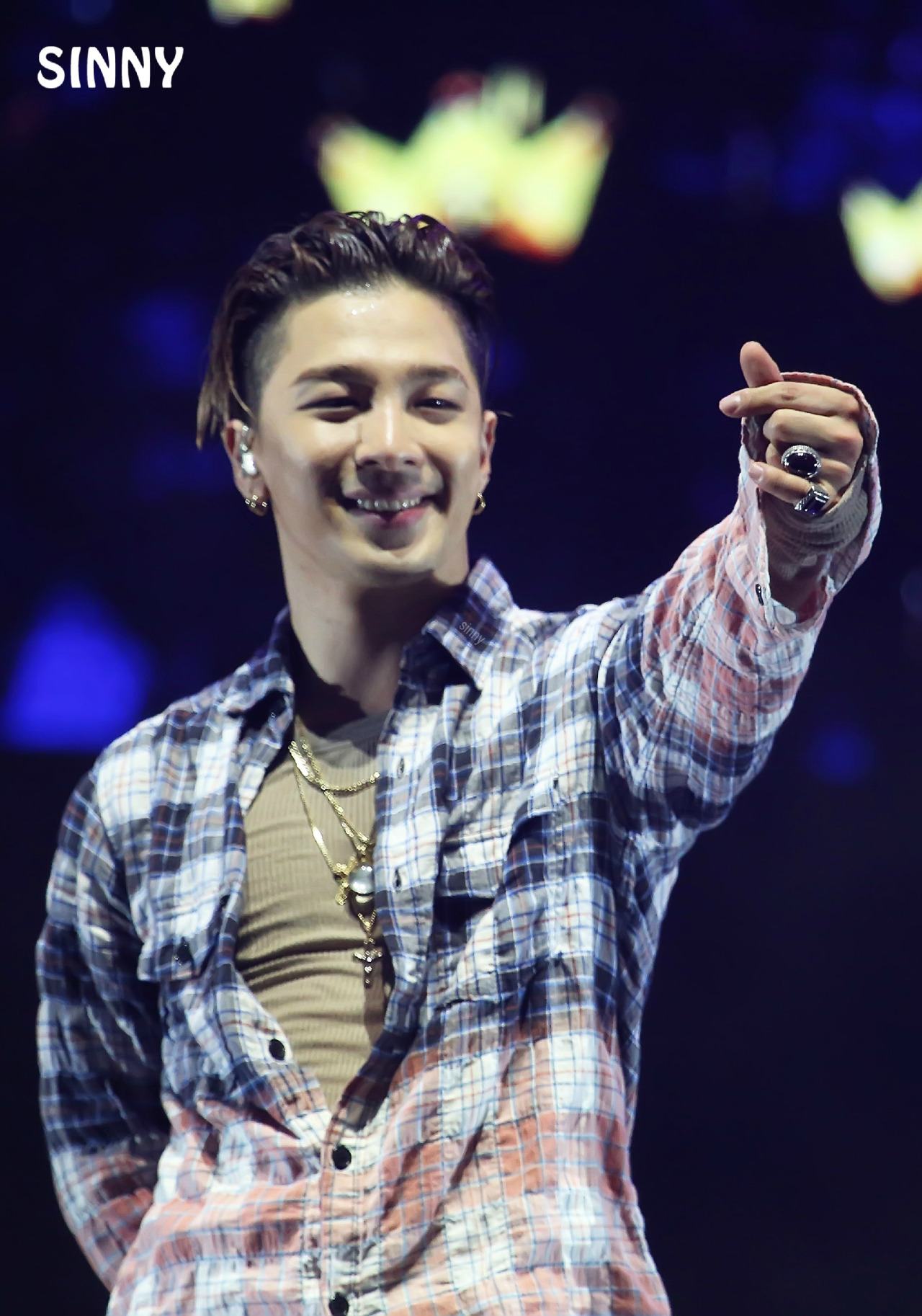 3. Nana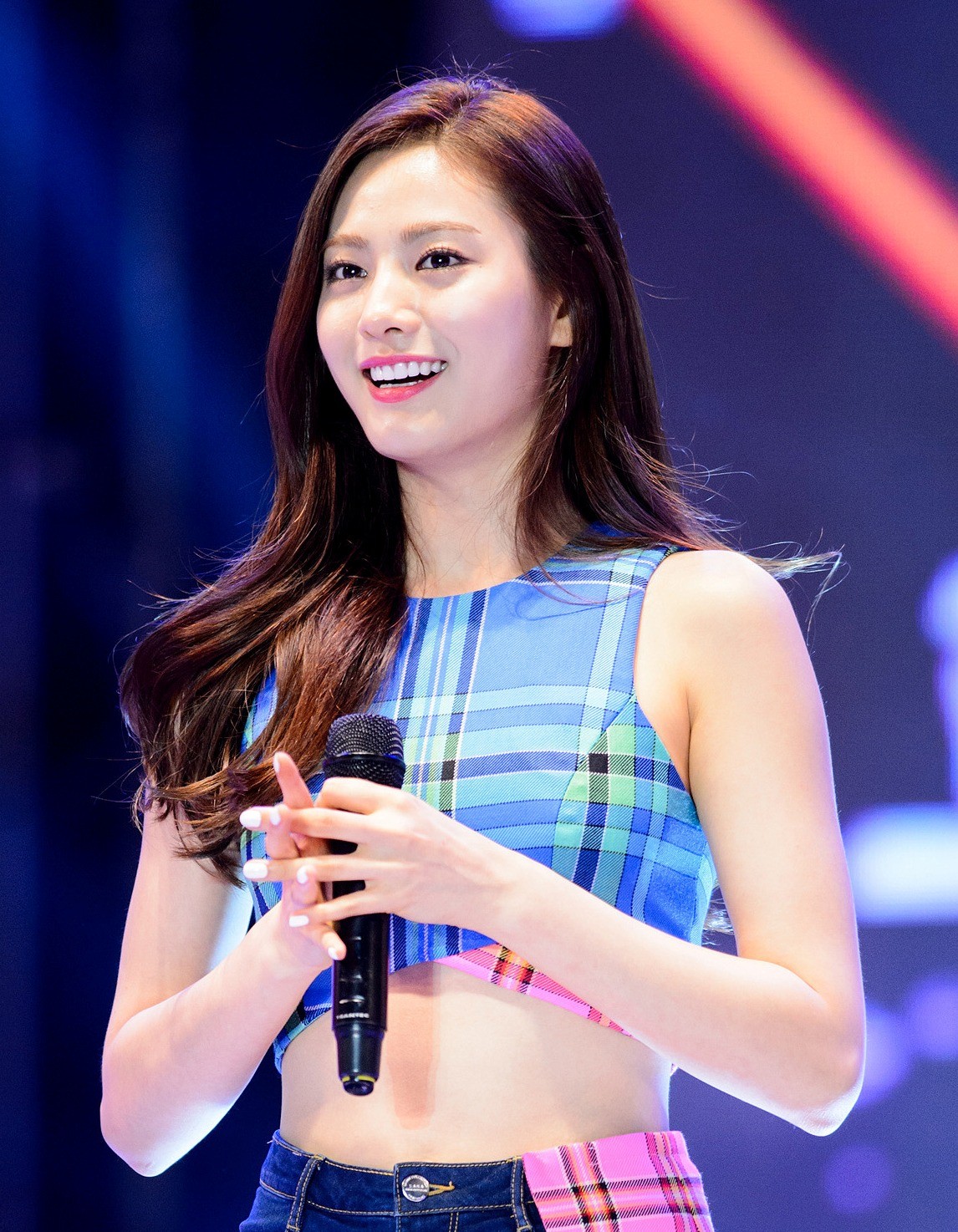 8. TWICE's Tzuyu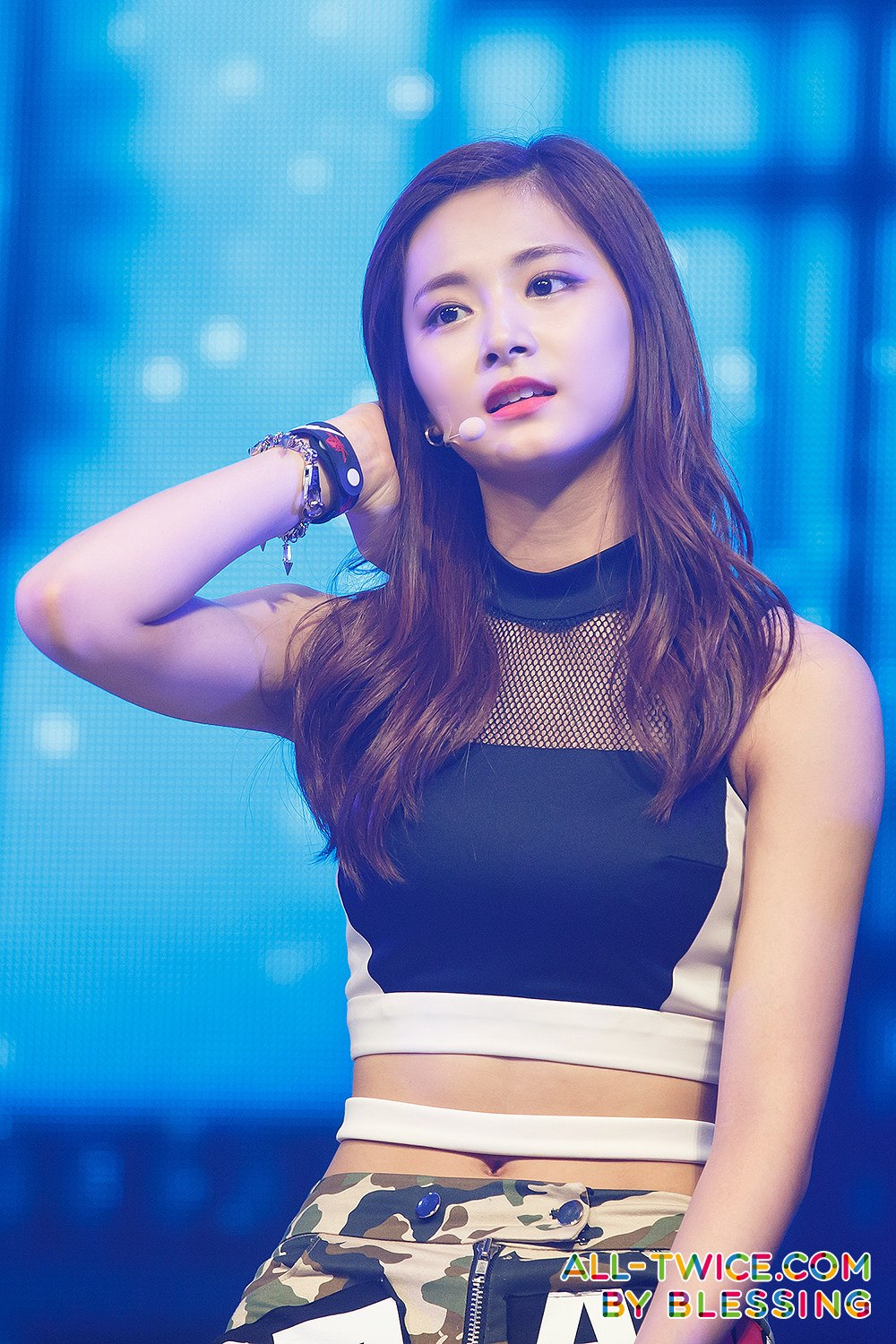 12. Super Junior's Choi Siwon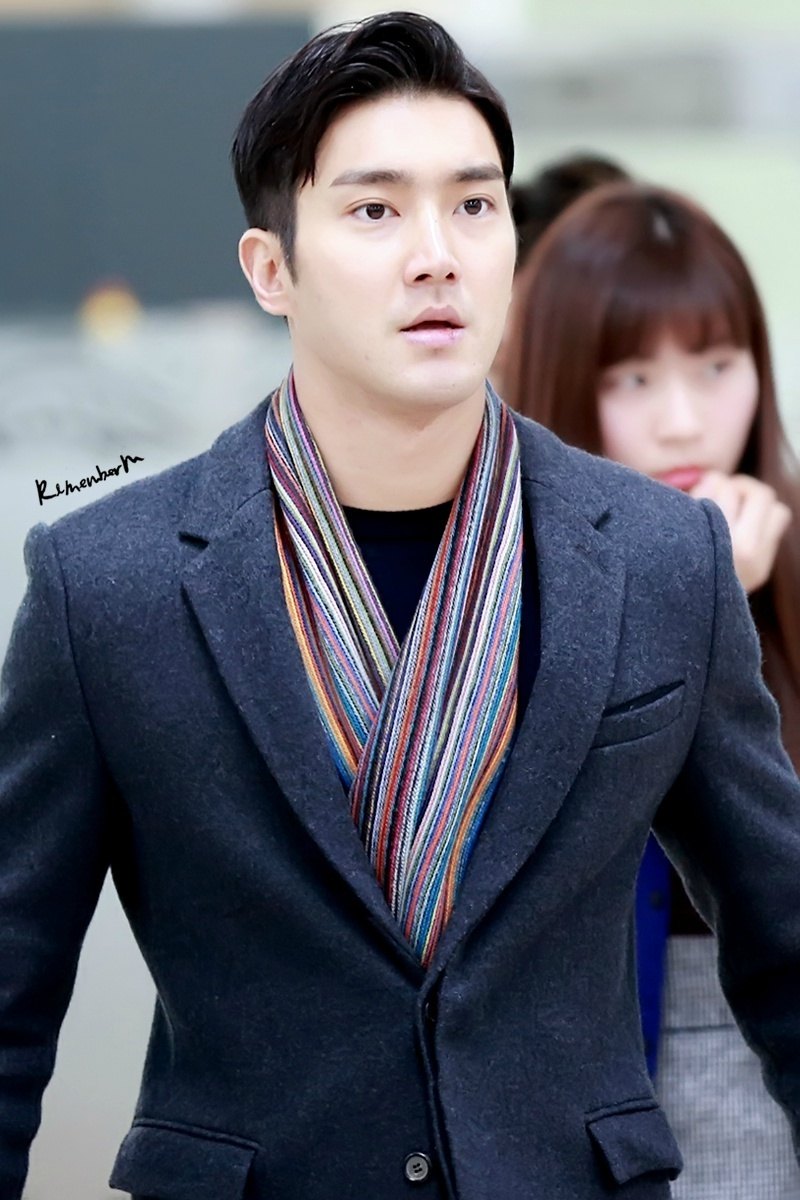 19. Girl's Generation's Taeyeon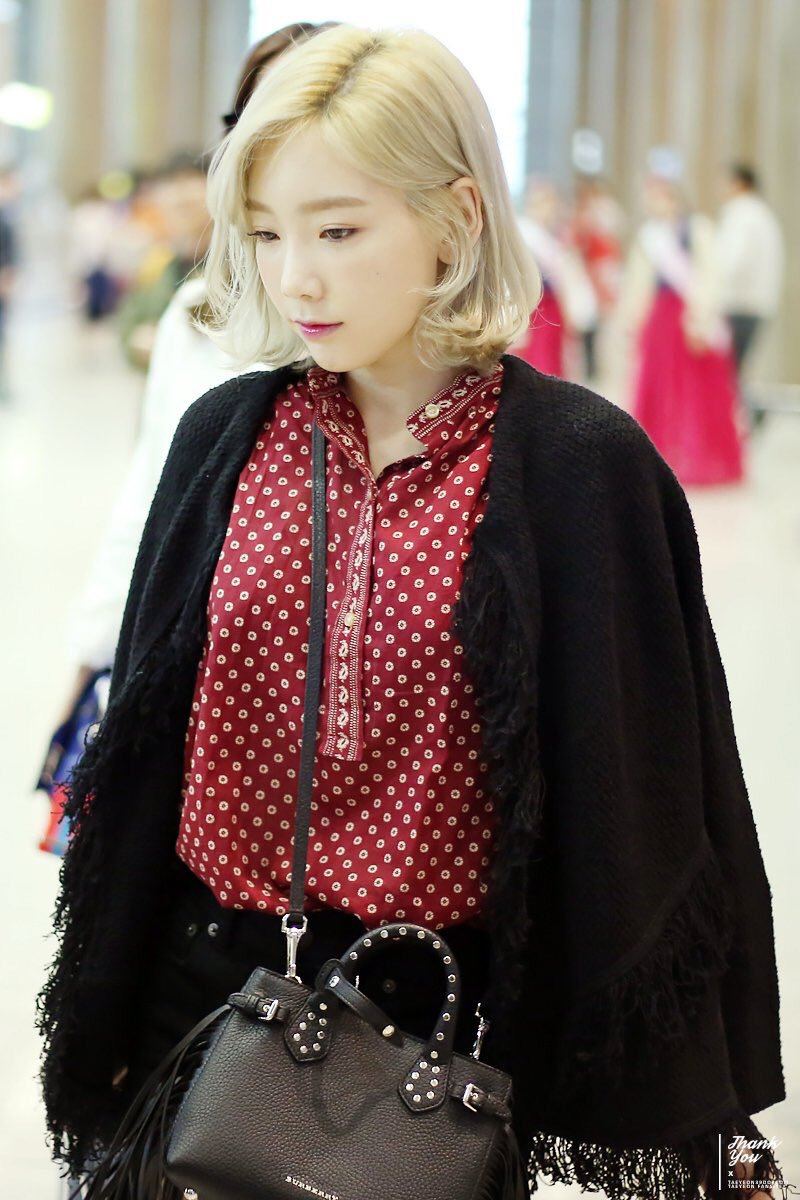 22. BLACKPINK's Jennie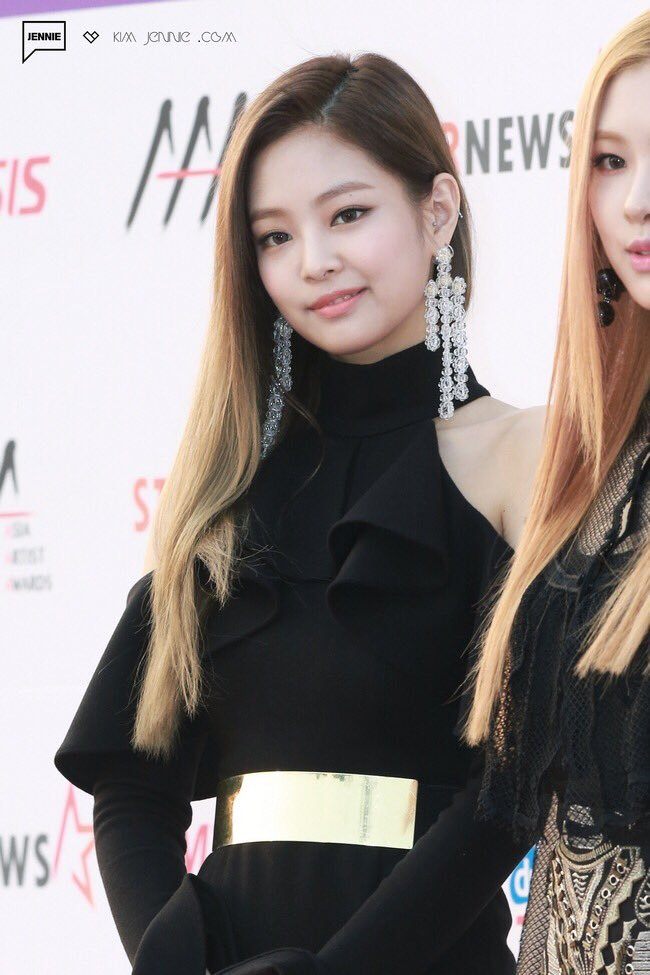 28. Kris Wu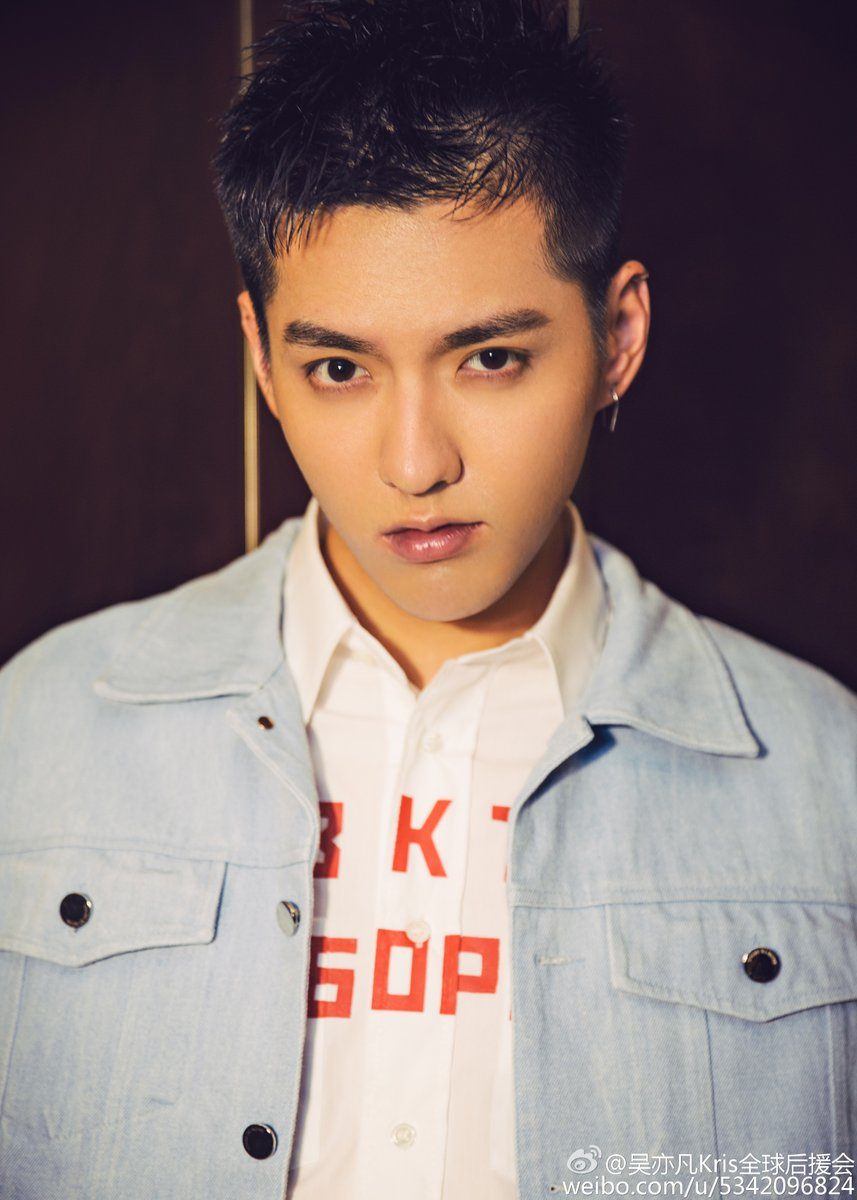 29. Red Velvet's Seulgi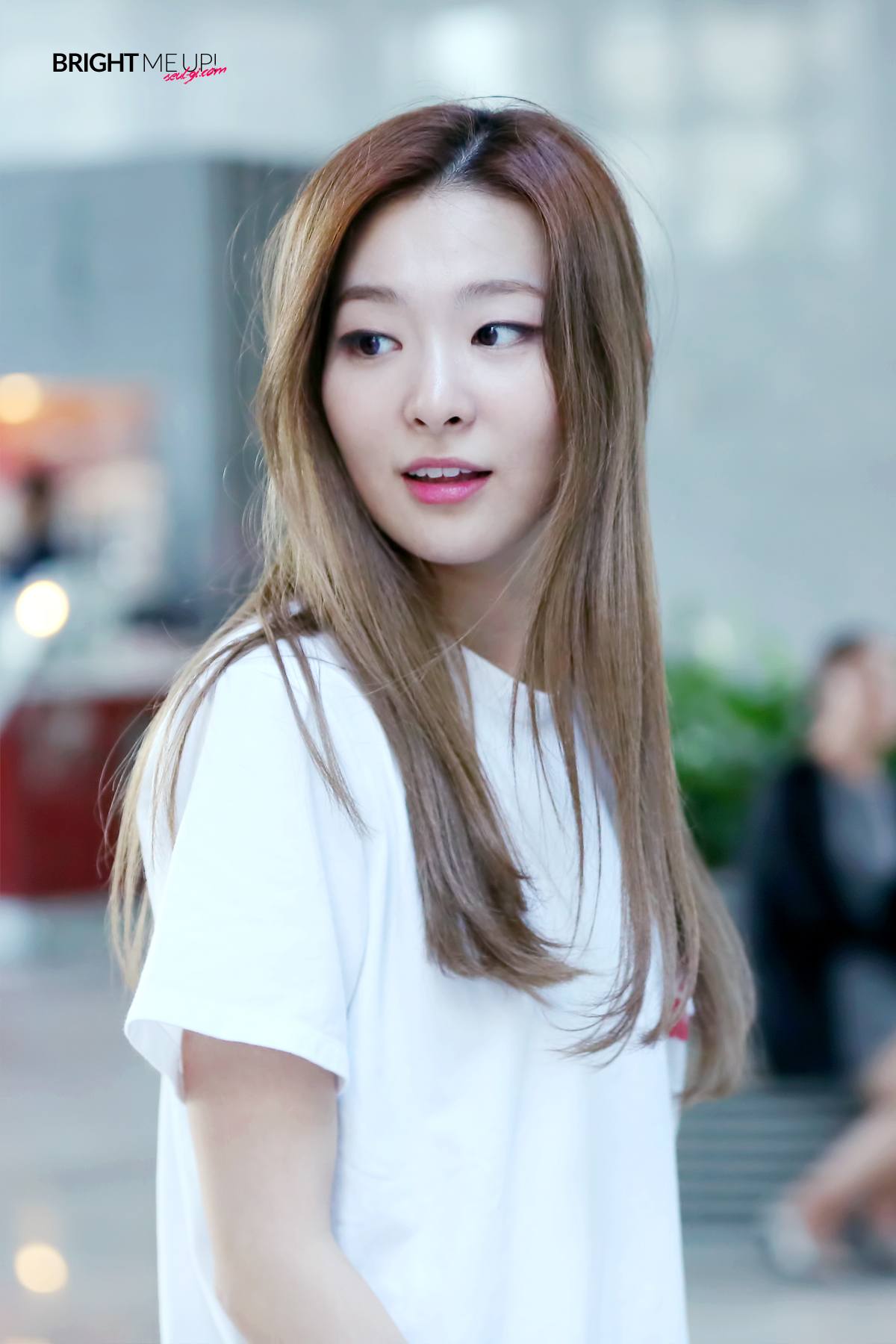 35. Girl's Day Yura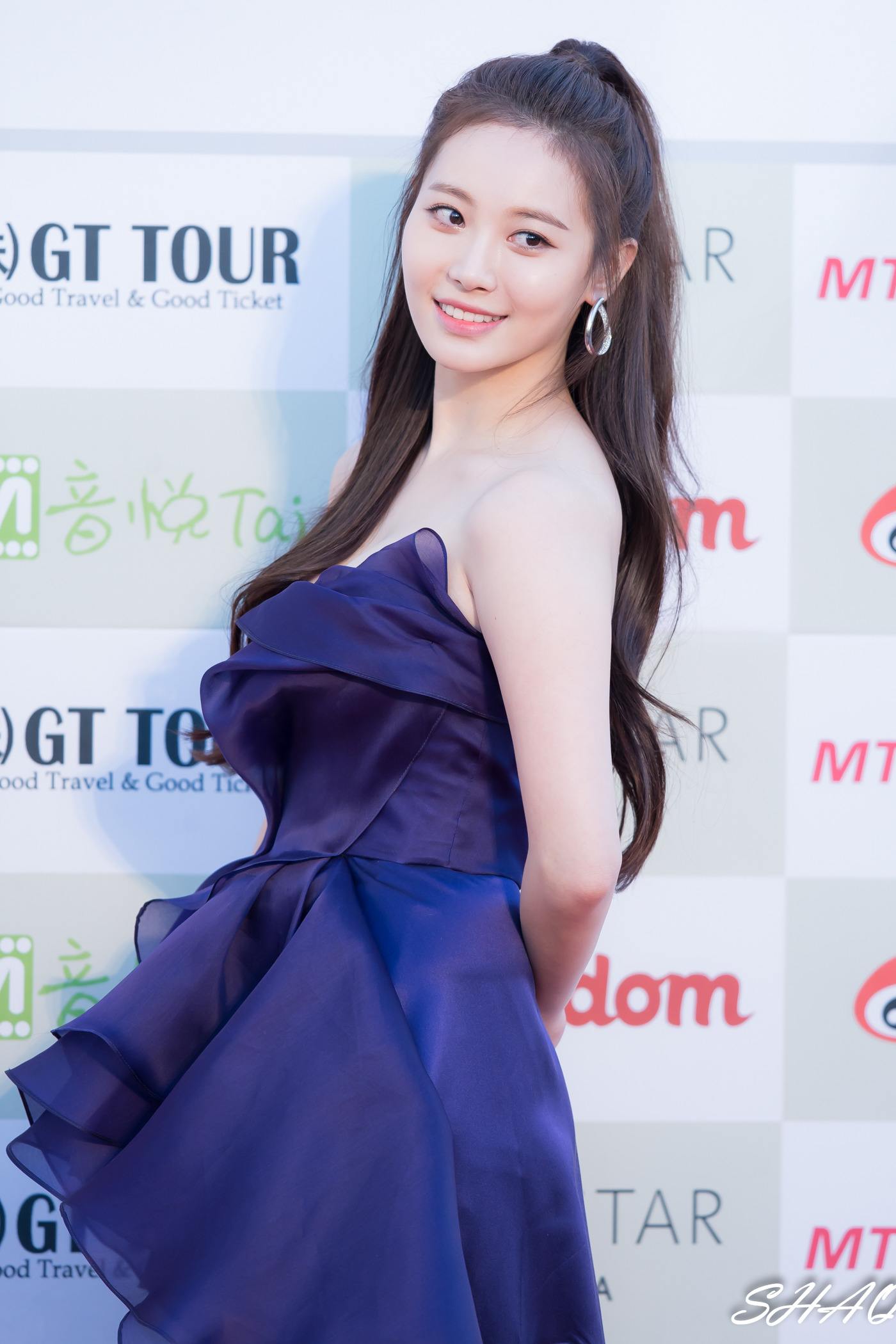 36. WINNER's Minho
44. EXO's Kai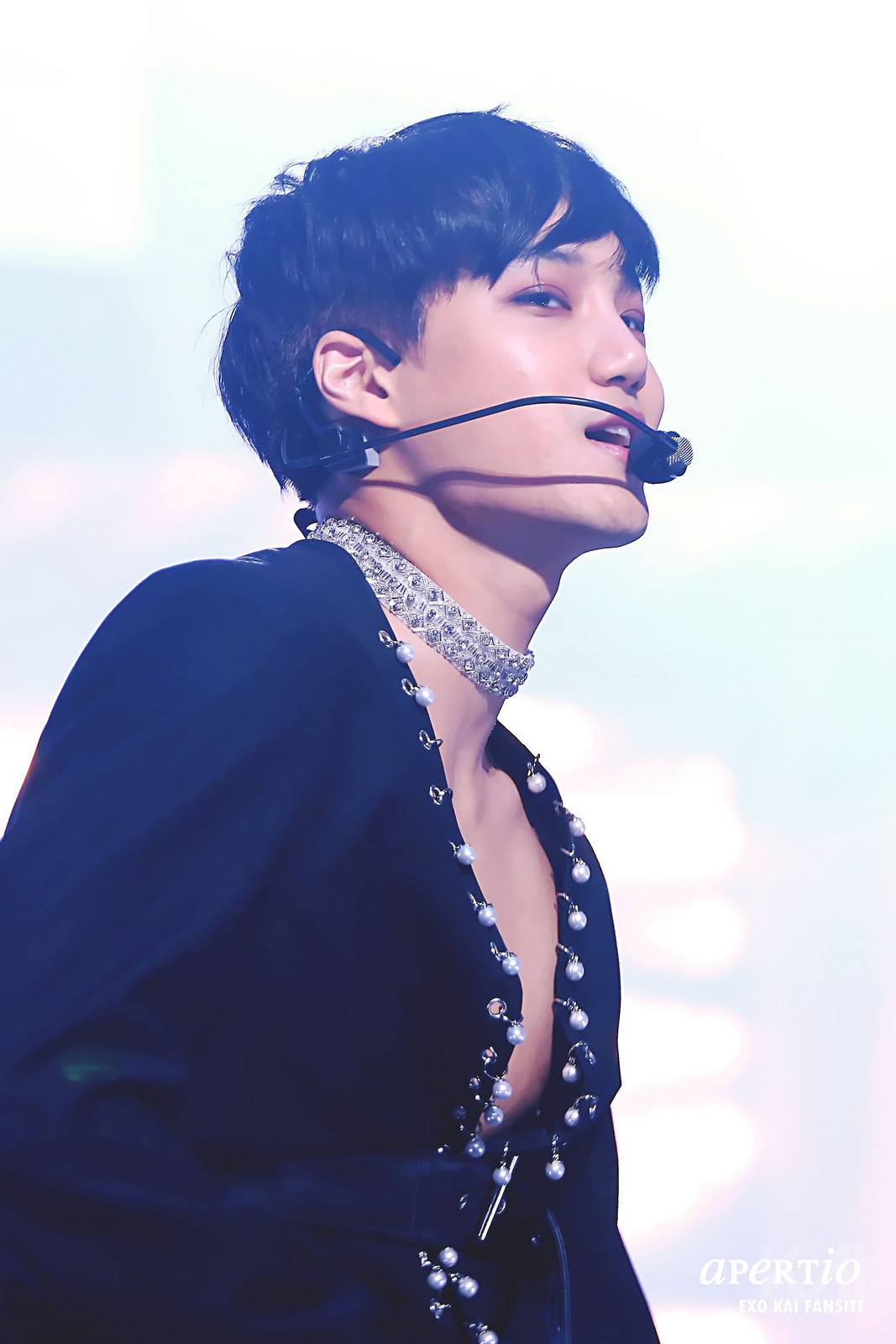 45.Go Ara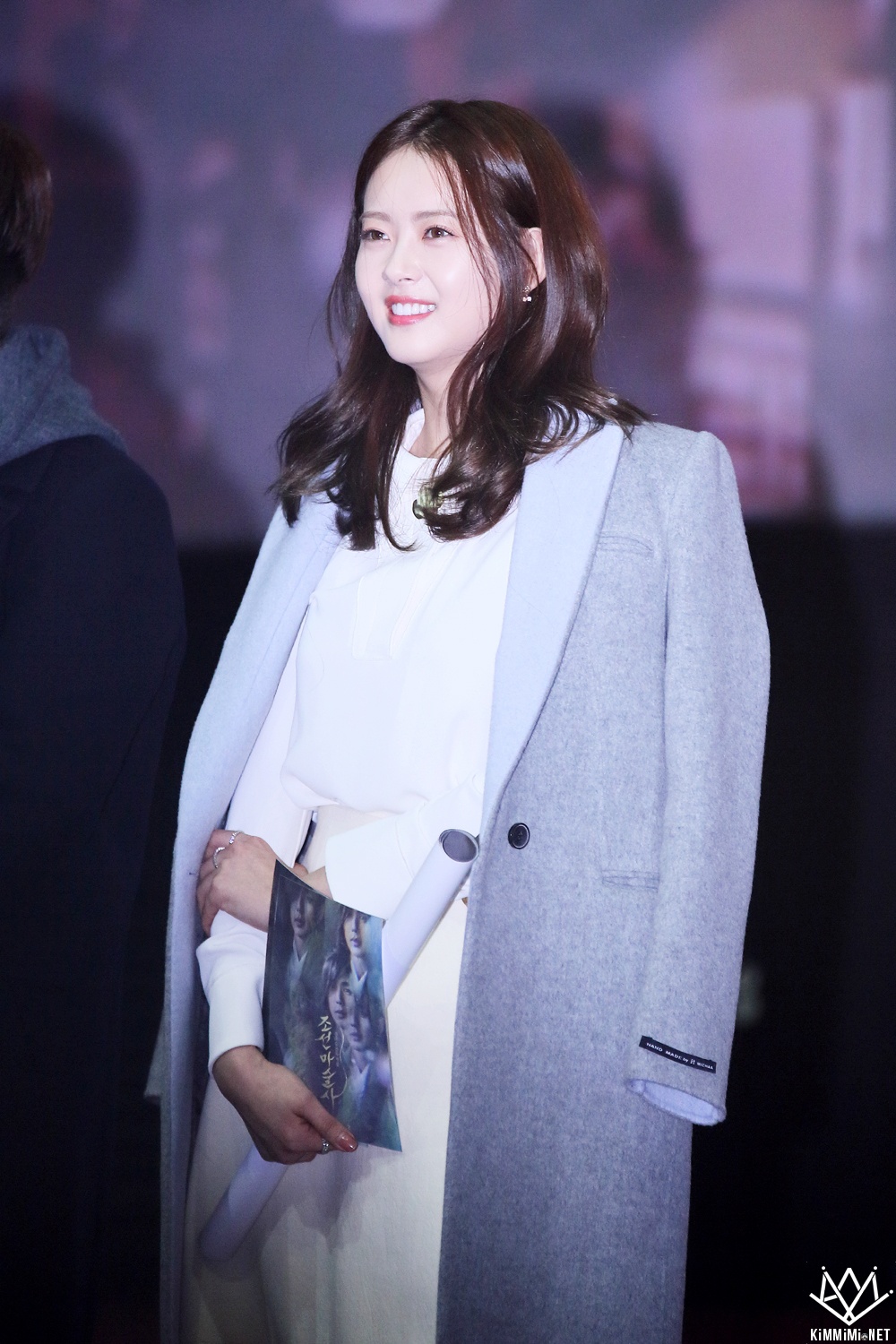 49. Girl's Generation Jessica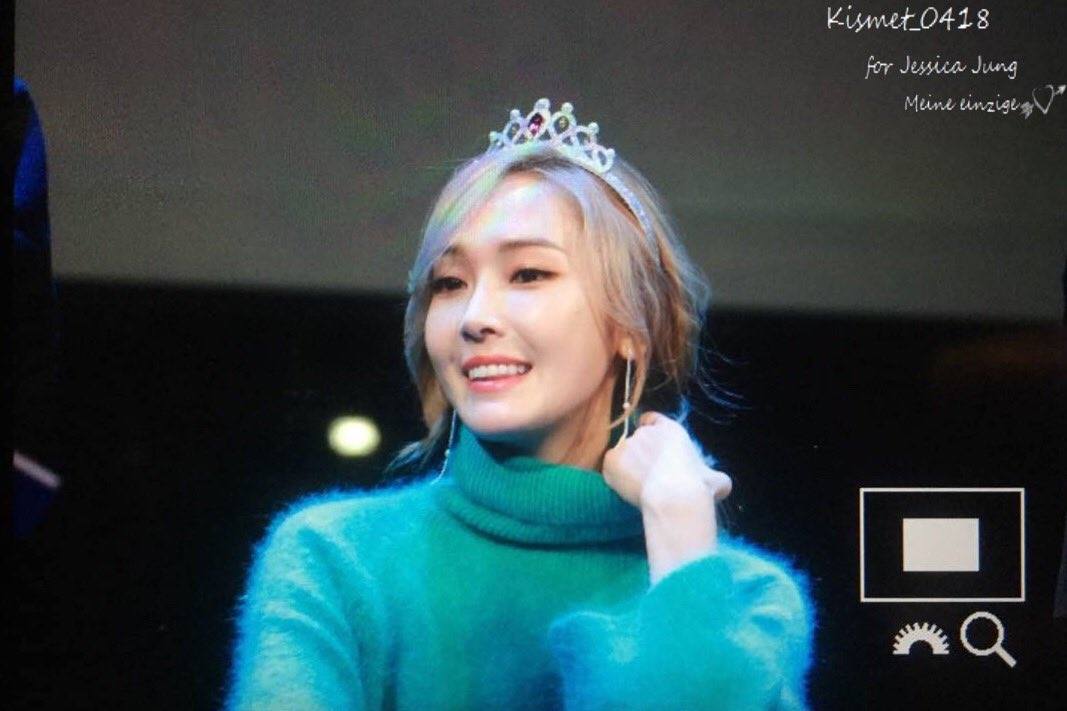 52. 2PM's Taecyeon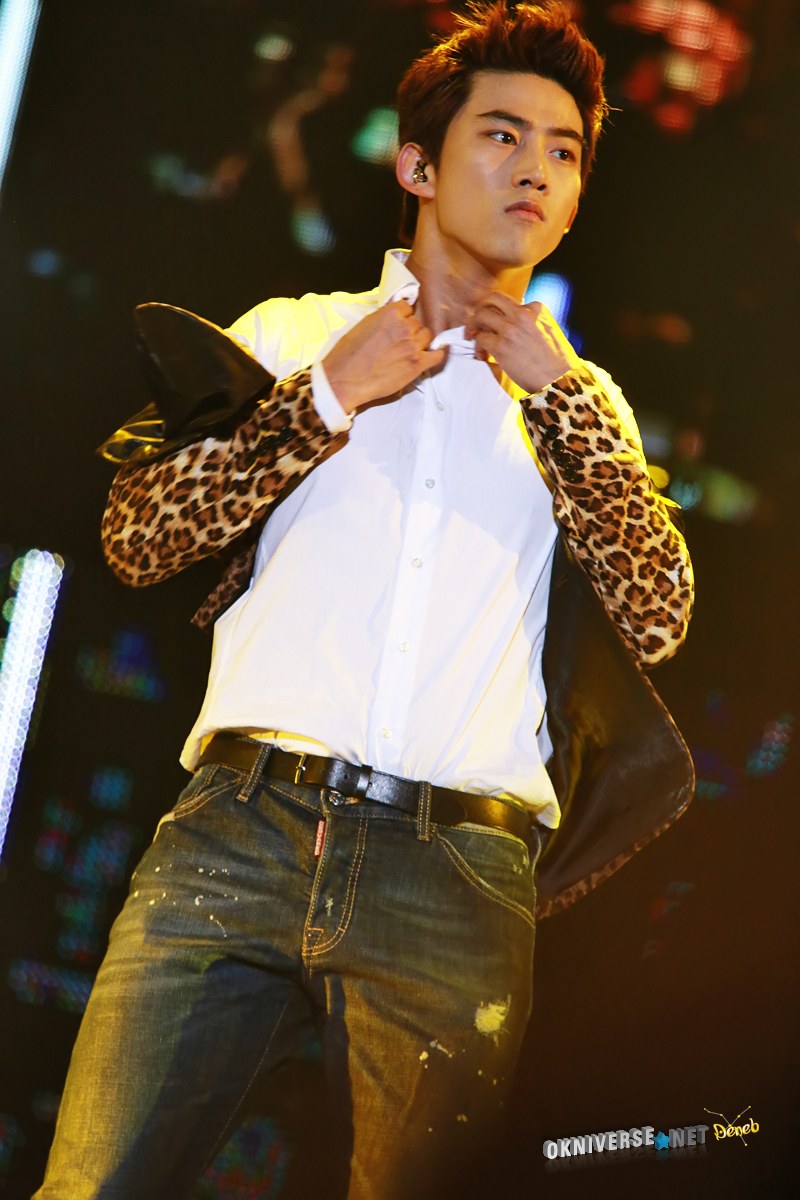 55. BTS's Jungkook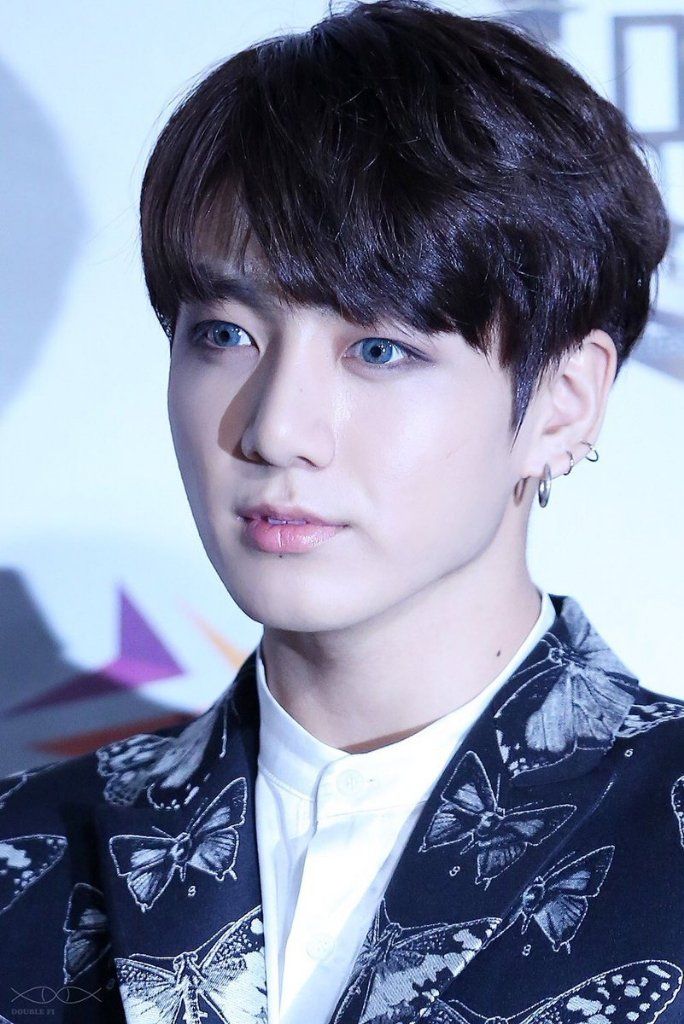 60. BTS's V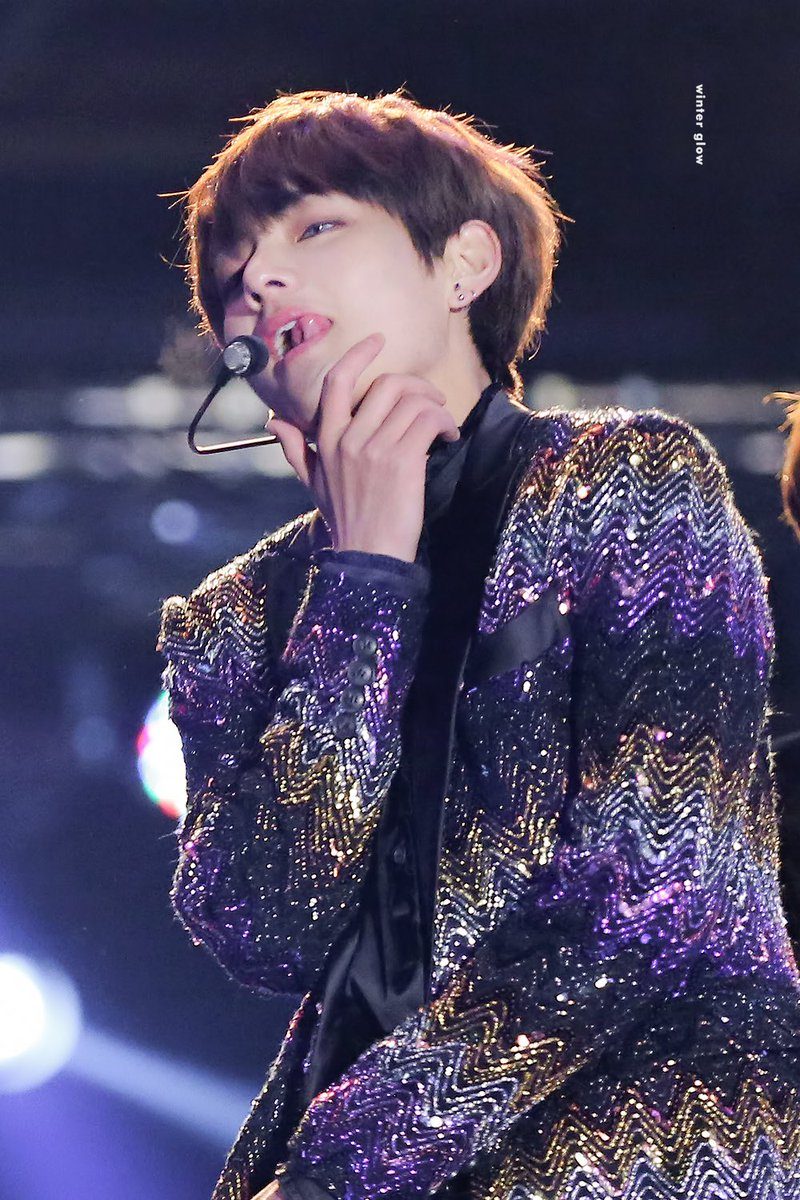 62. MISS A's Suzy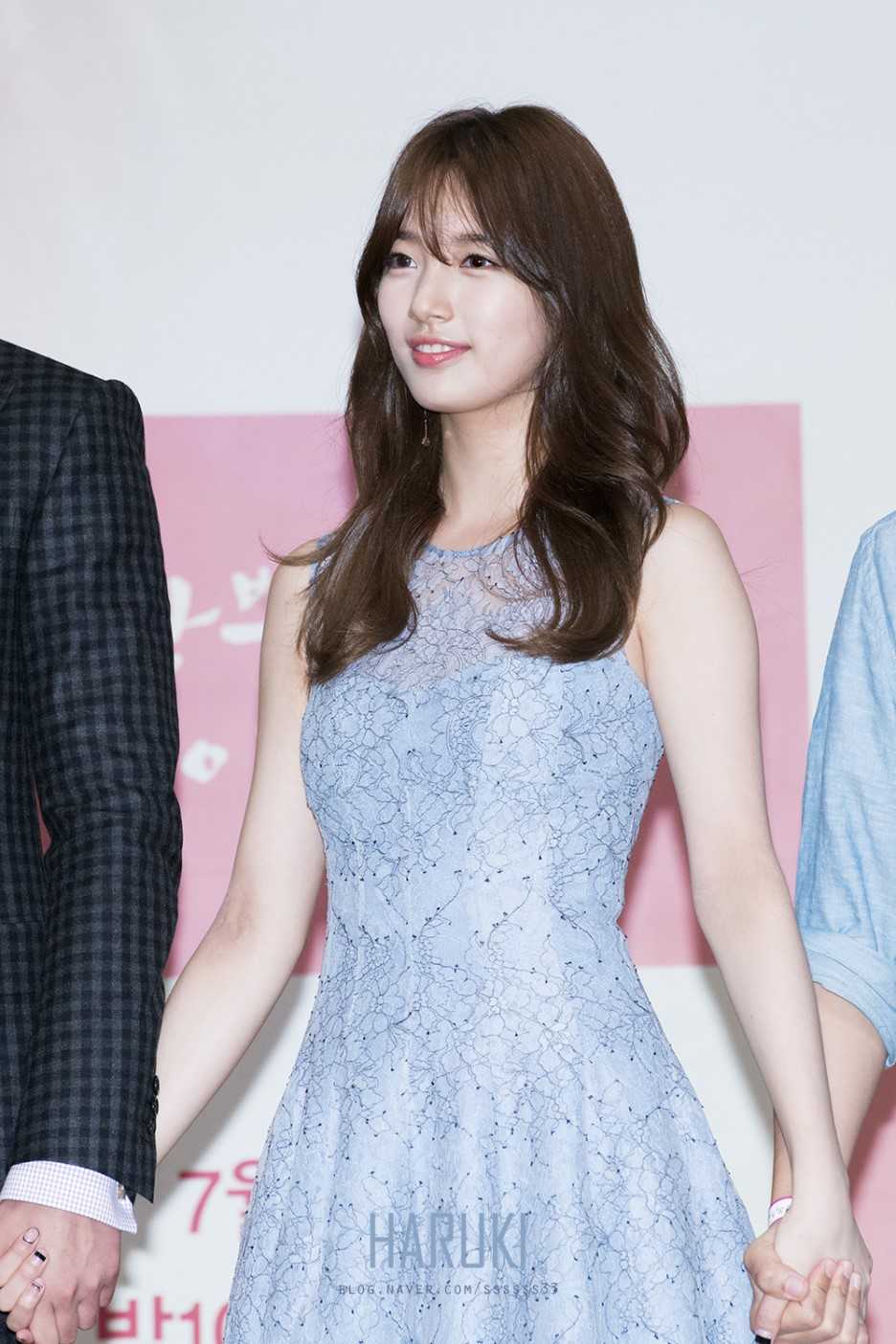 65. Lee Min Ho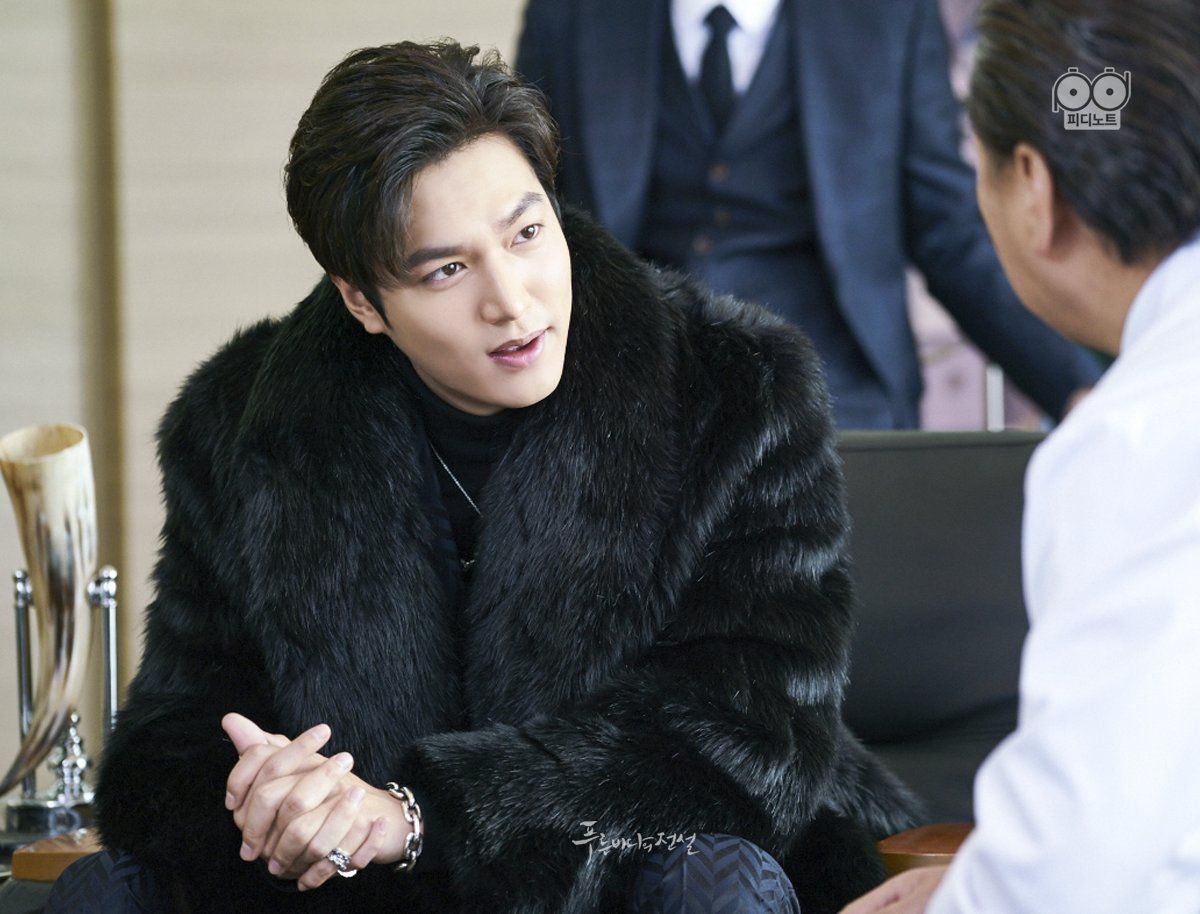 69. EXO's former member Luhan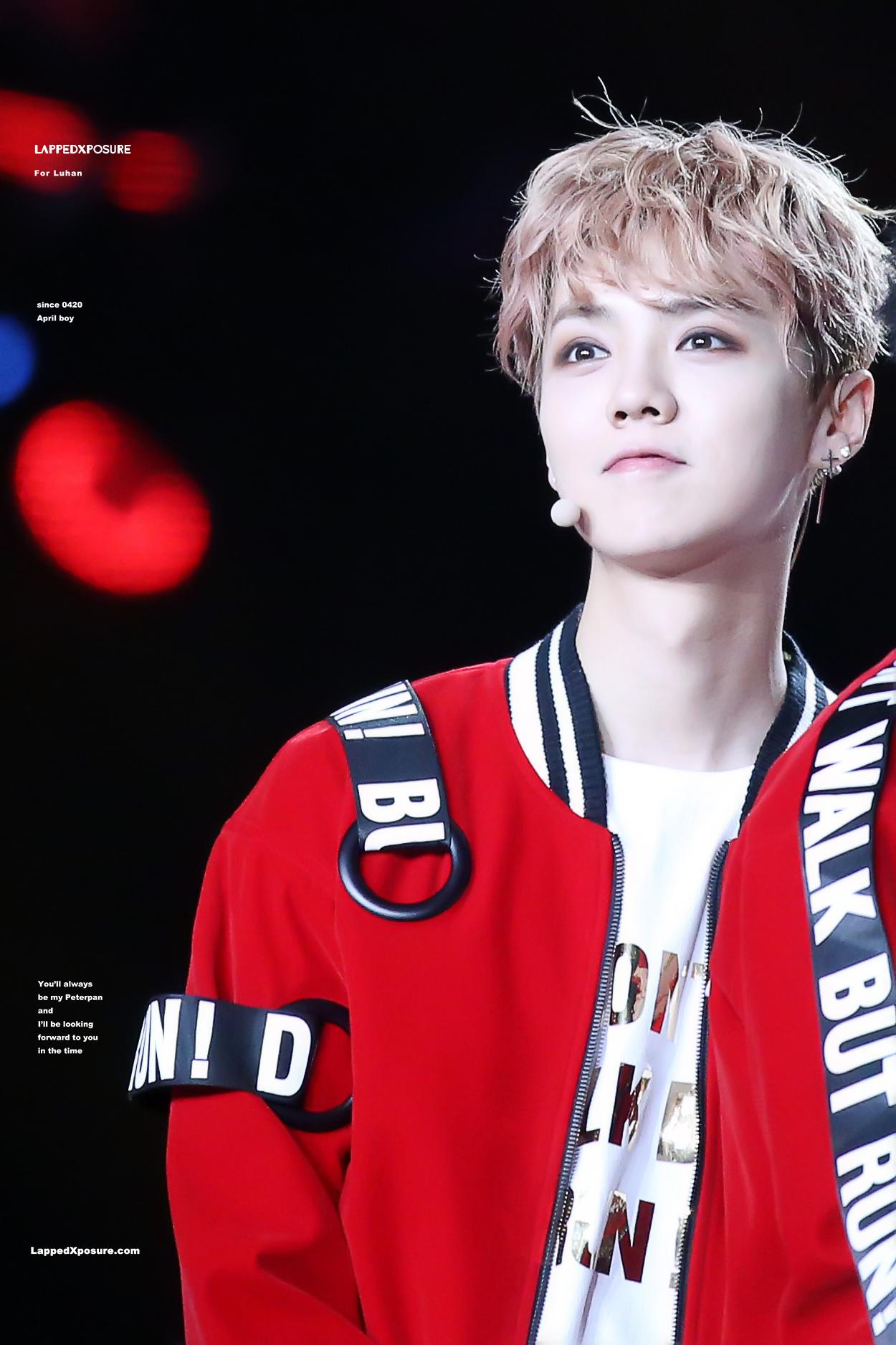 71. Red Velvet's Irene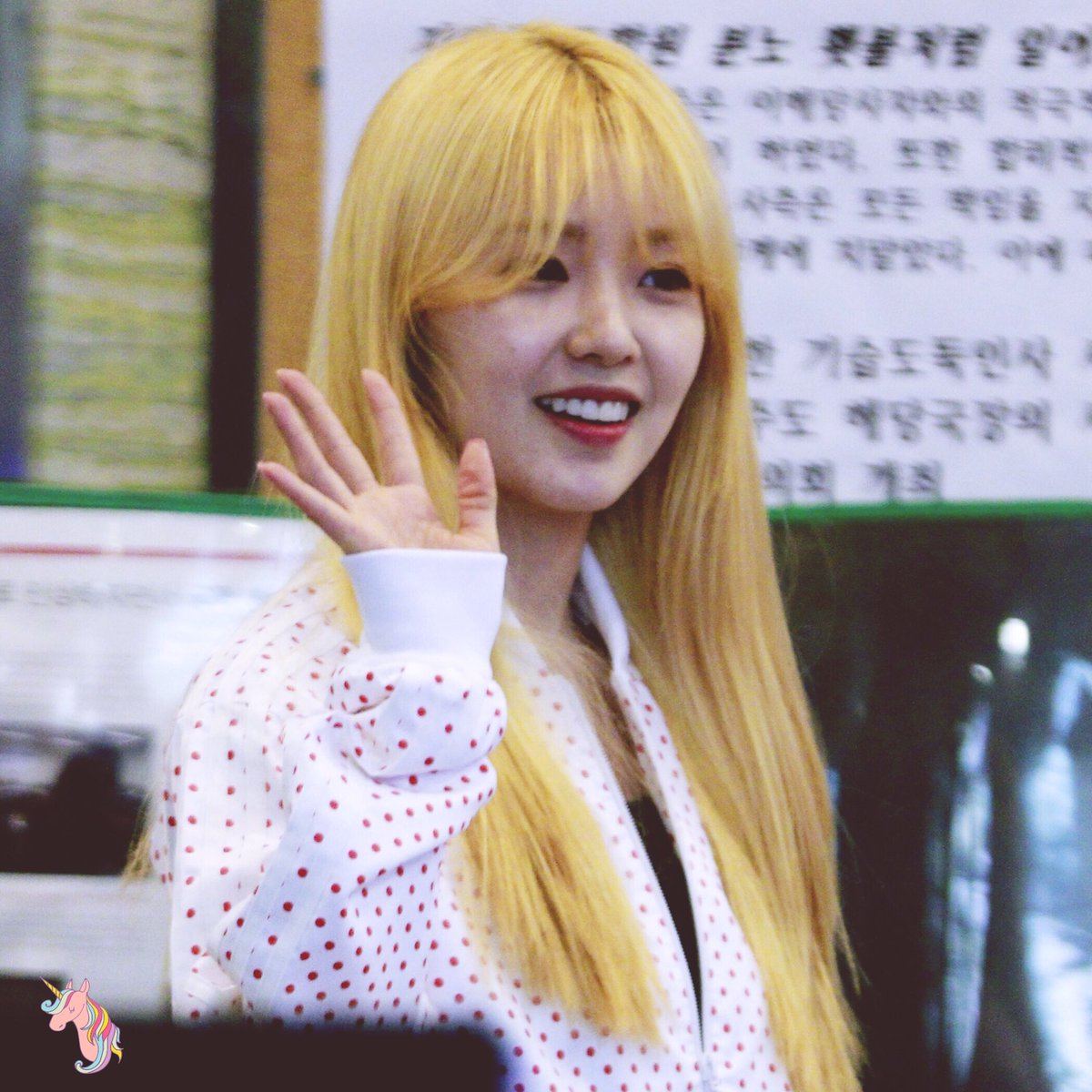 73. JYJ's Jaejoong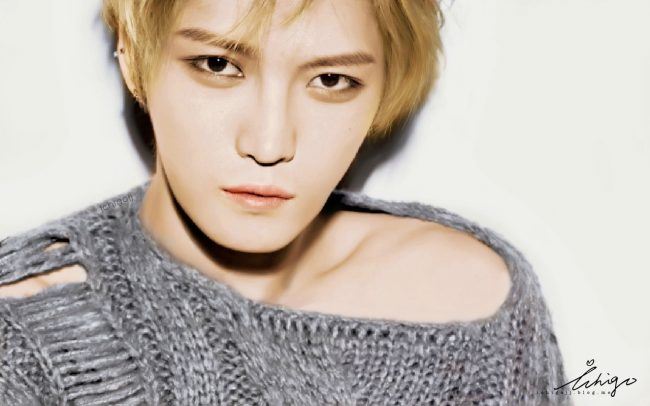 99. Super Junior's Donghae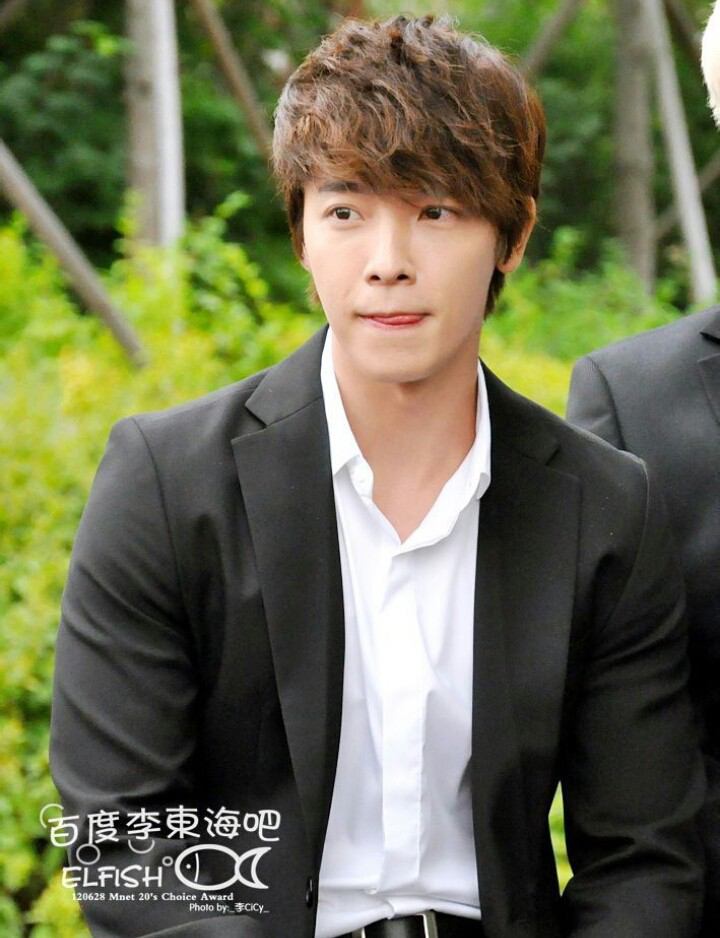 Share This Post