Wanna One's Park Jihoon wore colored contacts for the first time ever, and the internet just lost it.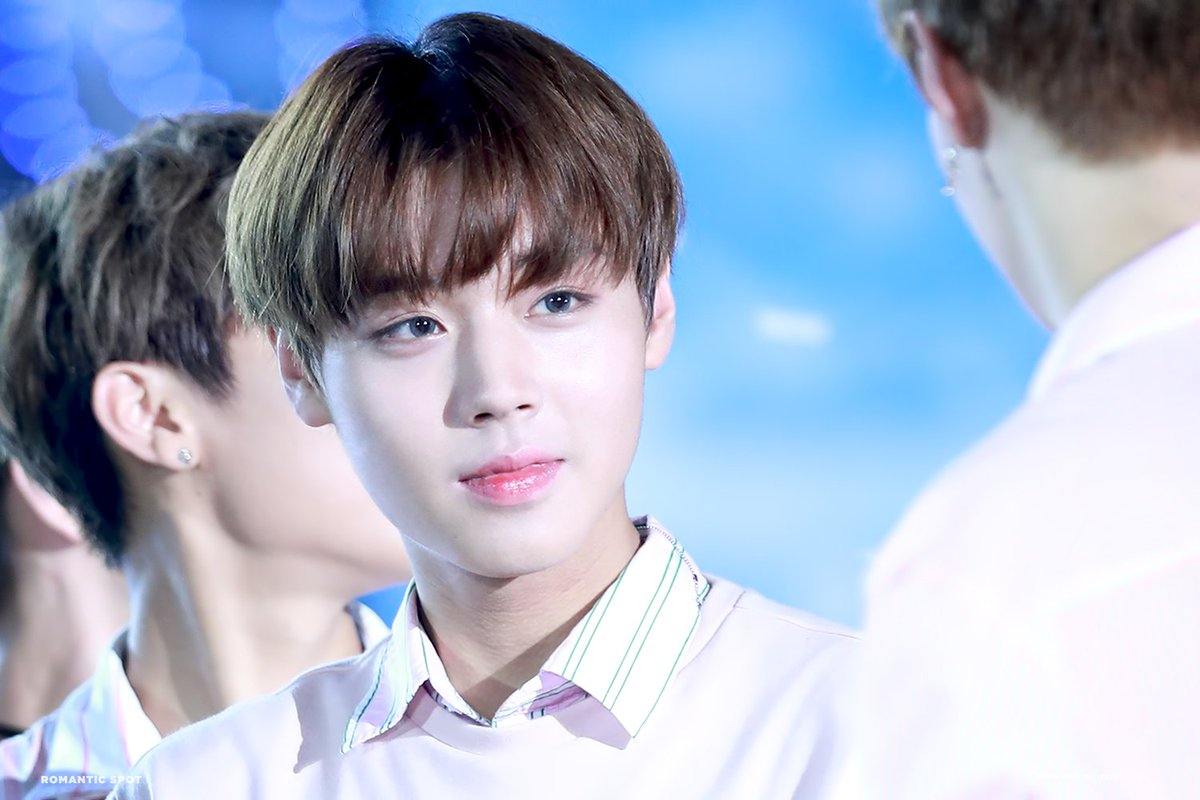 Jihoon recently debuted his blue colored contact lenses.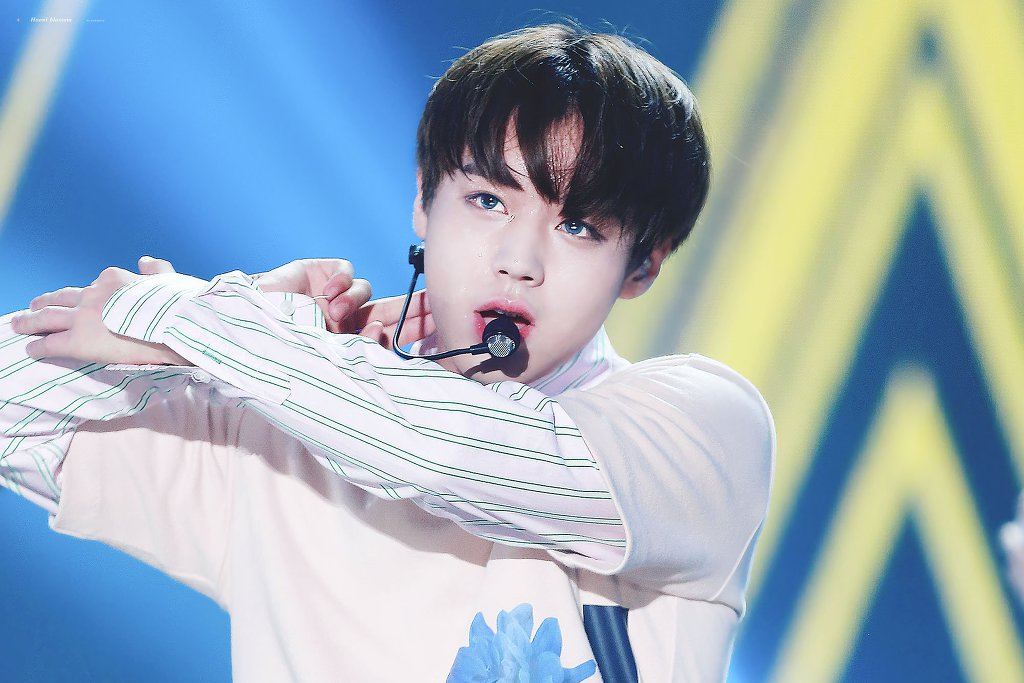 And it was a life changing moment for all Wannables everywhere.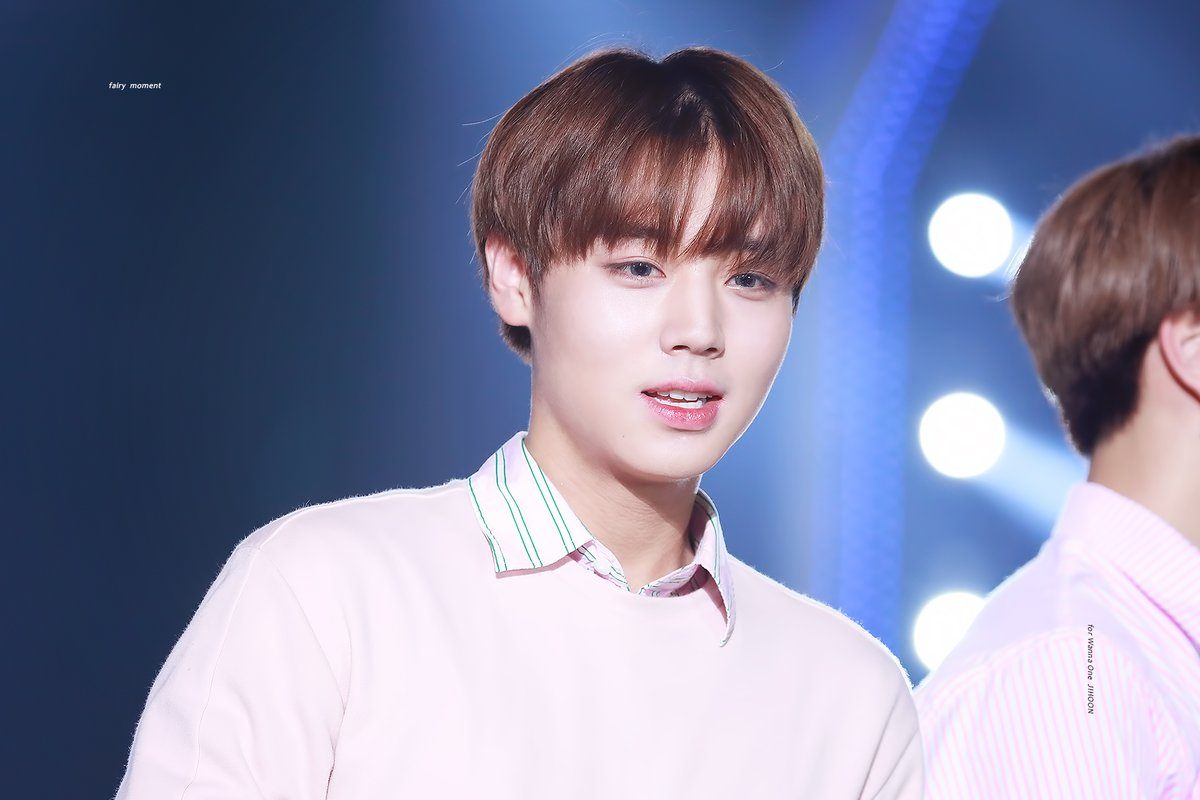 Jihoon's soft eyes became fierce with the color of sapphire.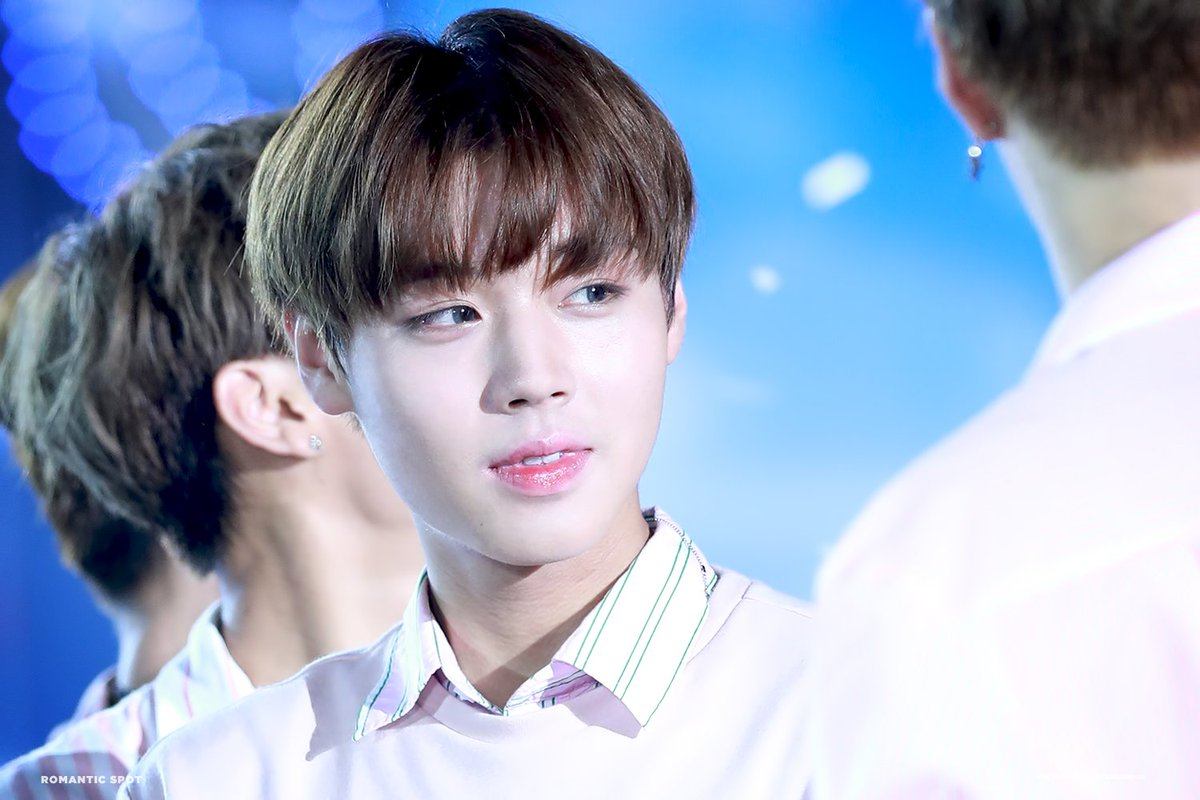 His gaze was breathtaking as Wannables were hooked on his visuals.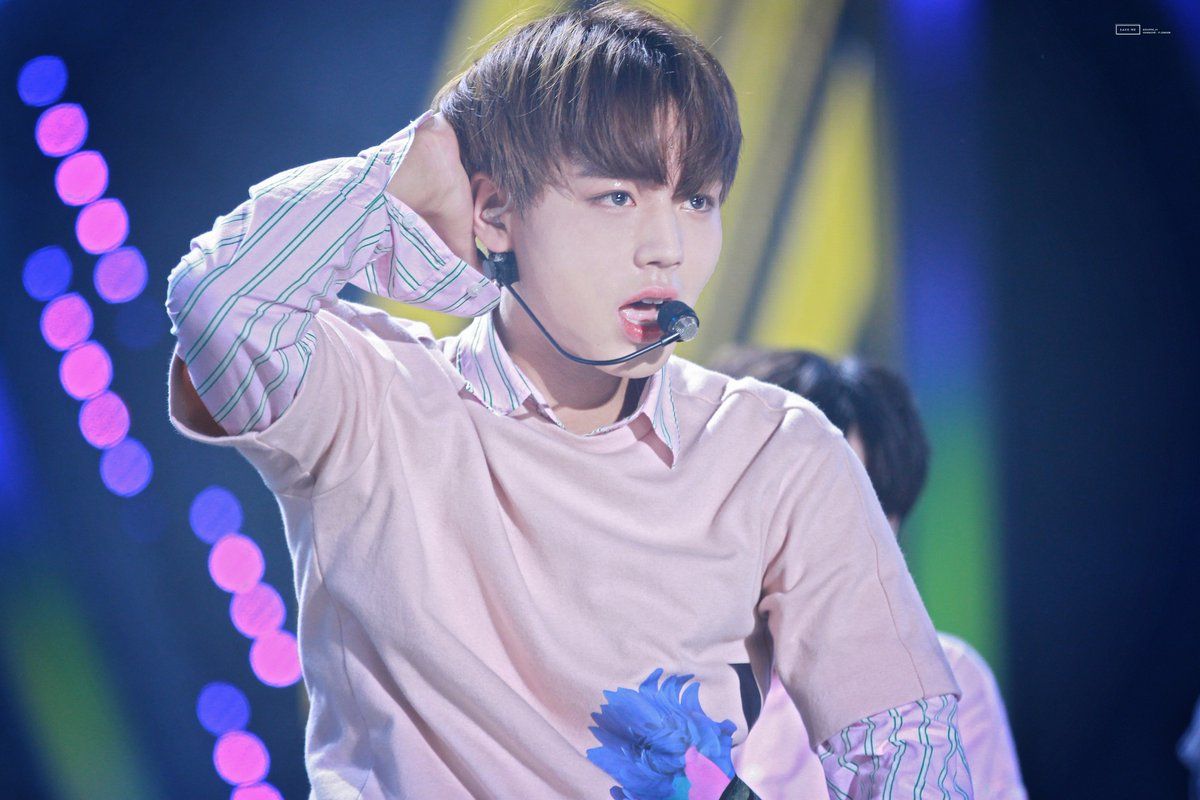 They just stare straight into your soul…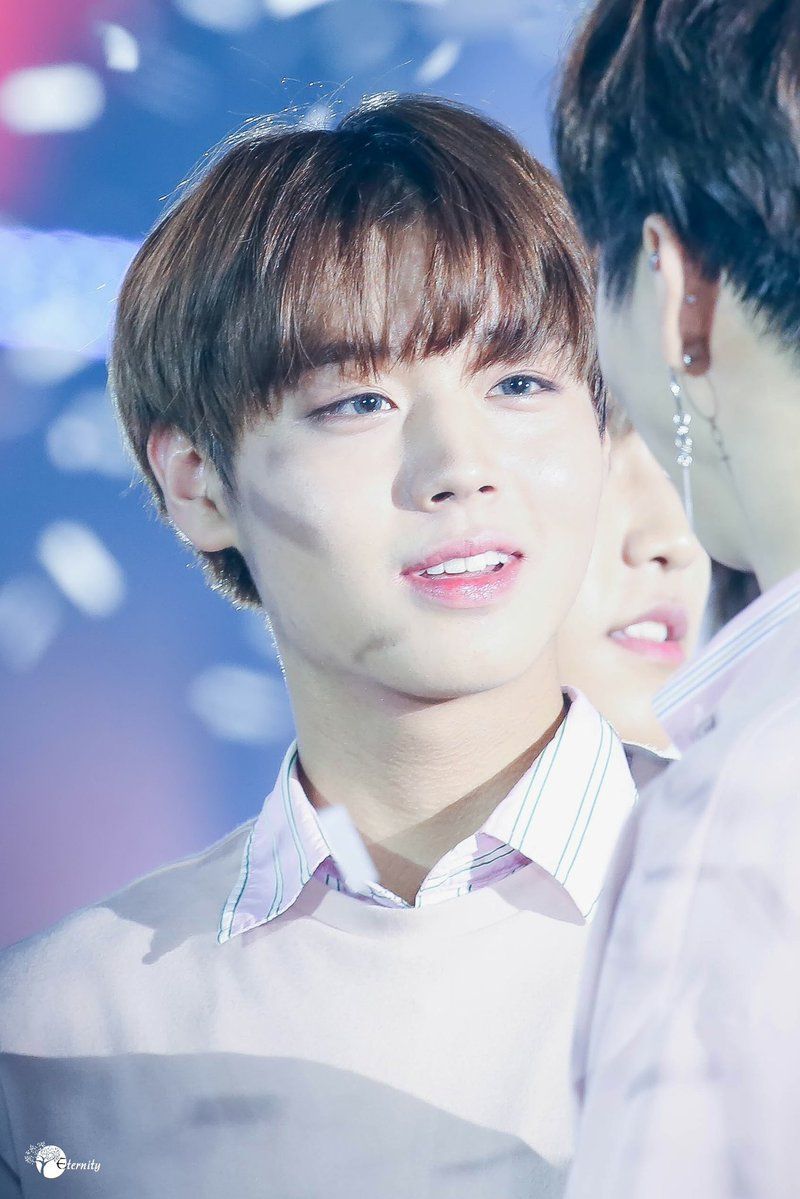 With these beautiful eyes, Jihoon puts you under a spell.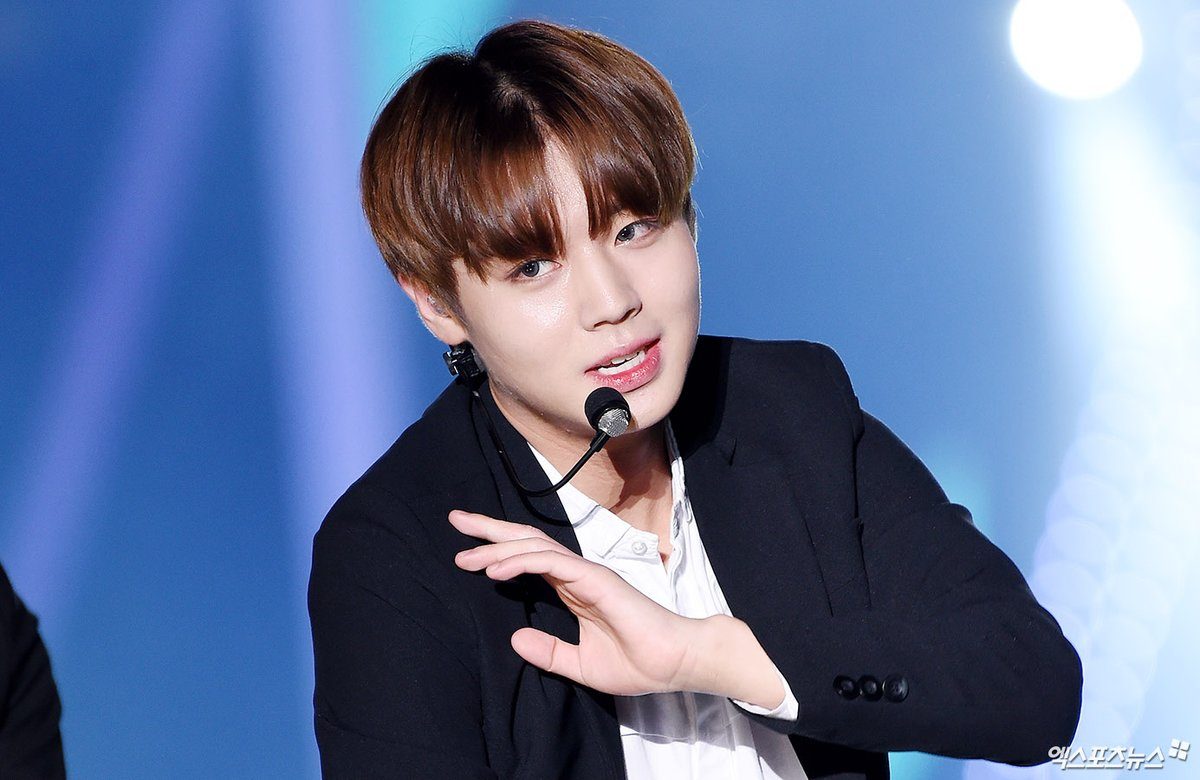 Jihoon's always been known for his handsome visuals.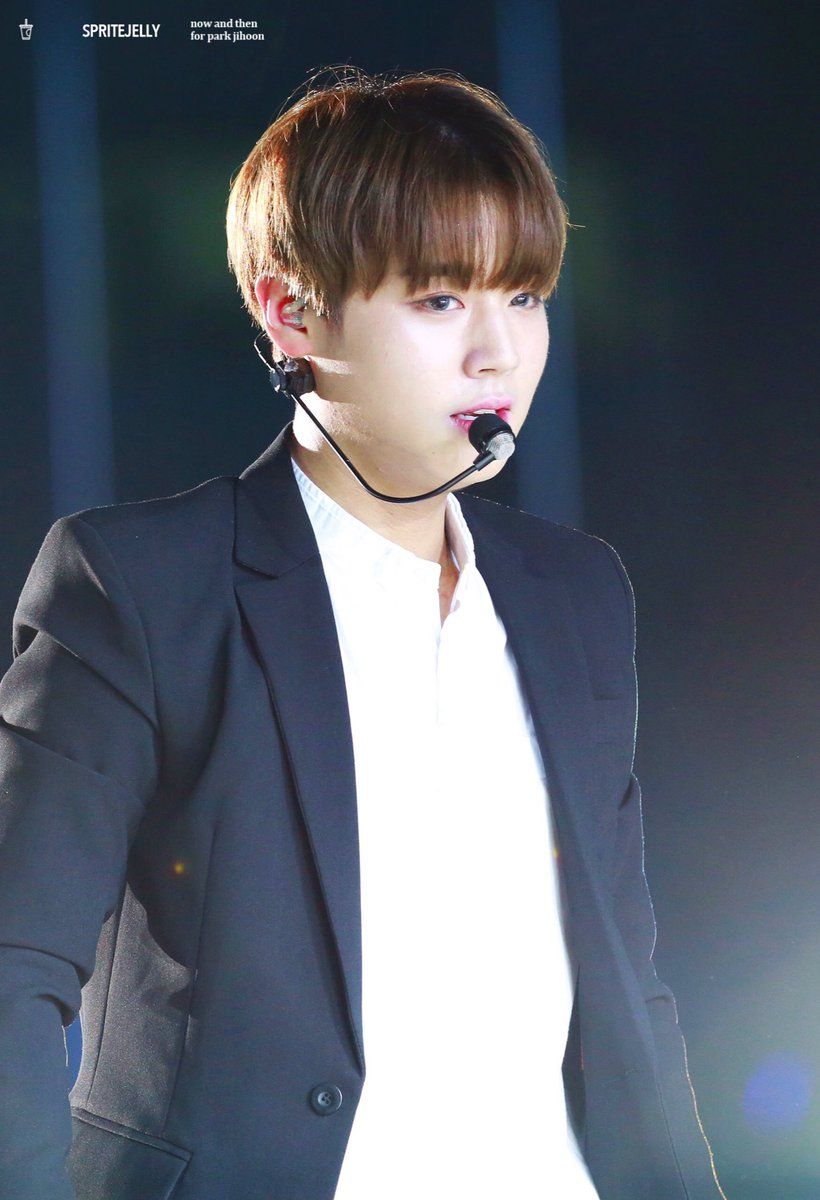 He was literally born to be an idol!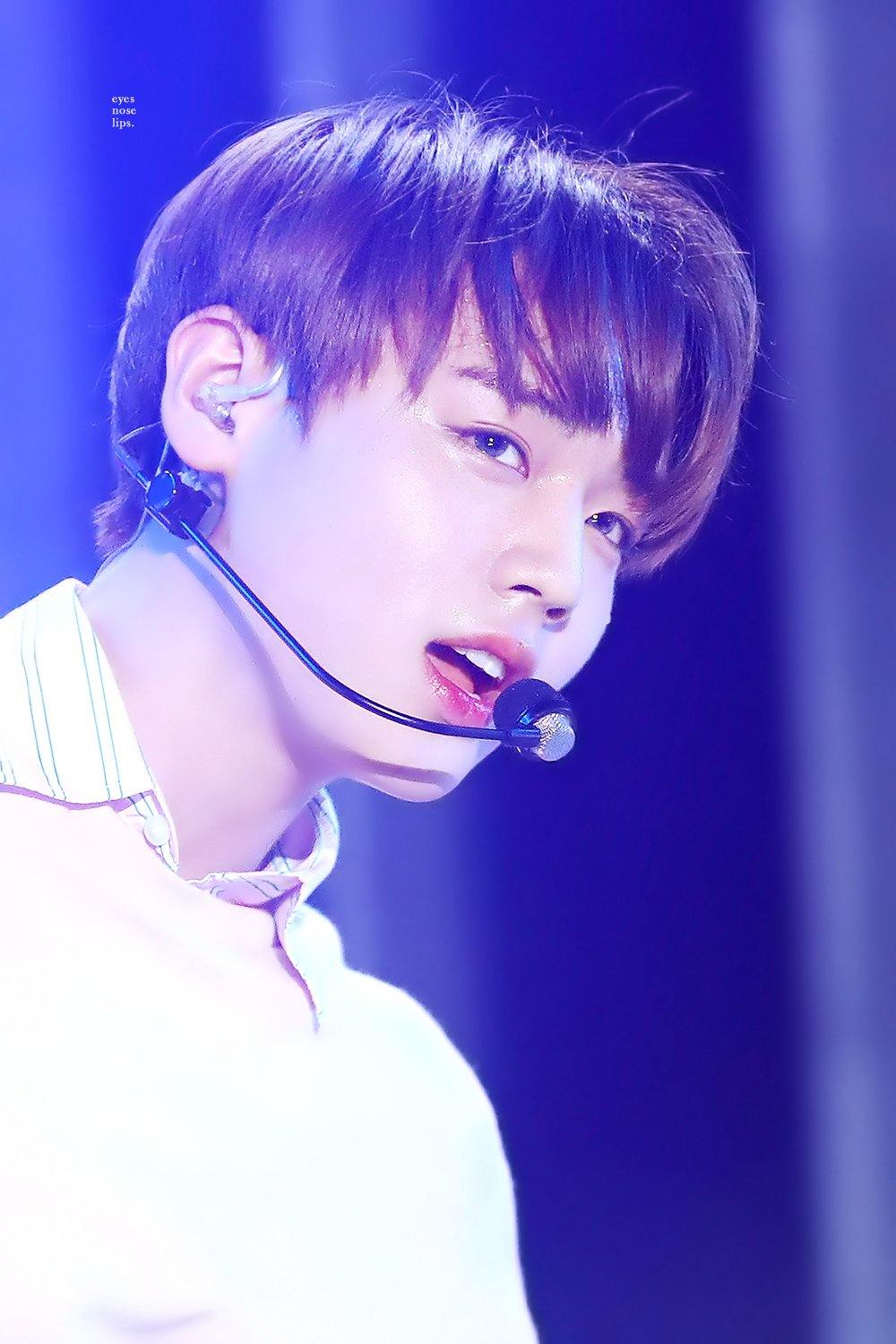 Add in surreal blue contacts into the mix…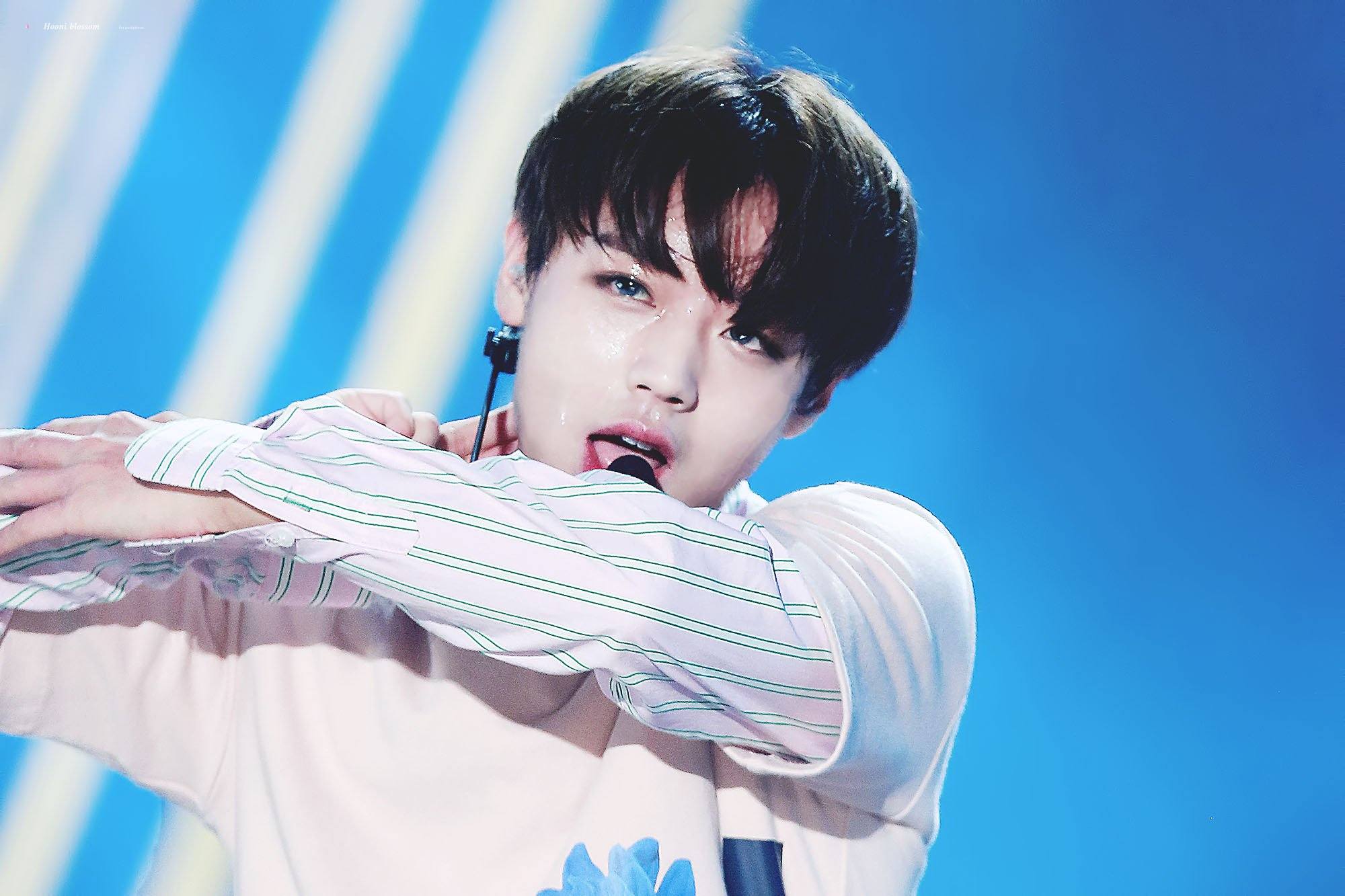 And you've got a visual god among visual gods!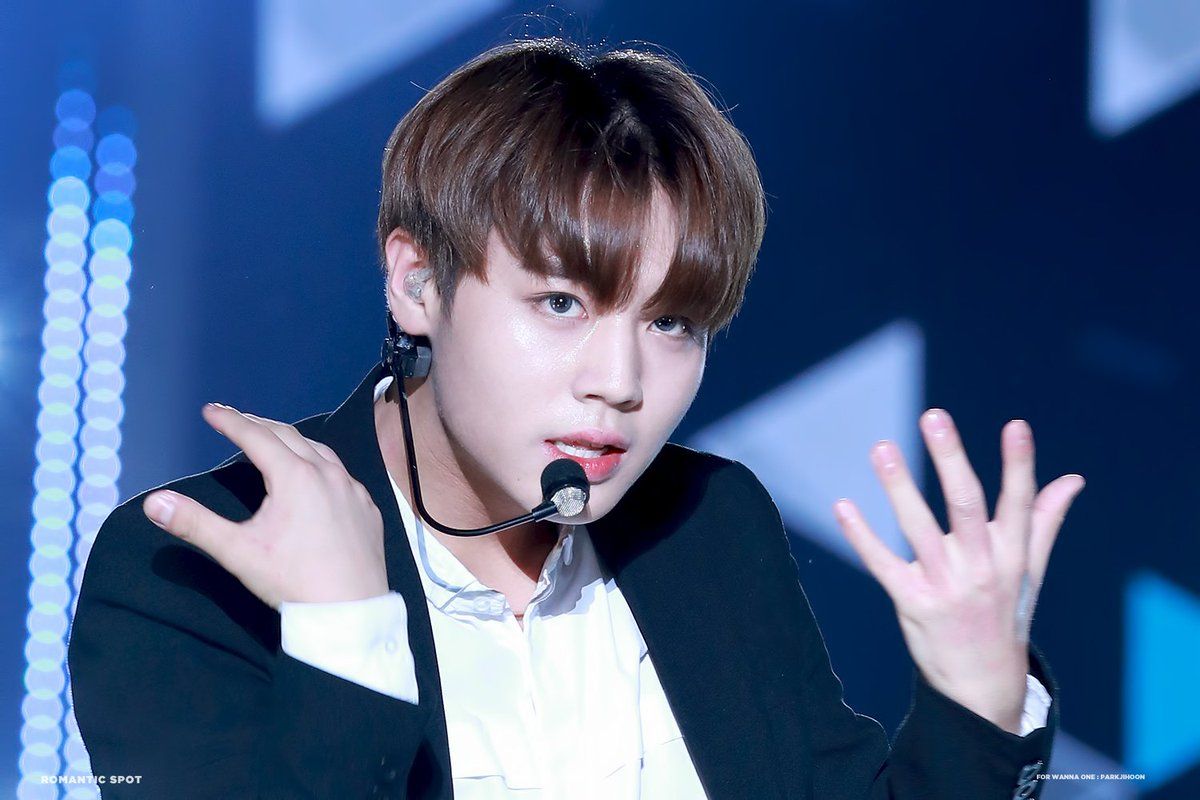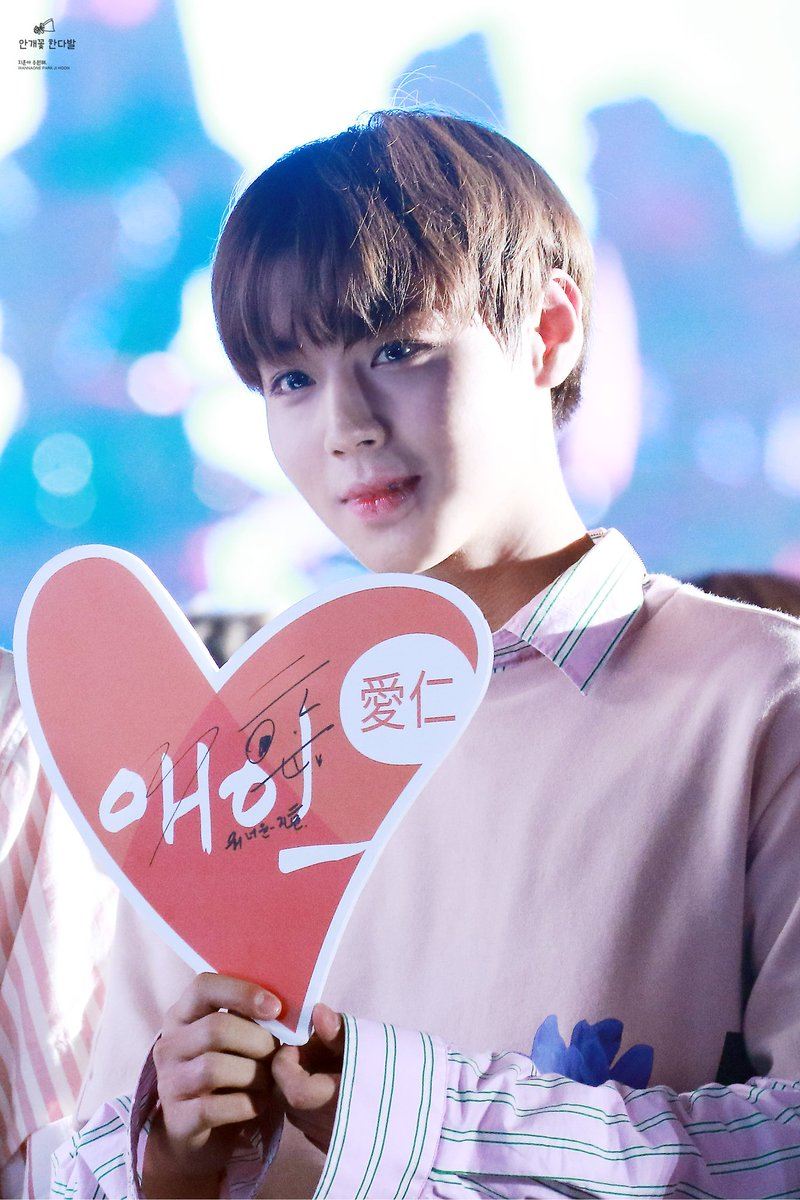 Share This Post